English -> Polish; translations for the Node.js Project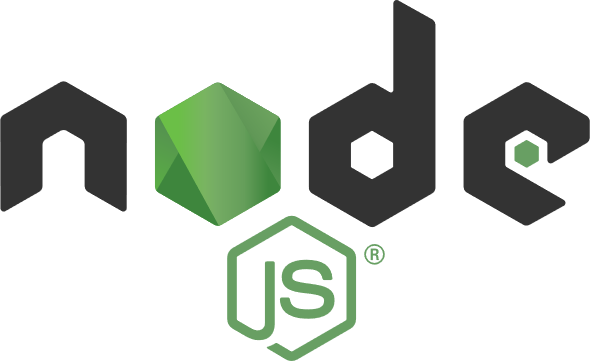 Project Details
Repository
Node.js is a free, open source server environment running on Javascript. It's one of the most popular choices for today's web projects as it provides an easy to write, fast, efficient & scalable solution for pretty much every back-end you could possibly imagine. It is, objectively, one of the most important Frameworks present in the Open Source world single handedly responsible for a huge amount of development in the webdev field in the last couple of years.
Because of that, I've chosen to bring the barrier of entry quite a bit down for polish programmers that wish to learn all about node.js and contributing to it and will be attempting a full translation of all of their documents uploaded to Crowdin, learning more about Node.js myself in the process.
Contribution Specifications
Translation Overwiew
The translated texts aim to teach new Node.js contributors what the Code of Conduct for contributing to the project is, what the good practices are and generally what is and isn't welcome on their github repository. It is of critical importance to the project as it works on improving the work ethic of everyone involved in the project and the newcomers for whom this might be the first project they contribute to.
I approached the texts very carefully - as one of the first contributors to the project, I had to decide on many translations that should be consistent moving forward, like Pull Requests, Bad Actors, etc. which just don't translate easily into the Polish language. I've made the decisions that I deemed the most correct and will create a document for all of the translators to read and remember those, and any future, decisions while working on their translations. I believe this to be the best possible workflow while working on a project so abysmal.
Most of the strings have proven to not be an issue, but due to the ever present technical language a lot of them took much longer to correctly translate than one would expect. That being said, I believe I've put the effort to ensure all of the translations are accurate and will work well moving forward.
Languages
The texts were translated from English to Polish.
I am a native speaker of the Polish language and have a level of C2 in English, as well as a good understanding of the technical language present throughout the texts thanks to working in the international field for a while.
Word Count
According to Crowdin's analytic tools, I've translated 1084 words from English to Polish. There were no obvious repetitions in the texts I've translated.
Proof of Authorship