Utopian IdeaHub -- Today 8 PM UTC -- @Yabapmatt and Daniel Pittman! -- Share your thoughts, pitch your ideas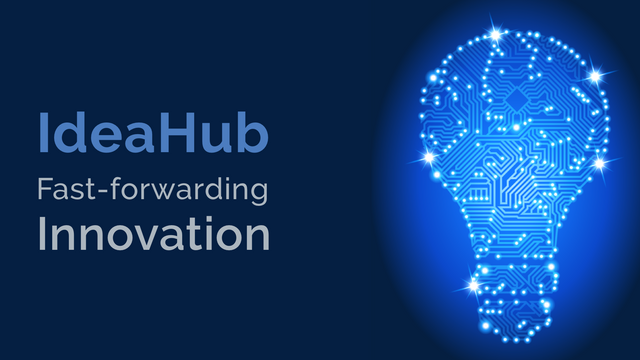 Back from vacations and ready to dive again into the world of ideas and open source software
You got a great idea but lack the knowledge or the time to do everything yourself? You are a creative person but lack a brilliant idea? You are generally interested in new possibilities and fresh ideas?
This is the show for all of you then!
In a nutshell:
When does the show start? Today, Monday 29th of April 8 PM UTC
Where does the show happen?
What is the show about? New project ideas, pitched directly by the idea creators to be discussed, improved and whatnot.
The show can also be consumed using one of the following possibilities:
Content
The Utopian IdeaHub is going to bring you the freshest ideas pitched directly by the creators. There will be room to talk and discuss as well as brainstorm and improve!
Lets simply make things better by sticking our heads together!
Gaming, Gaming, Gaming and Blockchain of course
Tonight, it is all more or less about gaming and blockchains, even though at least one of our guests also does a lot of projects besides the gaming sector.
We got an interesting mix of already known and running software and new and exiting ideas, for one we got @yabapmatt from Steemmonsters, Steem-Engine and whatnot, and as second we got Daniel Pittman from Hashkings, a new and upcoming game about virtually growing weed on Steem.
As you might already know, we are more than happy if you participate directly in the show, asking questions, sharing your own ideas and giving feedback!
The IdeaHub show is brought to you by the team behind the Utopian Open Source Radio Show. @buckydurddle will produce the show and act as presenter with me, @jedigeiss, being his partner in crime.
Thank you and see you tonight!
yours
Jedi


First Time Contributing in Utopian.io?
Learn how to contribute on our website
Utopian Witness