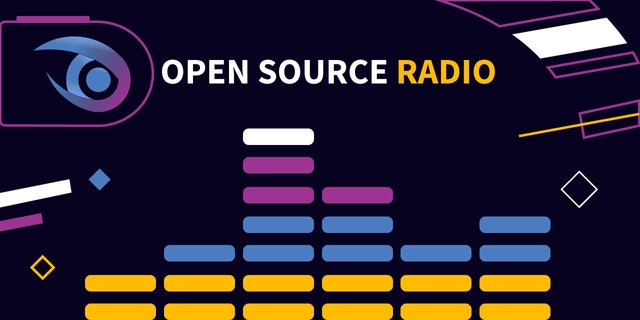 Dont worry we are doing fine and everything is alright. We just have to cancel tomorrows show out of personal reasons, it is nothing big and dramatic :)
Instead of a live show, we are replaying tomorrow from 6-8 PM UTC the recorded Episode 6 of the Utopian.io Open Source Radio Show with @aggroed and @sorin.cristescu as guests.
When and Where?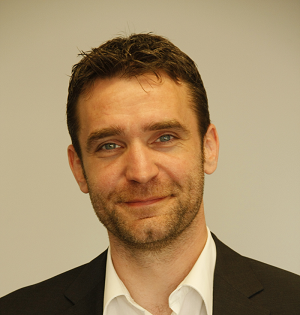 Your host: Jedigeiss
We are back next week with another live episode
Broadcasted live from our Meetup in Italy, together with @techslut in one room, lets see how this works out in the end!
See and hear you then!
Kind regards
Jan, for the Utopian Open Source Radio Show Team


The Open Source Radio Show is part of a cooperation between Utopian.io and MSP-Waves toward a mutual goal of empowering and supporting the Open Source community and the Steem blockchain. Among others, we plan to engage the Utopian.io community in developing tools for MSP Waves, and contribute to the ongoing growth of MSP Waves - the top radio station of the Steem blockchain.
Taking part in the production of Utopian.io Open Source Radio Show are the team of professionals at MSP Waves. We would like extend our gratitude especially to @r0nd0n and @aggroed for their constant, highly professional technical support and the motivational encouragement.
Guys, you are really some of the best people on our beloved blockchain.
We look forward to seeing you in our audience!
Jedigeiss, for the Utopian.io Radio Show Team

First Time Contributing in Utopian.io?
Learn how to contribute on our website
Utopian Witness