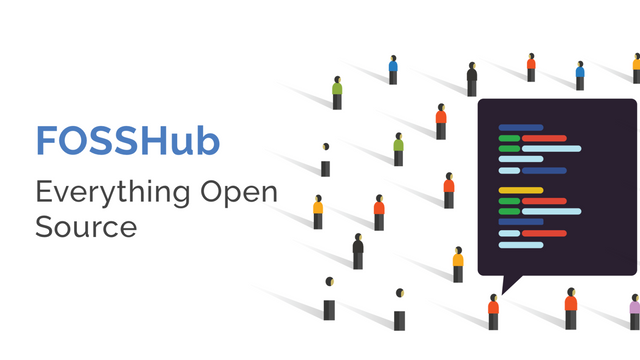 Hi all you Open Source Enthusiasts,
Infos in a nutshell
When and Where?
The show can also be consumed using one of the following sources:
Podcast, to be able to listen to the show whenever you want, wherever you want
Youtube Live Stream, live streaming video broadcast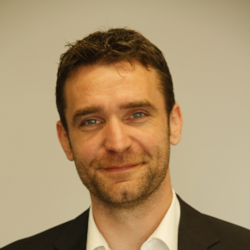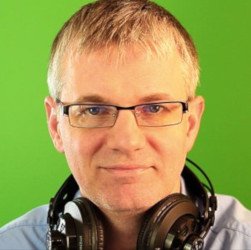 Your hosts: @jedigeiss and @Buckydurddle

Tonight as guests: Leandro Moreira and Aggroed
We are having two very interesting guests tonight, with two very interesting but also very different topics.
It did not work out last week, but we are more than happy that Leandro is coming back this week to show us hisLeandro Moreira started a fantastic video tutorial on Github
If you are new in the "video" topic this is definetly a place to look and read because you will find answers to a truckload of questions that normally come along while learning the ropes.
Our second guest is extremely active on the Steem Blockchain. He is creating games Steemmonsters, Token Creation Platforms Steem-Engine including side-chains and methods to work with those tokens.
But this is only the intro... Now he is really going the next step in introducing Nitrous.
Aggroed is going to talk about all those topics and we will directly answer questions from the audience
Amazing ideas turned into software for the use of us all, be around to talk with those two about current and future use-cases!
See you tonight on either the PAL Discord or on our own Utopian.io Discord, we will be broadcasting to both simultaneously!
Jedigeiss, for the whole team behind the FOSS-Hub.


The Open Source Radio Show is part of a cooperation between Utopian.io and MSP-Waves toward a mutual goal of empowering and supporting the Open Source community and the Steem blockchain. Among others, we plan to engage the Utopian.io community in developing tools for MSP Waves and contribute to the ongoing growth of MSP Waves - the top radio station of the Steem blockchain.
Taking part in the production of Utopian.io Open Source Radio Show is the team of professionals at MSP Waves. We would like to extend our gratitude especially to @r0nd0n and @aggroed for their constant, highly professional technical support and the motivational encouragement.
Guys, you are really some of the best people on our beloved blockchain.
We look forward to seeing you in our audience!
Jedigeiss, for the Utopian.io Radio Show Team


First Time Contributing in Utopian.io?
Learn how to contribute on our website
Utopian Witness