Live Tonight: @Helo and Gabriel Saillard – FOSS HUB – every Wed 8 PM UTC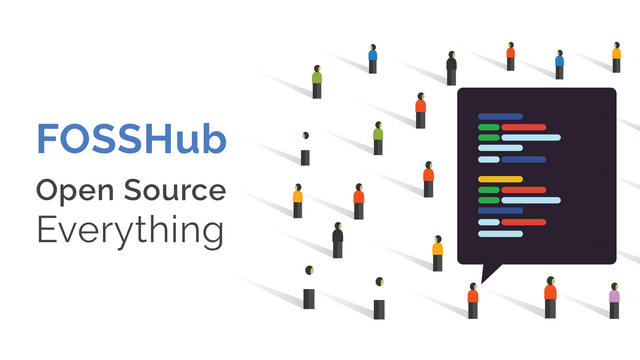 Hi all you Open Source Enthusiasts,
Infos in a nutshell
When and Where?
The show can also be consumed using one of the following sources: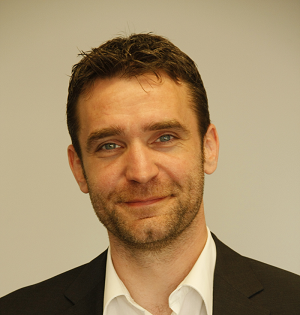 Your host: @jedigeiss

Tonight as guest : @Helo and the Volentix project
Tonight, we are proud to present a very special guest with a very special and interesting project. The guest is someone a lot of people might already know because he is more or less a regular and also part of Utopian.io for quite some time. @helo is a very talented developer and has lately joined the Volentix project, a digital asset ecosystem, that aims to put you back into the driver seat.
How far they have come with their developments, what exactly the role of @helo is in this context and much more information can be found out tonight live in our show!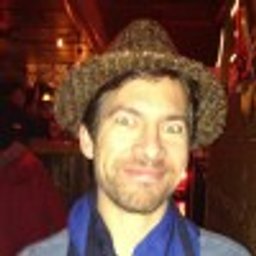 Our Guest this week: @helo

Tonight as guest : Gabriel Saillard and the edex-ui project
As a second guest, we got Gabriel Saillard, the developer behind the extremely cool project edex-ui, a terminal emulator that brings back the look and feel of science fiction movies and series and also features touch-screen support.
For a nerd like me this sounds like a dream come true! But see for yourself, here are some screenshots.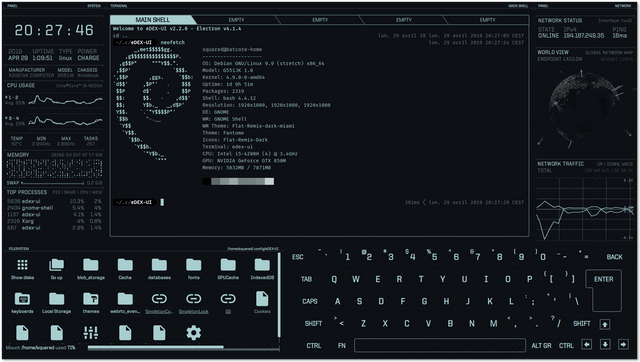 The world is at your fingertips with this, we are totally looking forward talking to Gabriel tonight, so do not miss the party!
Here is another Screenshot with a different look and feel.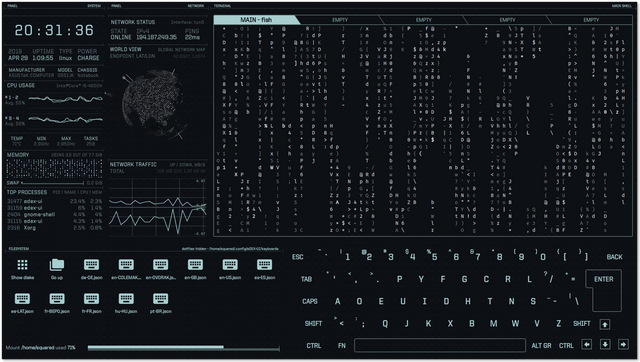 Our Guest this week: Gabriel Saillard

See you tonight on either the PAL Discord or on our own Utopian.io Discord, we will be broadcasting to both simultaneously!
Jedigeiss, for the whole team behind the FOSS-Hub.


The Open Source Radio Show is part of a cooperation between Utopian.io and MSP-Waves toward a mutual goal of empowering and supporting the Open Source community and the Steem blockchain. Among others, we plan to engage the Utopian.io community in developing tools for MSP Waves and contribute to the ongoing growth of MSP Waves - the top radio station of the Steem blockchain.
Taking part in the production of Utopian.io Open Source Radio Show is the team of professionals at MSP Waves. We would like to extend our gratitude especially to @r0nd0n and @aggroed for their constant, highly professional technical support and the motivational encouragement.
Guys, you are really some of the best people on our beloved blockchain.
We look forward to seeing you in our audience!
Jedigeiss, for the Utopian.io Radio Show Team


First Time Contributing in Utopian.io?
Learn how to contribute on our website
Utopian Witness