Repository
https://github.com/mubaidr/bulma-pro
---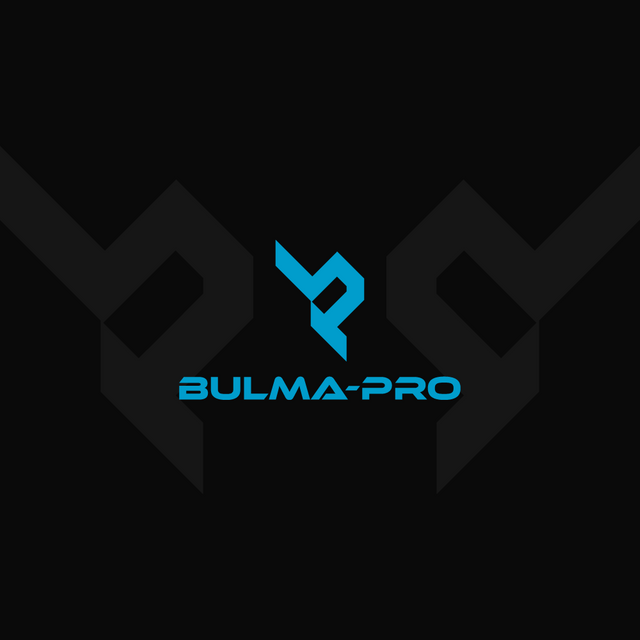 Details
Bulma-Pro that was being developed by @mubair from github created a Pro version of Bulma. Bulma is used to create a website. It is a CSS file to create easier and professional way of creating a website. The project owner requested me to create a logo, so I created proposals for them. And the logo design can be seen below:


Benefits / Improvements
The logo contains meaningful symbols for the project. We can see that it has the initials of the project which is "b" for Bulma and letter "p" for Pro. I choose to design more materialistic and unique design for the project. It has a theme of material design and it has the main components of the project. The designs was already been used by the owner.
Mockup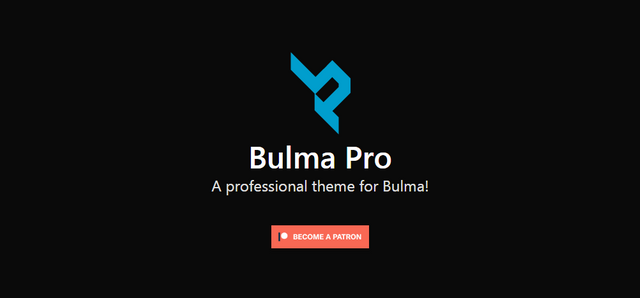 Proof of authorship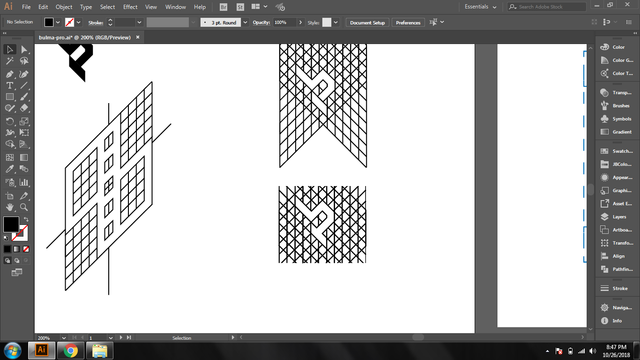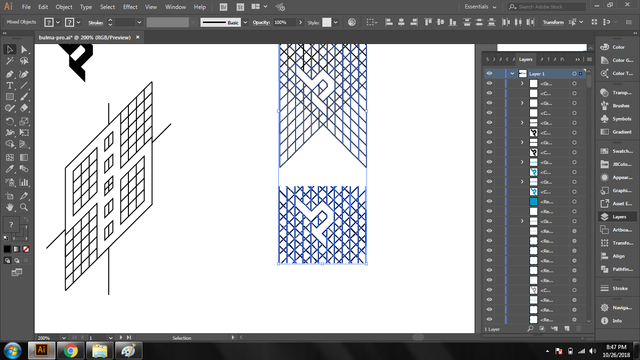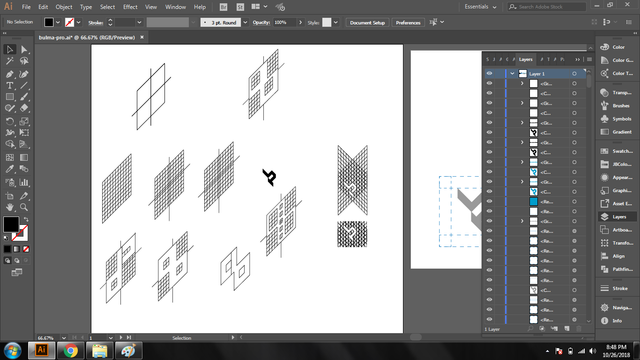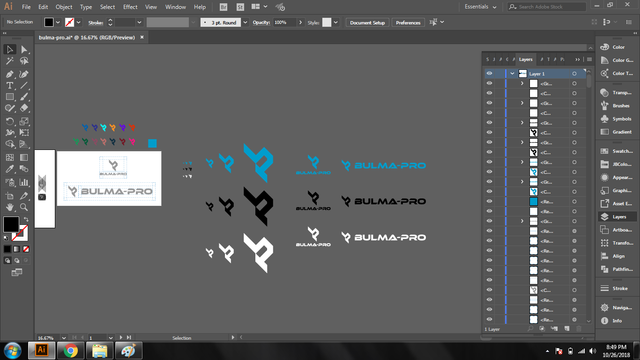 Tools
I used Adobe Illustrator CC 2017 for the logo designing and Adobe Photoshop for the mockups.


Original files
Download All Files Here
Credits Font
Proof of Work Done
---


This work is licensed under a Creative Commons Attribution 4.0 International License.