Translation: English - Tagalog (MMEX - MoneyManagerEx) From 13% to 42%
Hi, this is my translation work.
My Profile: https://crowdin.com/profile/hunterx3
I am currently working on transposing the language from English to Filipino for the GM File Manager project.
Money Manager Ex is a free, Open Source, cross-platform, easy-to-use personal finance software. It primarily helps organize one's finances and keeps track of where, when and how the money flows. It is a great tool to get a bird's eye view of your financial worth.
It includes all the basic features that most users would want to see in a personal finance application. The design goals are focus on simplicity and user-friendliness - something one can use everyday.
Website Link: https://www.moneymanagerex.org/
CrowdIn Link: https://crowdin.com/project/android-money-manager-ex

Money Manager Ex logo
I started this project from 0%. See this link as reference. Now at this post, I continued from where I left off which was at 13% and contributed more with 409 translations and 1,093 words. So far, I have already contributed 42% of the entire project, which is already a total of 1,635 words.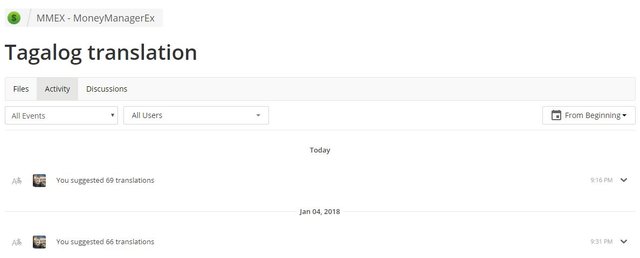 ---
Filenames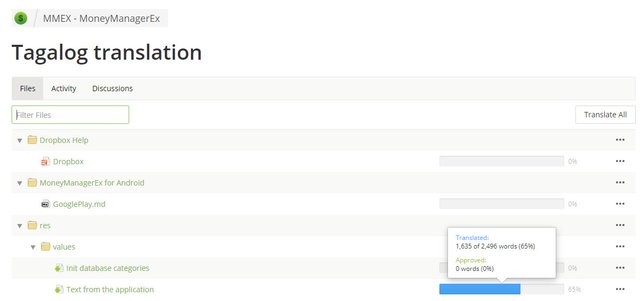 ---
File Activity Summary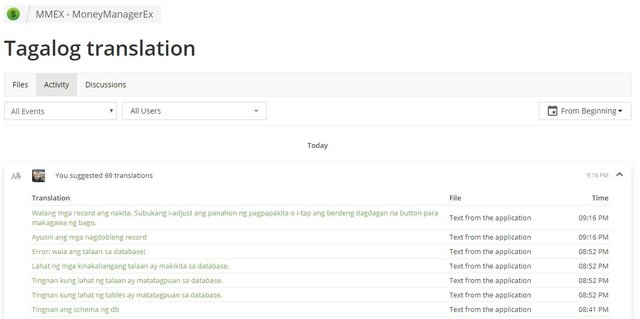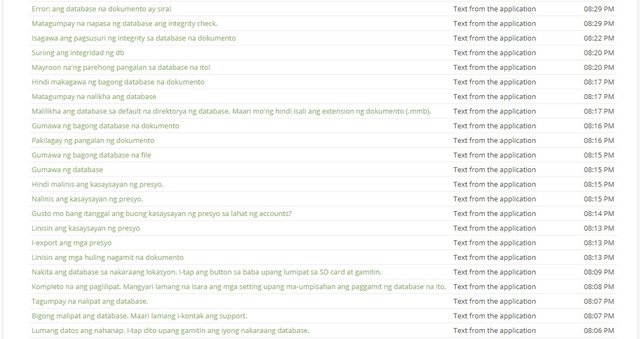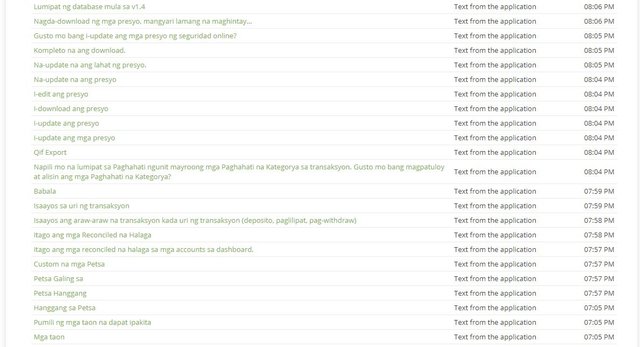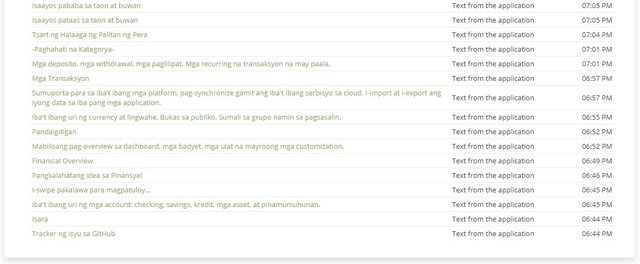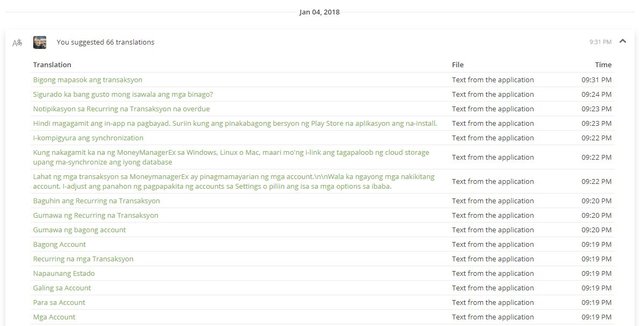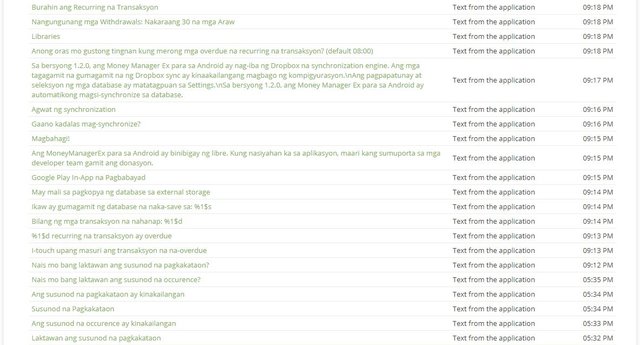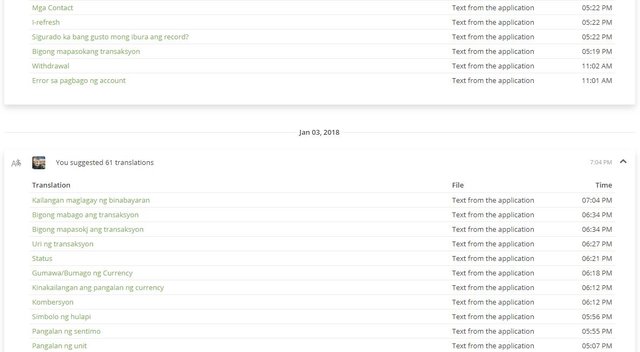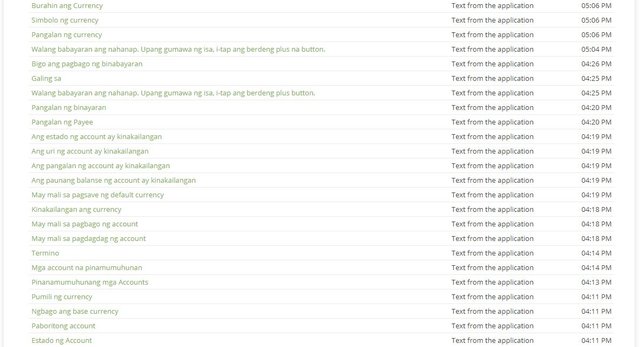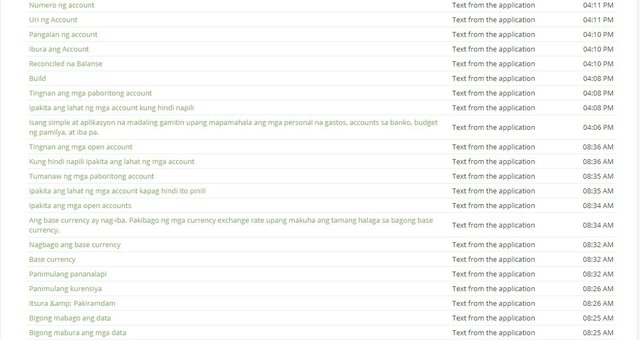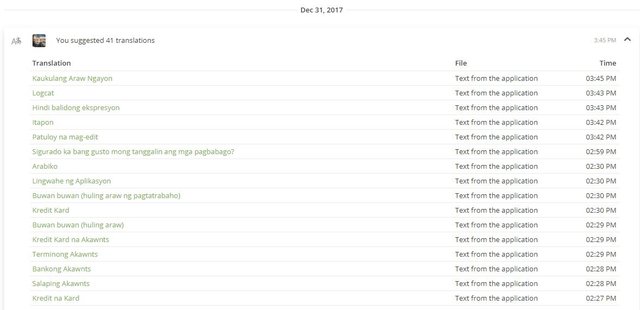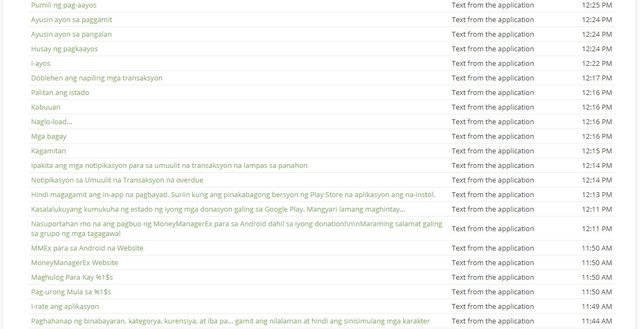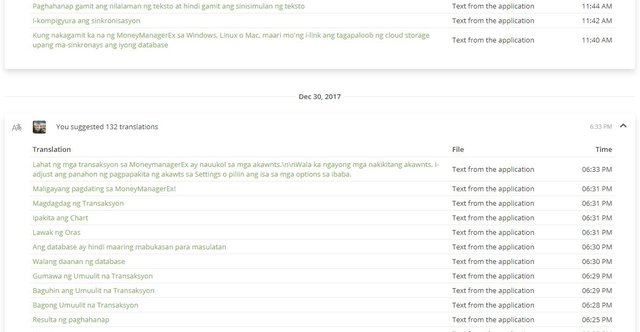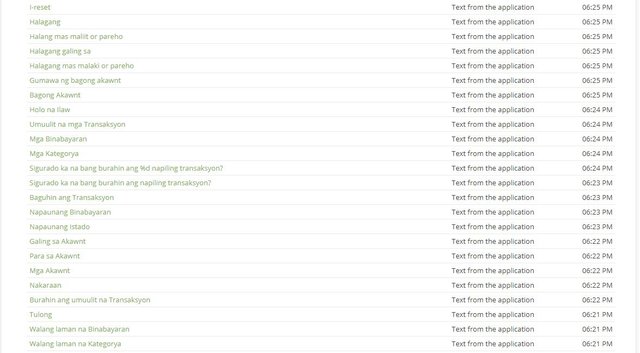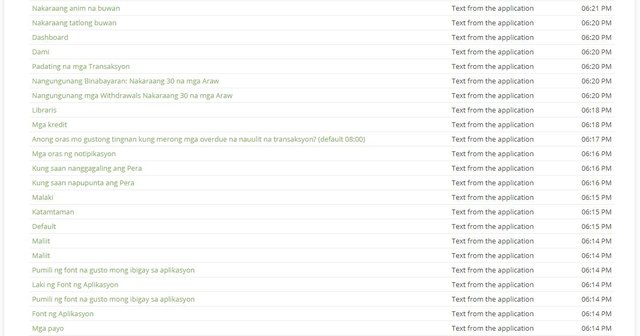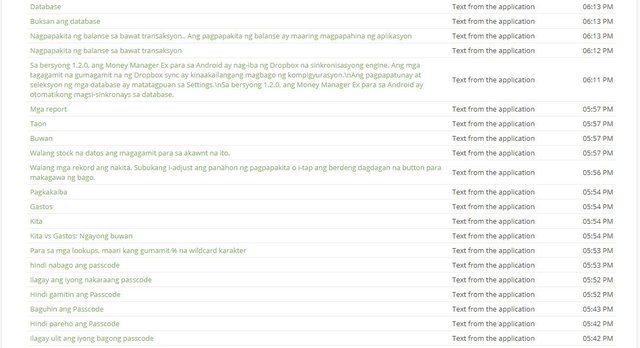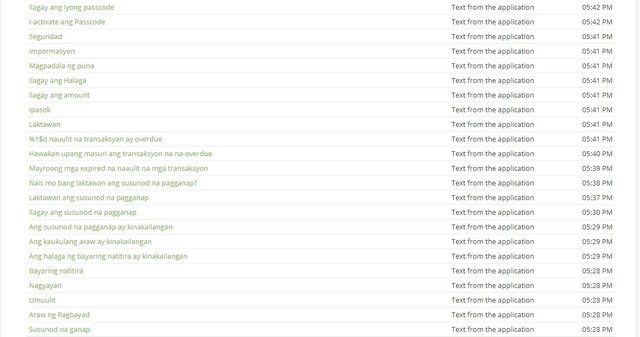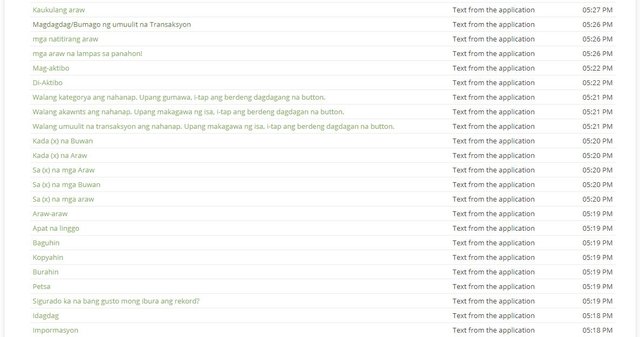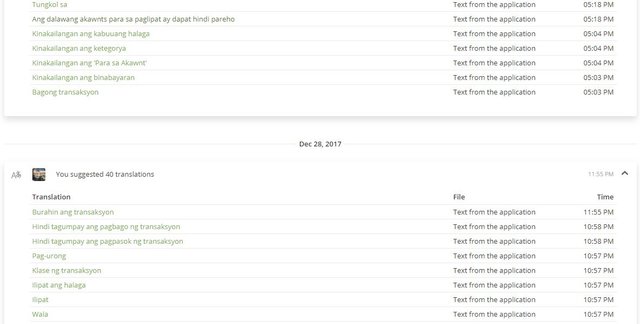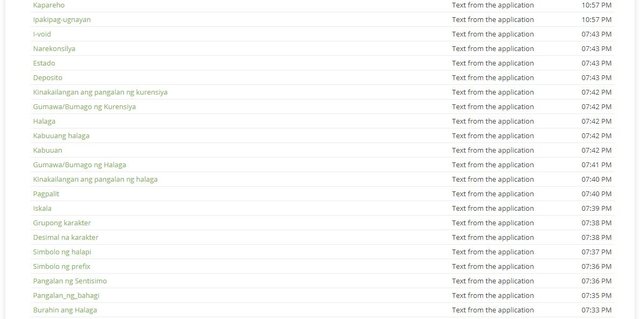 ---
Proof during translation process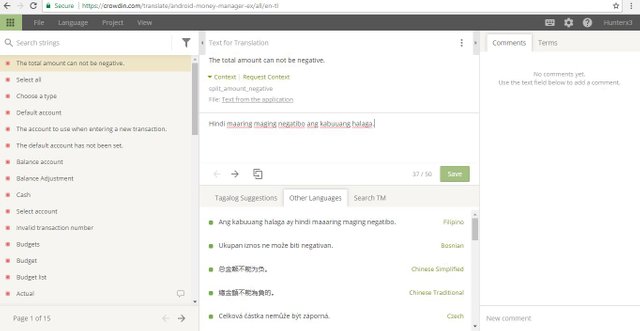 ---
Posted on Utopian.io - Rewarding Open Source Contributors
---