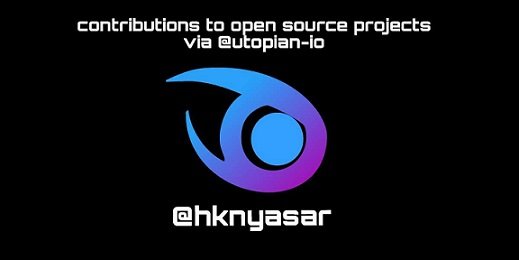 This is translation content for MuraCSM Project. This is a open source project. Mura CMS provides unmatched productivity and usability for websites, mobile sites, intranets and secure extranets. I translated %12 today. Let's go to see my crowdin work.
before my translation:




after my translation:




Also, now I wanna show you a few example from my work. Lets see:












By the way, you can see my username right top corner.
You Can Find More Info Here:
---
Posted on Utopian.io - Rewarding Open Source Contributors
---