Translation Task Request - Translating the Whitepapers of the Volentix Digital Assets Ecosystem (DAE)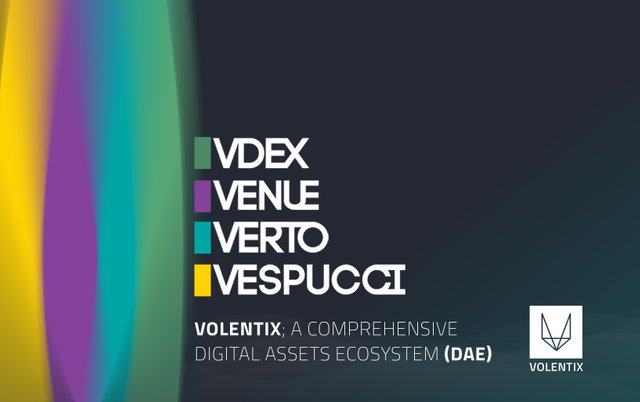 Repository
https://github.com/Volentix/papers
Project on Crowdin
https://crowdin.com/project/volentix-papers
What is Volentix
The guiding philosophy of Volentix is decentralisation paired with transparency. The commitment is to promulgating open-source code with full functionality for making proposals within a robust community governance structure preparing for artificial intelligence operability within the evolving Internet of Things.
Volentix is dedicated to developing a digital assets ecosystem premised on empowerment and independence while nonetheless respecting legal compliance.
Volentix introduces a digital assets ecosystem (DAE) incorporating a decentralised digital assets exchange connected with a secure multi-currency cross-blockchain peer-to-peer wallet, a user-friendly market-ratings analytical interface, and an incentives-based recruitment program.
Details
White Papers are really important documents because they presents a problem and provides a solution. They yield a synthesis of a vision that can become lighting rod for collaborations and innovations.
We have selected 35 languages for translation on Crowdin. We are looking for translators who follow the Utopian and DaVinci procedures to translate our open source project.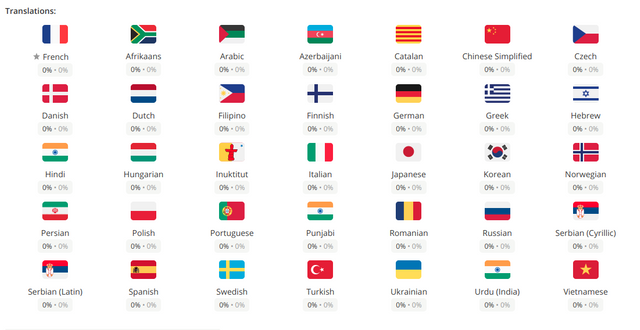 Components
At this point in time there are three whitepapers to translate.
VDex Whitepaper
Vespucci Whitepaper
Volentix Green paper
Bounty
A bonus amount of VTX tokens matching the BTC value of the Utopian reward will be given. Effectively doubling the rewards for the contributor when working on Volentix related tasks.
To collect the bounty, you need to create a VTX address using either the downloadable versions or use the web version of the Verto Wallet. Then contact us on Discord with your Utopian article link.
Deadline
We will add our Whitepapers as they become available. There are no deadline for translations.
Communication
Contributors can get in touch with us on Discord: https://discord.gg/xDwczRk
GitHub Account