Development Task Request - Display Error When Migrating To Quasar v1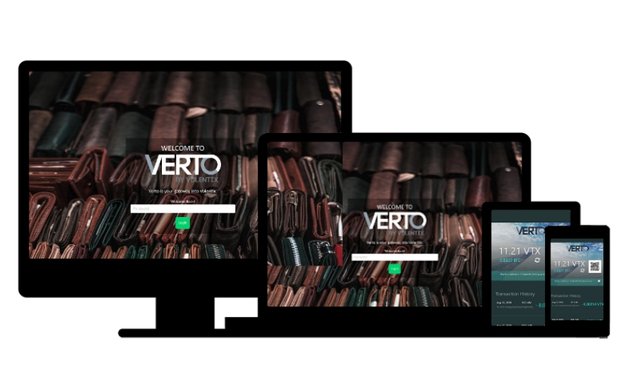 Repository
https://github.com/Volentix/verto
What is Verto
Verto it is the Crypto Asset Manager of a decentraized ecosystem for normal everyday users.
Verto is:
User friendly
Peer to peer
Multi-blockchain
Multi-platform
Data management controlled by the user
Verto also integrates functionality of other DApps:
Task Request
Tech
Goal
As a user, I want to see my choose curreny options appear properly so that I can read the sceeens instructions.
Details
When we migrated to Quasar v1, we have experienced a series of L&F issues. The first of these issues is that the choose currency option is not displaying correctly.
In the previous version, the screen appeared as follows: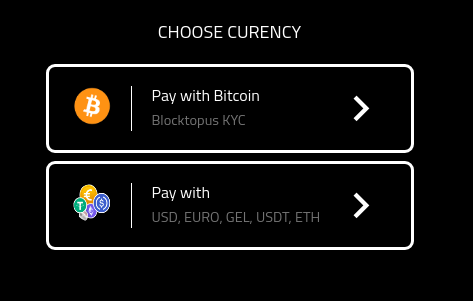 After the migration changes, the image appears as the follows.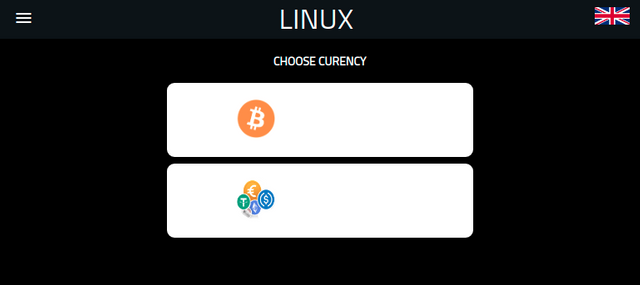 Setup
If you prefer the video
Public Key: EOS8X7vq8mv6LLfQgqFUzfNqL5ANiutgdY59154c3579KtvWjcWfW

Note that this key's private key has been burned and no transactions will be available on the main net.

In order to reproduce the issue you must be on the developer branch and using Quasar v1.
Launch the application:
You will need to switch to the testnet.
Select the Settings option on the right hand nav menue.

Inside Settings choose the testnet toggle.

From the right hand nav (above) select the Wallet Manager option.

Add a wallet by selecting the Green '+' button to the left of the Wallet Manager title.

In Import An Existing Account, click the Ledger button.

Add a wallet with the address above:

The new wallet should open up. If not, navigate to Wallet Manager and select the wallet.

Click the View Crowdfund button.

Select the Contribute button.

You will now see the page.
What Success Looks Like
The application runs as before and page navigation remains intact and working.
Bounty
Prerequisite
In order to receive the VTX bounty, as we are not yet listed, you must:
Not be an American citizen
KYC with Blocktopus
Amount
A bonus amount of VTX tokens matching the BTC value of the Utopian reward will be given. Effectively doubling the rewards for the contributor when working on Volentix related tasks.
Deadline
Communication
Contributor can get in touch with us on Discord: https://discord.gg/xDwczRk
GitHub Account