Development Task Request - A mobile, desktop and website App with the same code for the Verto Wallet from Volentix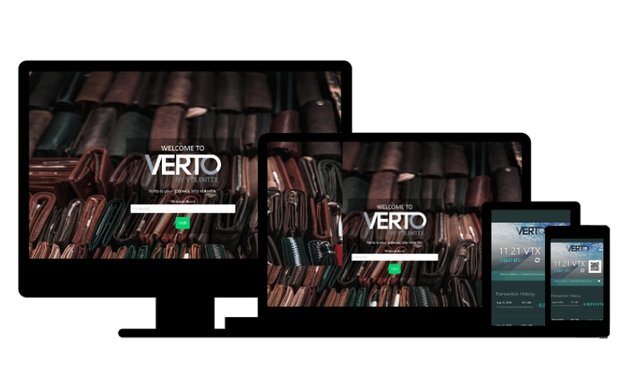 Repository
https://github.com/Volentix/verto
What is Verto
Verto is a multi-currency wallet that will allow access to the VDex. Verto will also have integrative functionality of other DApps like orderbook settlement from VDEX and a crypto ratings and rankings dashboard from Vespucci.
When a trade is made on Vdex, the funds are temporarily locked until either the transaction is completed and the new funds become available, or the transaction is cancelled and funds are again available.
Details
While we already have the code to build the Desktop versions (Windows, Mac & Linux), we are looking for a developer to lay the ground work for a website version of the wallet and a mobile version for iOS and Android. All using that same Vue.js code.
You'll probably need to modify the package.json to include a https web server and other npm packages. Maybe you'll choose vue-native, maybe you know of something better for mobiles, but that all up to you. I could not be happier if some Quasar genius migrated the whole project to that framework. @nothingismagick any suggestions? ;-)
The goal is to have new working npm run commands to spin up a website and building the packages for iOS and Android.
Components
package.json and different configurations file.
Bounty
A bonus amount of VTX tokens matching the BTC value of the Utopian reward will be given. Effectively doubling the rewards for the contributor when working on Volentix related tasks.
Deadline
We are continually integrating new features and languages as they become available. There is a two weeks deadline for task.
Communication
Contributor can get in touch with us on Discord: https://discord.gg/xDwczRk
GitHub Account