Project Details
Dollar Street is developed by Gapminder. Gapminder is an independent Swedish foundation with no political, religious or economic affiliations. We fight devastating misconceptions about global development with a fact-based worldview everyone can understand. We produce free teaching-resources based on reliable statistics. We collaborate with universities, UN organisations, public agencies and non-governmental organisations.
Links related to the translation
Source Language
English
Translated Language
Indonesian
Number Of Words
1172
Number of words translated on this contribution
I have just started this project, so I have translated 1172 words into Indonesian.
Previous translation on the same project
None
Number of words translated on the project before this report (if any): 0
My Work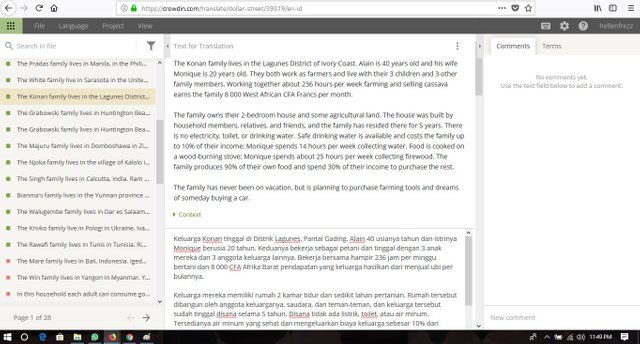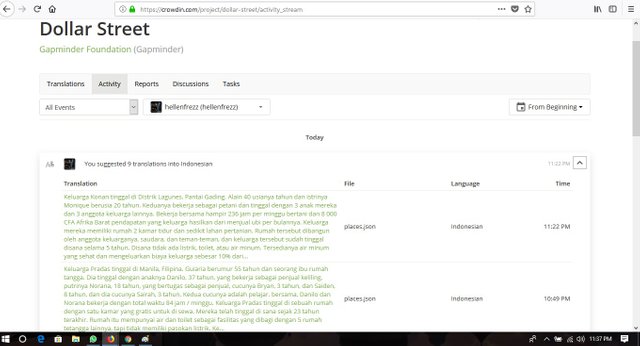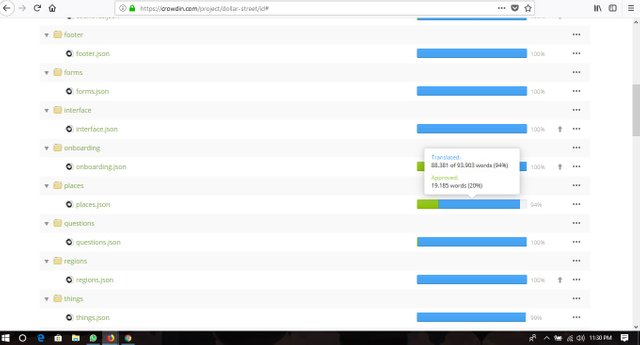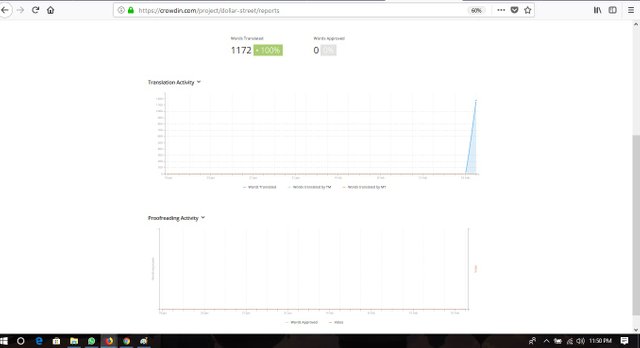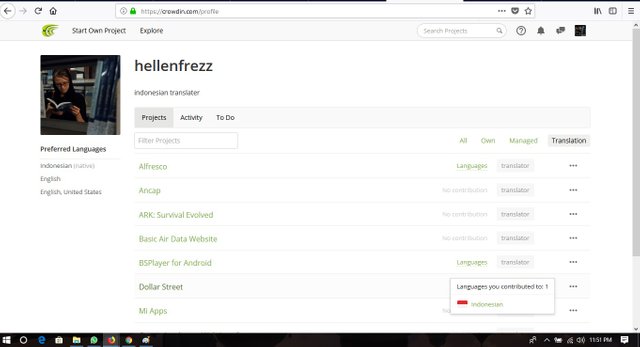 ---
Posted on Utopian.io - Rewarding Open Source Contributors
---