Project Information
Expected behavior
I expected that if I could create a table on the app, and it shows when I preview it before publishing, it will be a table even after publishing.
Actual behavior
After creating a table using markdown, when previewing the post, I could see the table. But when the post is published, the table is shown as plain texts.
How to reproduce
Go to post editor
Click on the plus (+) sign to create a new post.
Create a post containing a table of content. (You can preview to ensure you created a table)
Publish the post.
Open the post like you want to read it.
See error.
Link to software here
Device: [Xiaomi Redmi Note 5 pro]
OS: [Android]
Version [Android 8.1]
Screenshots Of The Bug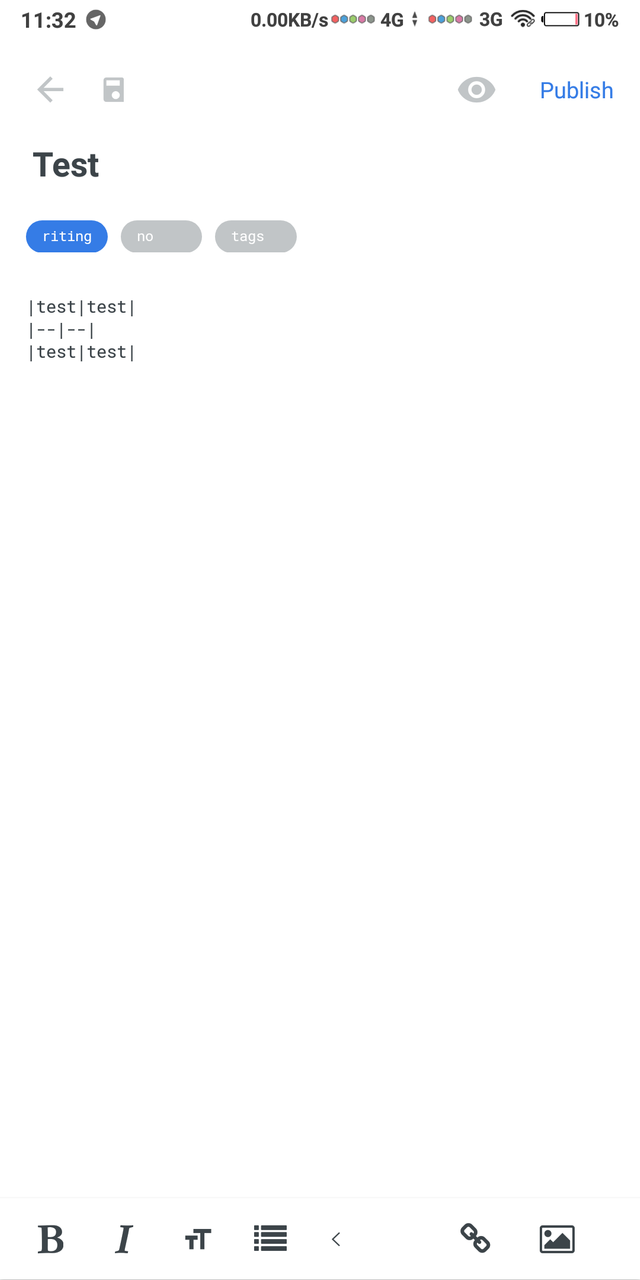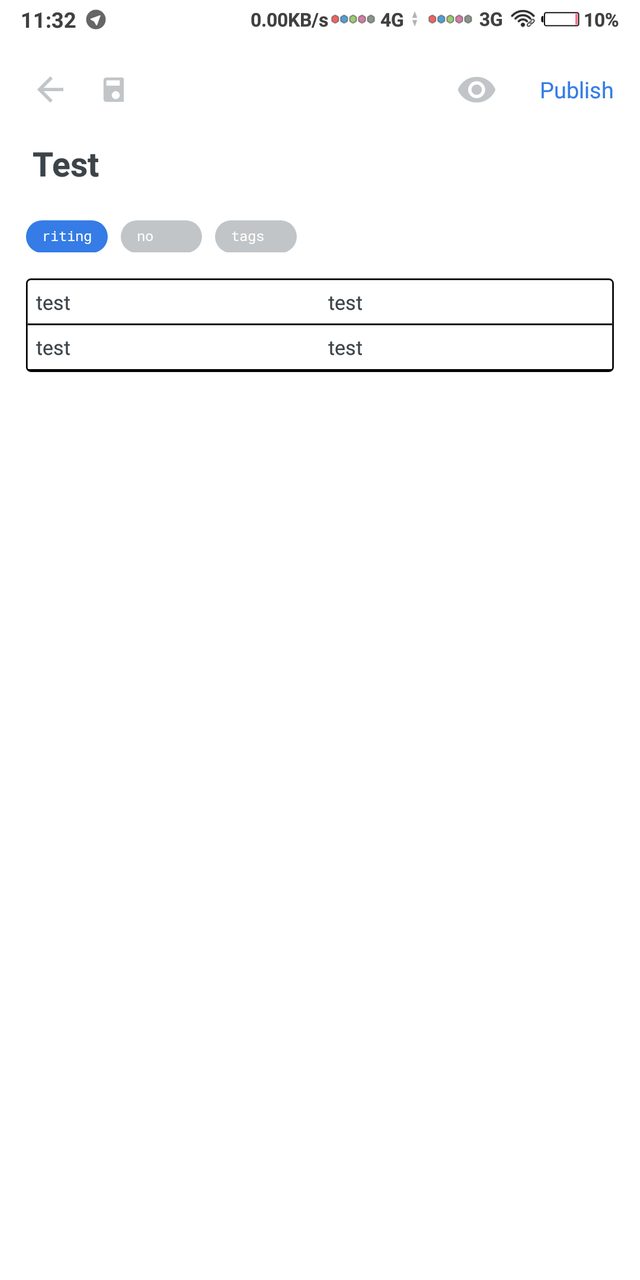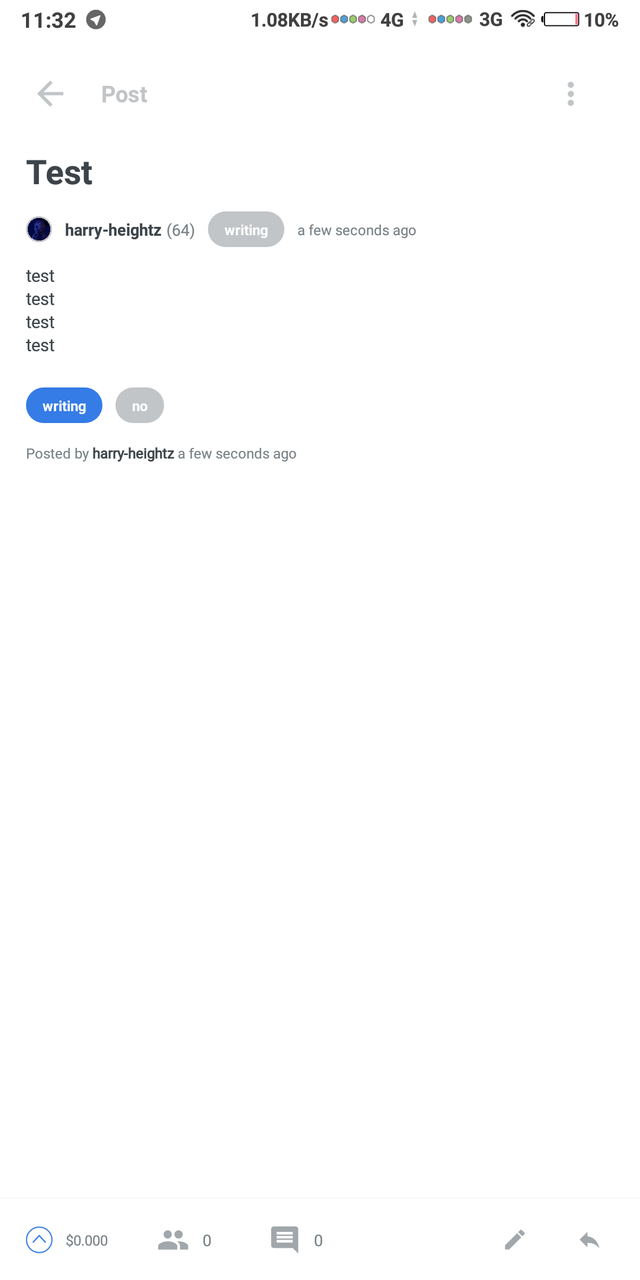 GitHub Account
https://github.com/HarryHeights
I opened an issue on Github and the developer said it will be looked into. That means a fix is on its way.