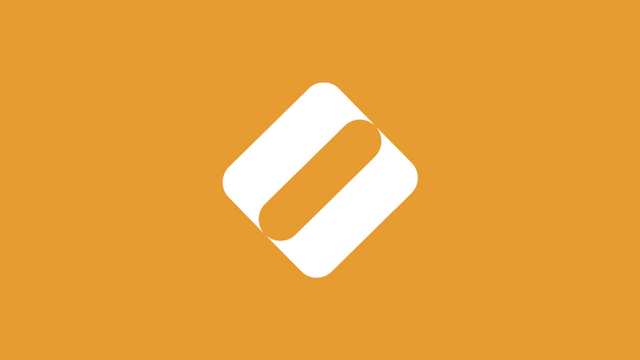 Repositories:
Crowdin: https://crowdin.com/project/oro-crm
Github: https://github.com/oroinc/crm
Project Details:
OroCRM is an open-source CRM platform developed with ultimate flexibility to meet any business need. The solution offers robust customer management tools, powerful reporting, and complementary third-party integrations. Customers can deploy in either a SaaS/cloud environment or on-premise setup. Whether a business is a large multi-national entity or a mid-sized retailer, OroCRM is the best solution for leveraging customer data, building relationships, and increasing sales. As a translator of this project I would like to encourage even more Polish clients by quality translations and posts. Although it's a bit of a bold statement.
Contribution Specifications:
• Translation Overview
This is my third translation work on this project. I have already translated 1038 from 21391 words of this project. The level of difficulty does not differ from OroCommerce, because it is a very similar project (No way!). As always, in the next section i will zoom in terms that appeared.
• Current Session:
In few lines, a term called "conversion" had appeared (konwersja) in Polish. For this reason, I would like to explain what does it mean, because I think it's not obvious thing for people who are not familiar with marketing concepts. An informatic would say it's about converting a file, while movie editor would say we'are talking about converting a film. Well, getting to the point: Conversion is the performance of a specific action by an Internet user who has reached this site through advertising. Simple, right? Examples of the most-requested conversions:
-purchase of goods/services,
-registration of a new user in the store,
-leaving information for further contact,
-downloading a file or document,
-subscription to the mailing list (newsletter)
In addition to, the advertiser's performance is measured using the conversion rate. The measurement of efficiency understood in this way is called conversion tracking
Samples of today's session:
A stock keeping unit represented by a unique identification code that allows to track a Magento product.
The amount of tax applied to a Magento order item.
The label specified for the Magento customer address. The label is used to refer to the Magento customer address on the interface.

• Word Count:
According to Crowdin, I translated 1038 words, from a total of 21 391 translatable words.
• Languages:
The current project was translated from English into Polish.
Proof of Authorship:
My Crowdin Profile: https://crowdin.com/profile/FroQQQ
My activity link: https://crowdin.com/profile/FroQQQ/activity