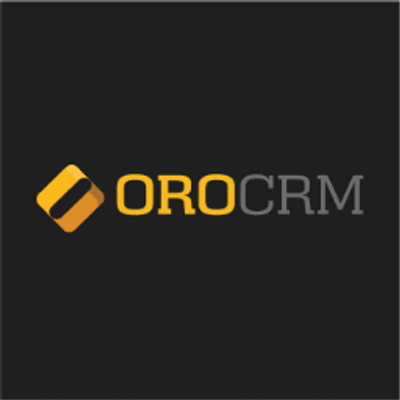 Repositories:
Crowdin: https://crowdin.com/project/oro-crm
Github: https://github.com/oroinc/crm
Project Details:
OroCRM is an open-source CRM platform developed with ultimate flexibility to meet any business need. The solution offers robust customer management tools, powerful reporting, and complementary third-party integrations. Customers can deploy in either a SaaS/cloud environment or on-premise setup. Whether a business is a large multi-national entity or a mid-sized retailer, OroCRM is the best solution for leveraging customer data, building relationships, and increasing sales. As a translator of this project I would like to encourage even more Polish clients by quality translations and posts. Although it's a bit of a bold statement.
Contribution Specifications:
• Translation Overview
This is my first translation work on this project. I have already translated 1023 from 21391 words of this project. The level of difficulty does not differ from OroCommerce, because it is a very similar project (No way!). As always, in the next section i will zoom in terms that appeared.
• Current Session:
Firstly, I had to translate strings about our lead. Name, collection of phone numbers and e-mail adresses, TAX/VAT number - such things. Oppurtunities ("Szansa Sprzedażowa" in Polish) - that term occured before and in that part of translation. Let's find out what is it, maybe OroCRM can explain it to us?
Opportunities are highly probable potential or actual sales to a new or established customer. Request for proposal, invitation for a bidding, agreement of intentions or order for a delivery can be saved as opportunities. These are a universal sales tracking tool that can be related to virtually any customer type.
For more lazy people: A marketing opportunity is a sales-accepted lead that has been qualified as being in need of your product or service.
So, yeah - we are opportunities in sight of marketers. Pretty scary, huh?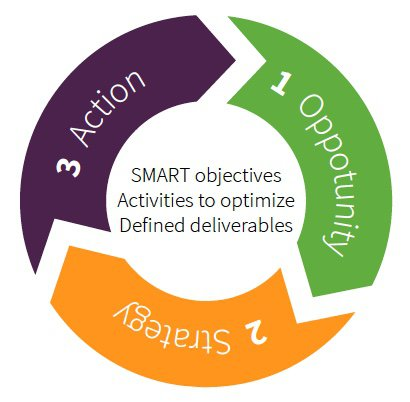 • Word Count:
According to Crowdin, I translated 1023 words, from a total of 21 391 translatable words.
• Languages:
The current project was translated from English into Polish.
Proof of Authorship:
My Crowdin Profile: https://crowdin.com/profile/FroQQQ
My activity link: https://crowdin.com/profile/FroQQQ/activity