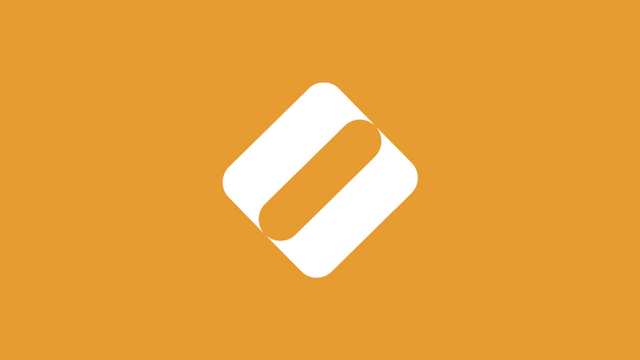 Repositories:
Crowdin: https://crowdin.com/project/oro-crm
Github: https://github.com/oroinc/crm
Project Details:
OroCRM is an open-source CRM platform developed with ultimate flexibility to meet any business need. The solution offers robust customer management tools, powerful reporting, and complementary third-party integrations. Customers can deploy in either a SaaS/cloud environment or on-premise setup. Whether a business is a large multi-national entity or a mid-sized retailer, OroCRM is the best solution for leveraging customer data, building relationships, and increasing sales. As a translator of this project I would like to encourage even more Polish clients by quality translations and posts. Although it's a bit of a bold statement.
Contribution Specifications:
• Translation Overview
This is my fourth translation work on this project. I have already translated 1017 from 21391 words of this project. The level of difficulty does not differ from OroCommerce, because it is a very similar project (No way!). As always, in the next section i will zoom in terms that appeared.
• Current Session
No doubs about today's translation, everything was clear and simple, moreover I saw that I had translated that part pretty quickly. Mainly there were strings about contact and adress details about customer, order and cart. Also data such as:
Average views per visit
Most viewed page
Well, I've been thinking a about one word:"Credit memo". Honestly, I had tried to avoid this word, but it occured very often and I had to faced with him. However, after consulting a highly qualified managerial translator team (in the form of one person more strictly, but a team sounds more professional), we decided to translate this as: "Nota kredytowa" Maybe it was obvious to some people, but well, I have not met this word yet in English.
Nothing special in that session, so let's talk about Magento, because I believe not everyone knows about this platform.
This platform appears in big part of this project, so I think it's a good time to bite the subject.
Magento is an ecommerce platform built on open source technology which provides online merchants with a flexible shopping cart system, as well as control over the look, content and functionality of their online store. Magento offers powerful marketing, search engine optimization, and catalog-management tools. Magento is considered as one of the best ecommerce platforms. We can learn about this more here: https://www.quora.com/What-exactly-is-Magento.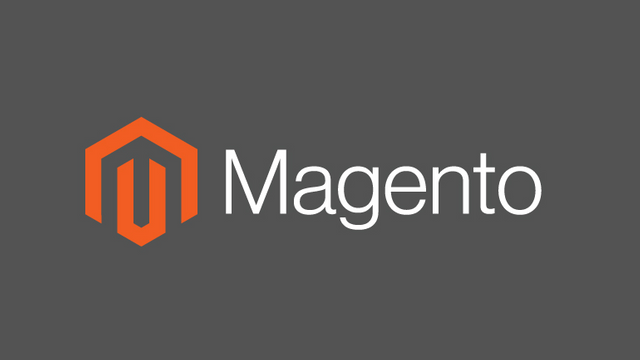 Samples of today's session:
The date and time when the Magento cart address was last updated.
Unable to handle your request. Invalid Integration configuration detected.
The label specified for the Magento cart address. The label is used to refer to the Magento cart address on the interface.
• Word Count:
According to Crowdin, I translated 1017 words, from a total of 21 391 translatable words.
• Languages:
The current project was translated from English into Polish.
Proof of Authorship:
My Crowdin Profile: https://crowdin.com/profile/FroQQQ
My activity link: https://crowdin.com/profile/FroQQQ/activity