OmiseGo - Unbank The Banked (Review)
Introduction
The introduction of digital systems over the years did not only transform social media but it also affected business sectors in their world of finance. Business sectors used to use database in the 1970s and they moved to web pages and now mobile apps. It is with this, that blockchain technology seek to create various ways to allow transparency into the financial sectors. They have allowed financial institutions to create direct links between each other, avoiding correspondent banking.
One of these decentralized application that is making the financial sector a better place is OmiseGo. It is currently ranked 19th on the state of the dapps and 2nd on the finance category.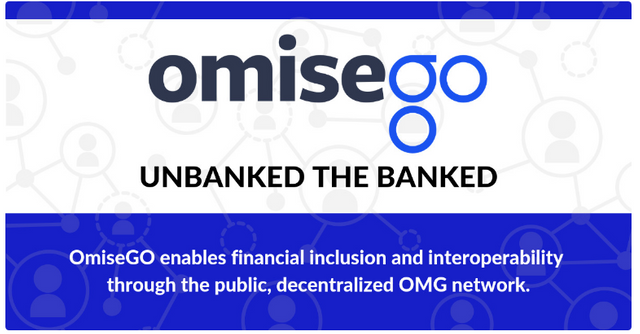 Image Source
*About OmiseGo?
OmiseGO is a Thailand based company and it was developed by Omise, a payment company similar to Stripe. OmiseGo was founded by Jun Hasegawa (CEO) and Donnie Harinsut (COO).
OmiseGO is a decentralized platform on Ethereum which seeks to build an exchange, liquidity provider mechanism, clearinghouse messaging network, and asset-backed blockchain gateway. OmiseGO is an open distributed network of validators which enforce behavior of all participants, and uses the mechanism of a protocol token to create a proof-of-stake blockchain to enable enforcement of market activity among participants. The core aim of OmiseGo is to enable transparent, and peer-to-peer transactions of assets in real-time at any place in the world, with low charges and without the interference of any governing body.
OmiseGo Partnership
It is the core duty of any financial institution to build partnerships to others in other companies to facilitate a great deal of productivity. It is with this that Omisego in their quest to solve the problem of assets transactions all over the world in a transparent way has partnered with major investors like SBI Investment, SMDV, SMBC, Golden Gate Ventures, Ascend Capital, East Ventures, Krungsri Finnovate, and Global Brain.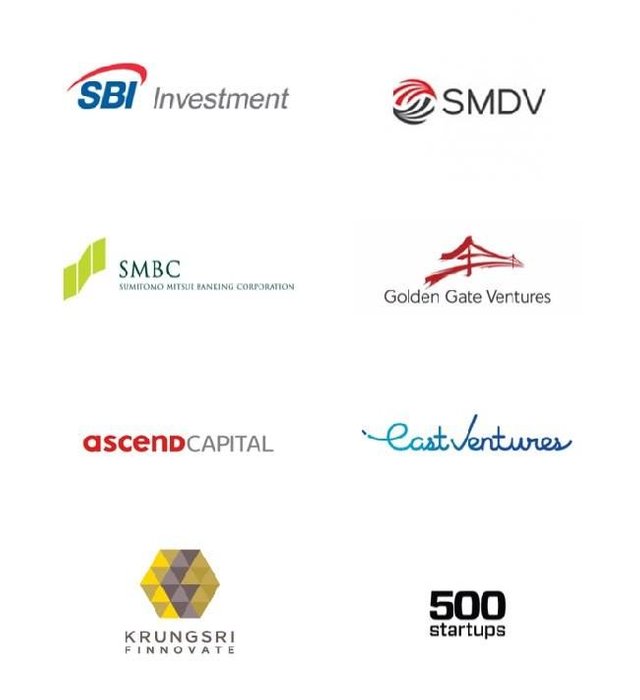 Smart Contract Of OmiseGo
OmiseGo is on a Plasma Network, which is running as a child chain of Ethereum. The Plasma Network seek to allow a turbo speed during transactions and it goes a long way as a million transactions per second. Wooaw, Isn't that a great deal of speed in there?
Meaning there is no way for delays and transactions errors when many users are on the network.
Main Components of Omisego
The following are some major components of Omisego.
eWallet Suite and Application Interface
The eWallet Suite of Omisego helps users to transact Ethereum-based tokens and tokenized fiat to other users. The eWallet suit seeks to add agnostic exchange in some time to come. An API is connected between different system on the suit
Plasma
Plasma like I said above is a framework for scaling the number of financial transactions on the blockchain. It uses a parent and child chains that run up to a million per second transactions. The Plasma on OmiseGo enables it to compete with more traditional payment systems and at a very turbo speed.
Decentralized Layer Exchange
The Decentralized Layer Exchange, on Omisego allows it's users to exchange digital assets among themselves. Which will make each user have a total control over their assets, no third party in whatever they want to do with their assets.
Proof-of-Stake Consensus Mechanism
OmiseGO has a system that operates on the Proof of Stake consensus. This system has periods within them, where staked tokens are locked and cannot be used, and periods where users withdraw to help stabilize the system. Users of good behavior are rewarded by receiving a proportion of transaction fees, while users with bad behaviors are punished through burning or slashing of their staked tokens.
OmiseGo Tokens
Omisego created only a total of 140,245,398 tokens and annoced not to produce any additional tokens in the future. The Omisego token is known as an ERC-20 token.
One can purchase the ERC-20 tokens from ZB.com, and it allows users to with BTC and USDT.
What I Like About Omisego
Access
Omisego allows digital wallet providers to connect to their network , which helps users to transact any digital assets, including crypto and fiat currencies through open source, and white-label SDK.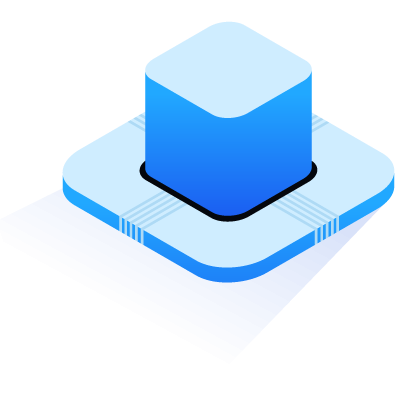 Security
Omisego has bond their network to the Ethereum blockchain to help creates secure token custody, decentralized exchange of all Ethereum assets, and ultra-secure transaction validation.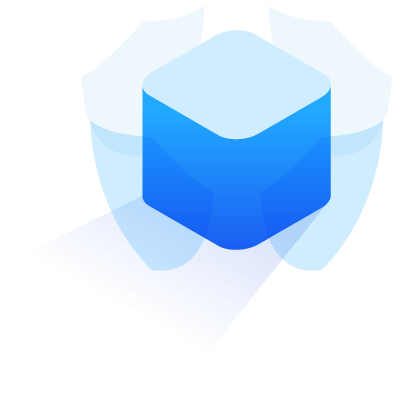 Scalability
The Plasma architecture of Omisego allows for unlimited scalability with unprecedented transaction speed: millions, and potentially billions of transactions per second.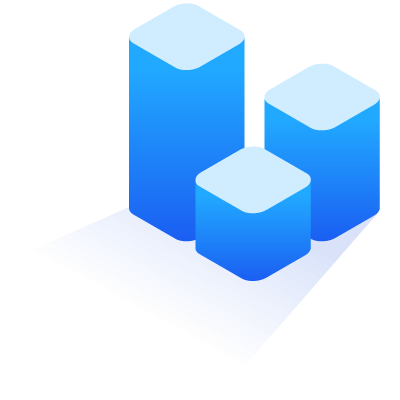 Interoperability
Financial applications, such as wallets, will be able to interact seamlessly with one another via the Omisego network. Users will also be able to trade assets from different blockchains protocols, like Bitcoin.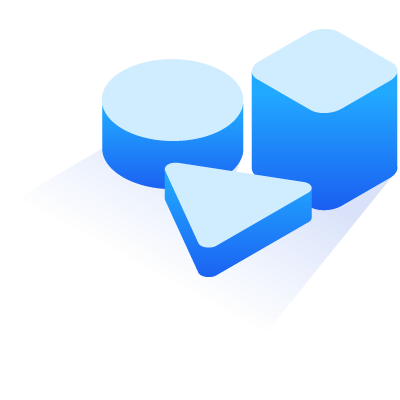 Decentralized
Omisego is not owned by any central authority; it is controlled by users and validators (stakers) on the network. Through staking, token holders can validate transactions and earn fees. As the network gains value, so does the token.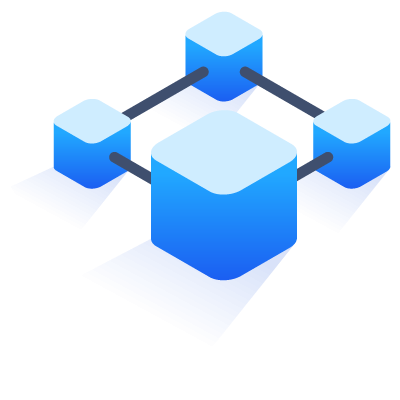 Comparison With Other Works
In the field of financial activities, trading is considered to be the primary aspect, and so it is always to have other plaforms to compete with among themselves.
But when we take a centralized platform in the world of crypto currency exchange, Poloniex are high-performant, but relies upon the trust of a single party to hold custody responsibly, and
execute orders honestly.
Ripple (XRP) on the other hand rely upon trusted named validators to reach consensus,
which game theoretically converge on an unchangable set and there is no transparency.
But OmiseGo is designed to operate trading across chains such as ETH-BTC without using full-custody issued assets for native cryptocurrencies. More over, Omisego gives a full transparency right to it's users and there is no third-party and above it all charges are very low compared to the centralized crypto currency platforms.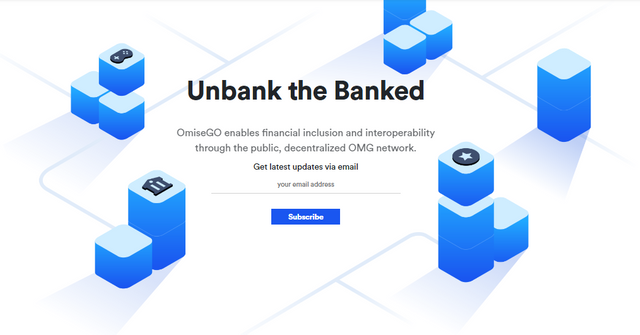 Conclusion
Omisego has been of great service to the world in general since it was launched in 2017. It has great partnerships and backing from great investors. The Thai Ministry of Finance and Bank of Thailand have endorsed and backed Omisego, plus it has the backing of several prominent Asian VC firms, and two of the projects advisors are the creators of Ethereum.
I am rating Omisego at a 4/5 star.
---
The rest of the images used are the property of omisego.network
Posted using Partiko Android