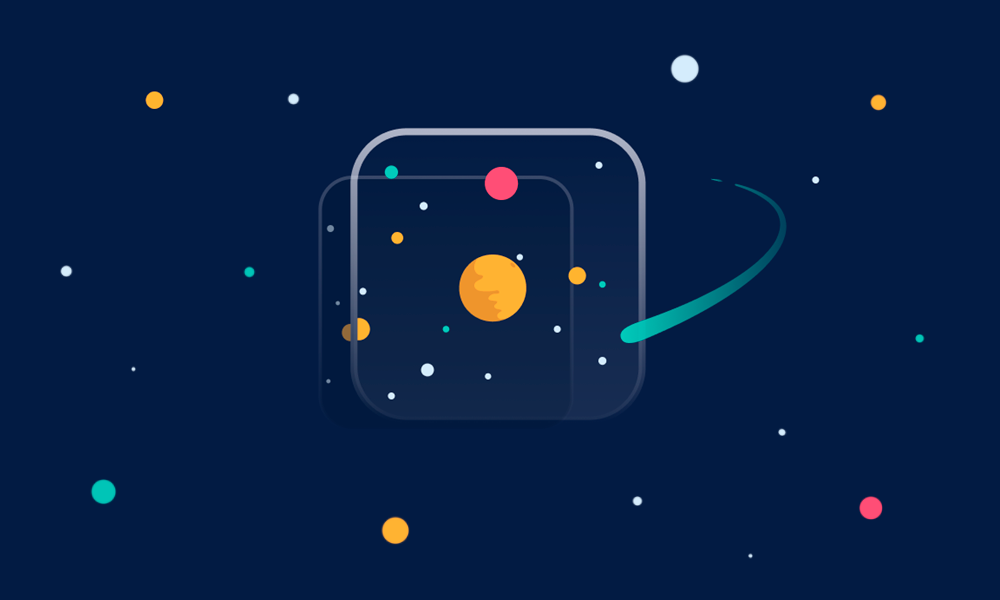 Another achievement for eSteem: we had been listed on Universal Dapp Store with both eSteem Mobile and eSteem Surfer apps.
App.co surfaces the best new dapps every day. It's a place for blockchain-loving nerds, enthusiasts, and investors to geek out over the latest decentralized tech—from currency exchanges to mutant-feline-marketplaces.
In other words App.co is a decentralized applications catalog featuring new growing blockchain projects. This week we had a chance to update our listings.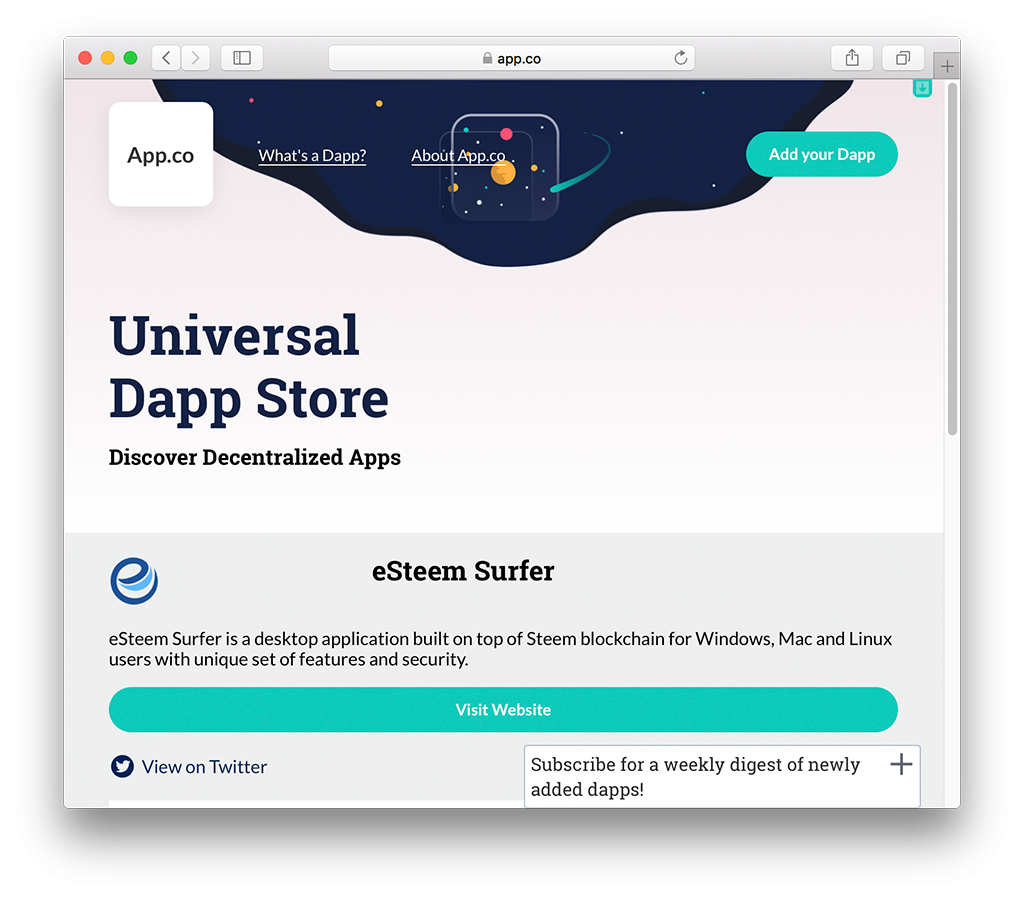 Tweet competition
Do you like eSteem? Do you want to help us flying to the Top? The more you guys tweet about us mentioning our official @esteem_app account in twitter, the more we are growing in https://app.co Top.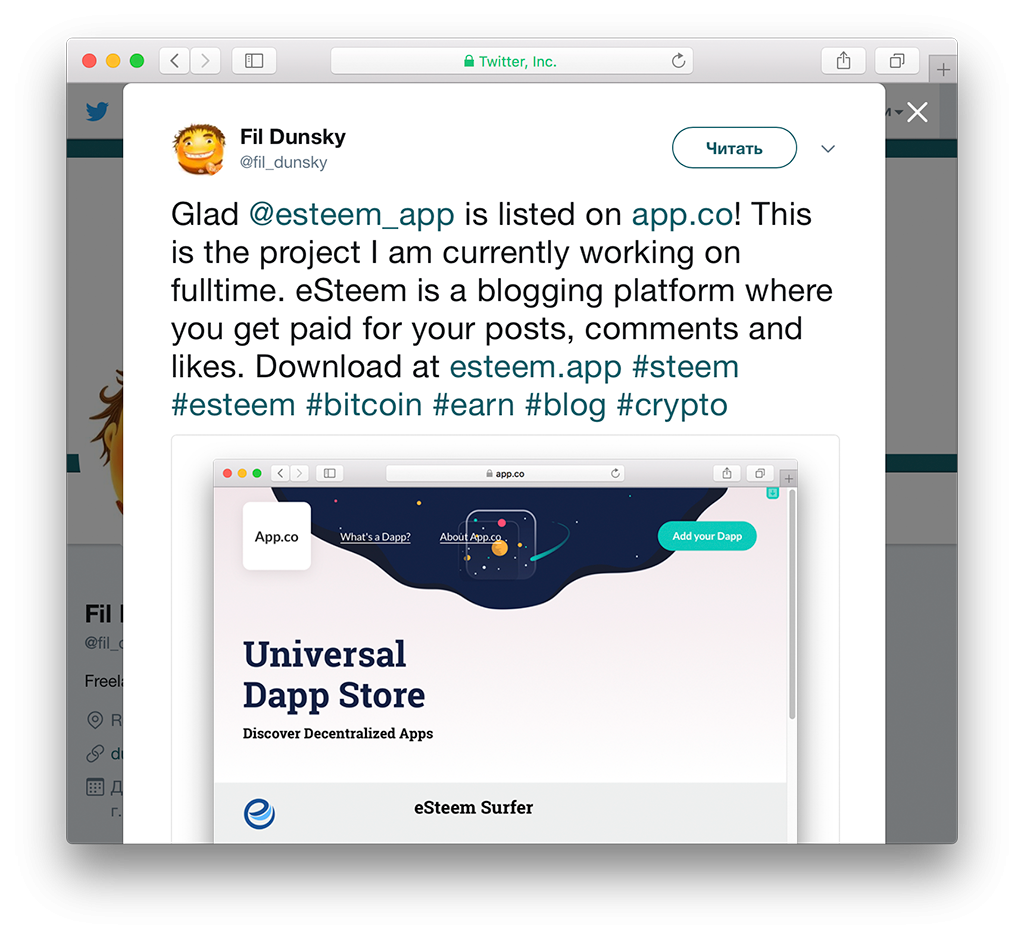 Sample tweet by Fil @dunsky
Would you please write a good tweet on what eSteem and Steem is, mentioning us and leave a link for your tweet here in the comments? We will choose 3 winners out of the commenters here who will get 5 SBD each after this post payout.

🌐eSteem.app | 👨‍💻GitHub | 📺YouTube
✍🏻 Telegram | 💬Discord
info@esteem.app

vote for witness
good-karma