Translated 1, 320 words from English to Tagalog for Sygic- Part 1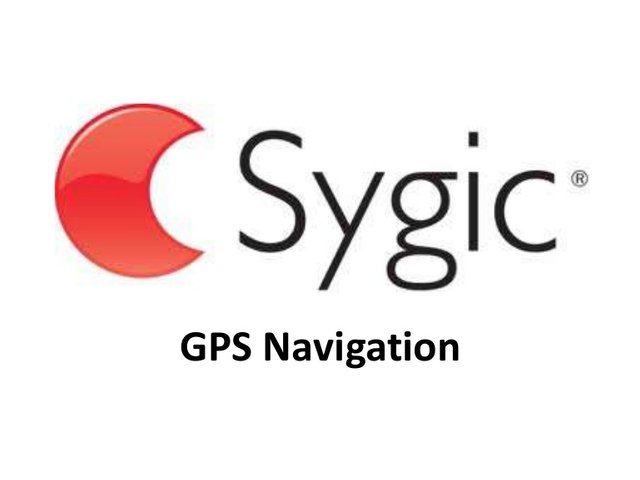 Project Details
Sygic is a GPS Navigation Software that is a Slovak company of global automotive navigation systems for mobile phones and tablets. The company was founded in 2004 and is headquartered in Bratislava, Slovakia. It became the first company to offer navigation for iPhone and second for Android. In 2015 Sygic reached milestone of 100 million downloads of its navigation app.
Links related to the translation
My Profile as a Translator
My activities on translation
Profile project Link
Github project repository link
Source Language
English
Translated Language
I have translated it in Tagalog Language. This project has 20 767 words translatable words. And it is now 17% ( 3, 530) words translated and 83% (17, 237) words waiting to be translated.
My translations: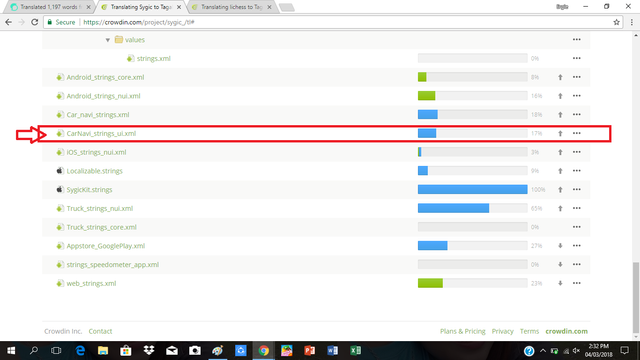 Number Of Words
Number of words translated on this contribution: 1, 320 words
Proof: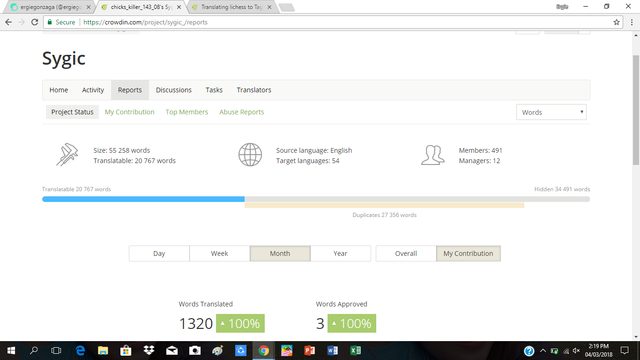 Proofread Words
1, 320 words have already been proofreaded;
Proof: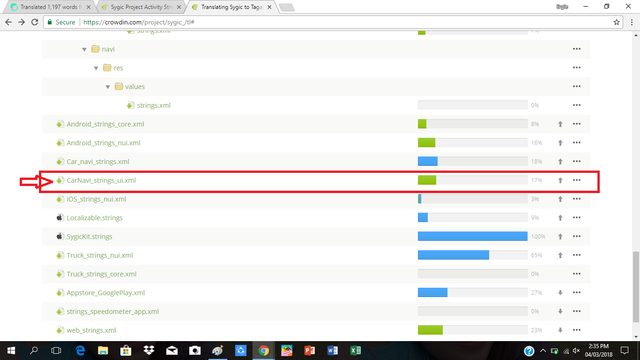 Proof of proofreader: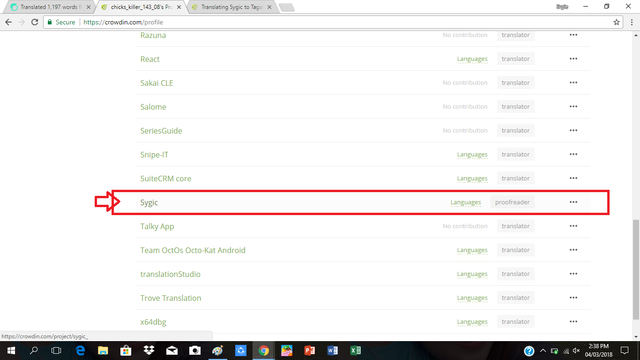 Previous translation on the same project
Number of words translated on the project before this report (if any): 0
---
Posted on Utopian.io - Rewarding Open Source Contributors
---