I did a couple of updates lately steemrocks to make it a better interface about steem accounts.
Bandwith Remaining
Minnows are having problems with their bandwidth limits lately. steem.rocks, now shows
How much bandwidth allocated for your account
How much did you used it
How much left for your usage
You can see it on the left sidebar.

Bandwith of my account.
Note that, bandwidth limits are dynamic. It changes rapidly overtime.
USD value of potential rewards
People get confused about the "$" value of Steemit. Some people call it STU to differentiate it.
To get rid of that confusion, I have added up to date USD values for rewards.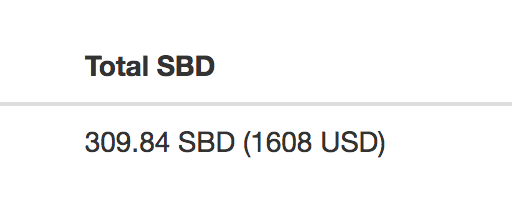 Also references in each posts' rewards

Mobile friendly rewards page
Rewards page was not really mobile friendly. Content was over-flowing which makes it hard to read for the users. I have made a couple of adjustments here so it should be readable on mobile devices.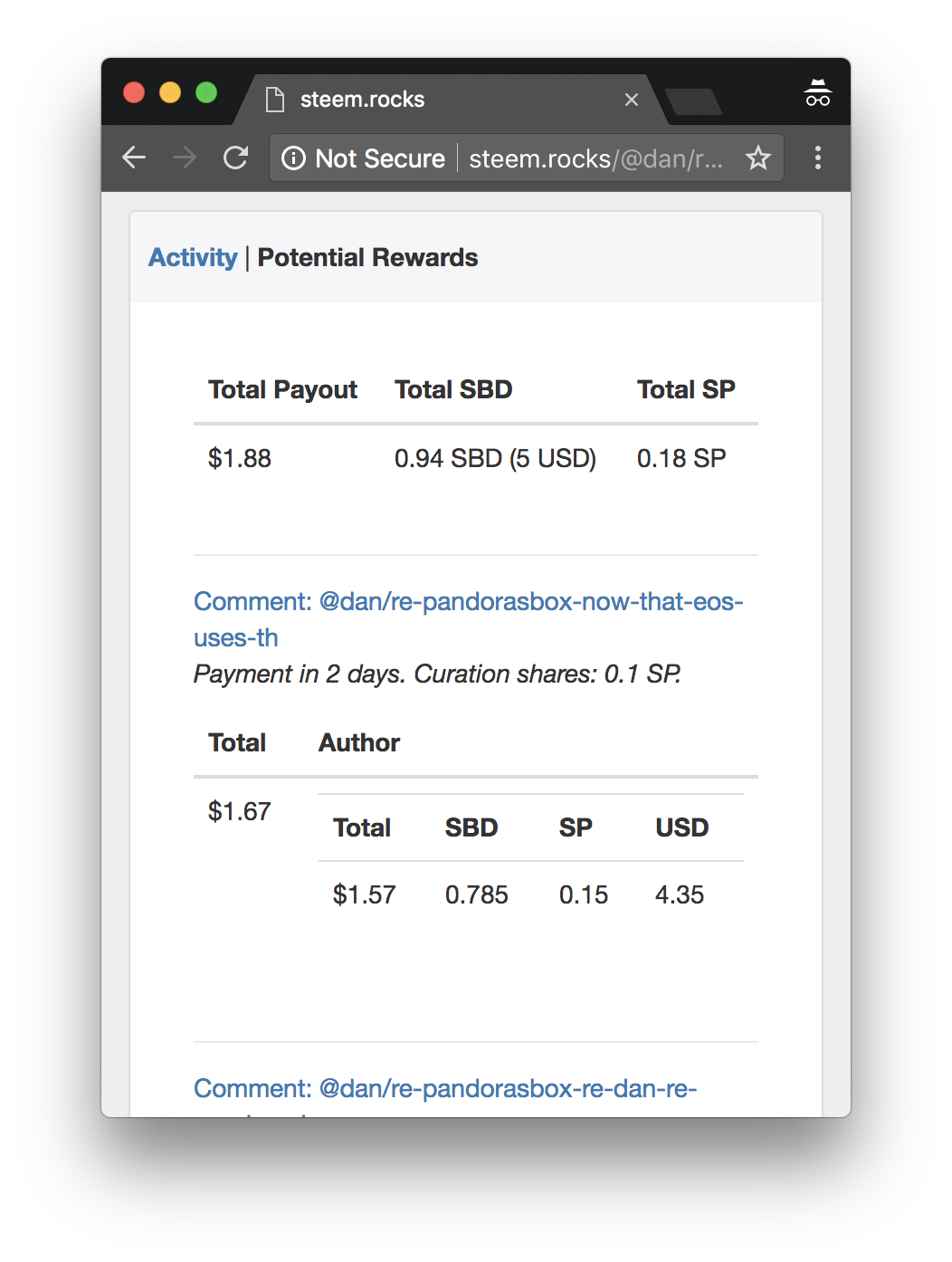 ---
I am pretty happy with the current user base (200+ unique users - daily) and the recent developments about steem.rocks. If you want to give feedback about anything, shoot me at Discord. (emre#9263)
---
Posted on Utopian.io - Rewarding Open Source Contributors
---