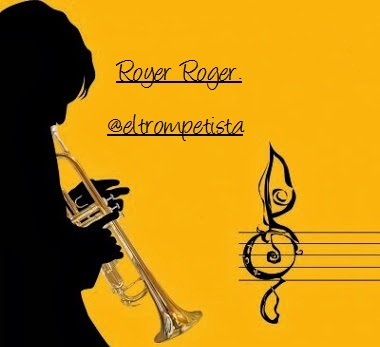 Good afternoon my dear friends.
Today I will tell you the first steps to learn to play the trumpet.
Let's review its parts again with this image.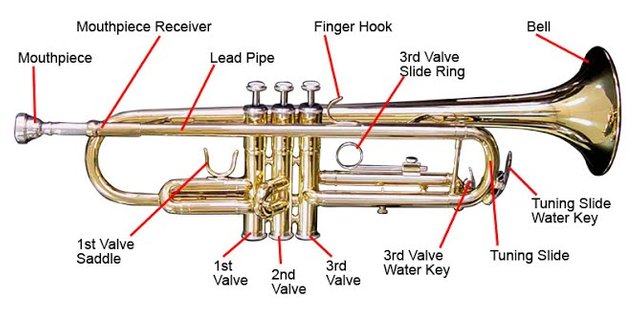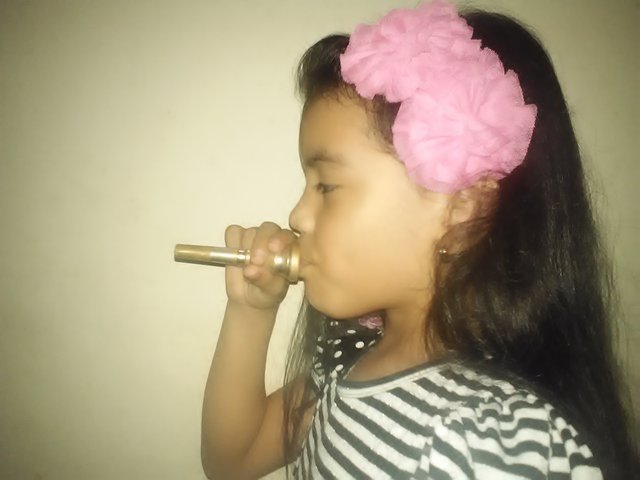 For now we will leave the trumpet in silence, the correct way to place the lips is as follows.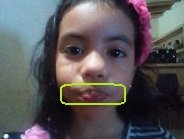 We will start only with the mouthpiece. While reading, only with the mouthpiece. When an amateur plays the trumpet for the first time it takes it to the lungs and uncontrollably moves all the pistons or valves of the trumpet, but the only sound that is heard is a great laugh with a failed attempt.
Take the mouthpiece, bring it to your lips and we have to try to sound the cloud with the vibration and the air. It's very simple, like when you do not like any comments and you do it (the maracuchos say "sart" to this sound).

Once you do not get just air, but you master the sound with the mouthpiece, you must do it for at least 30 minutes, in 4 time series. You will know if you are doing well because you will feel a tingling in your lips, you have to take short breaks to relax the lips that are not used to this type of activity.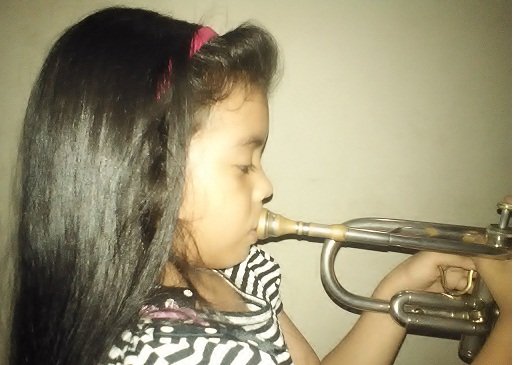 Once you have mastered this technique with the mouthpiece, you can insert it into your trumpet, and you will have to do exactly the same without stepping on any pistons. This will be done at intervals of 4 to 8 times during 1 hour, taking their respective rest. Little more because the note we want is a natural Do and if you do not put your lips well you could leave others.

In the first two minutes of this video, you can listen to the note that we want to be natural.

I know that this is the most difficult step for each apprentice, I say it from my own experience, what one wants is to sound melodies with the trumpet, do everything between an Arturo Sandoval, Dizzy Gillespie or a Miles Davis the first day. But remember that they were not born, step by step, with perseverance and discipline, and a lot of practice they managed to get where they are today.

Do not despair in the next publication, I will show you the scale of C major.
See you next time!