To grow, we must expand. In an effort to fast-forward platform development, scale Utopian development streams and build a long-term organizational strategy, we welcome @wehmoen aboard as Utopian Lead Engineer.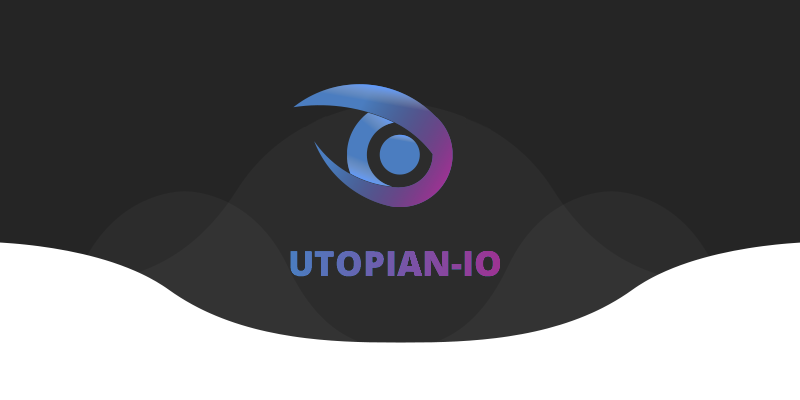 Delegating And Decentralising Responsibilities
Managing a company like Utopian is no easy task. Regulations, taxation, reliability, marketing, development; these are all things to be taken into account, especially in a blockchain based business. We are pioneers.
As part of the Utopian team, @wehmoen will be responsible of managing and moving forward dev streams and will collaborate with me to define tasks and outline them properly. He will also assist me in managing the Utopian Github Board, assigning tasks to developers, provide them with guidance, and contribute his own skills the development efforts.
@wehmoen had made several contributions to Utopian and had shown immense commitment. Offering full availability and bringing true desire to lead the development, he is one the most passionate developers I've had the pleasure of working with on Utopian.
We were introduced by @mkt, a developer I met in person, and who has my full trust and sympathy. I want to personally thank him for that.
@wehmoen brings to the table some superb Javascript skills, and willingness to help other developers grow their skill. He truly believes in the Utopian mission. I was thrilled when he shared with me that to him, Utopian is a dream that made reality.
@wehmoen has been a great addition to our moderation teams, suggested by trusted members like @scipio, welcomed by everyone working on Utopian.
Every task assigned to @wehmoen this far, was completed in time and with a great attention to detail. @wehmoen has made several spontaneous contributions, creating useful tools for our moderators, to name some: utopian.reviews and utopian.teams.
February, Monday 12
As of Monday, February 12th, @wehmoen will officially start his adventure as Utopian Lead Engineer. I therefore invite all developers working on Utopian to get in touch with him and to report progress and coordinate efforts.