Utopian.io is the only platform rewarding Open Source contributions with Steem. The Utopian Bot that is powered by more than 3 MILLION STEEM POWER votes the contributions.
The Utopian Bot goes through every contribution and gives a vote based on many factors, like number of votes, amount of rewards, information in the post and many more.
We had some issues with the increasing number of contributions and some of them were not being voted at all. This is why we have decided to focus on the bot and make a ground breaking change. Now everyone gets voted by the bot, ALWAYS.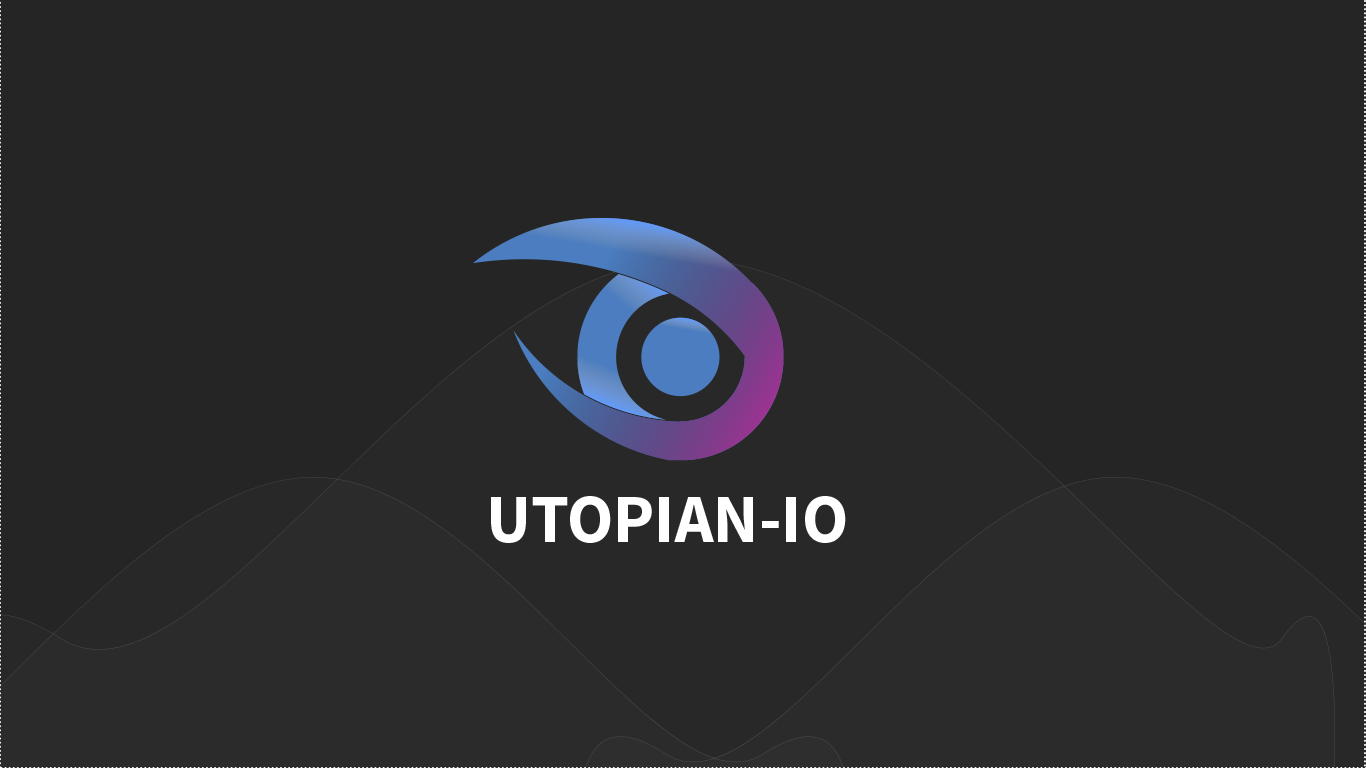 @stoodkev Made This Possible
Please please please go there and upvote this guy. He made this breaking change and explains in great details how the new bot behaves: https://utopian.io/utopian-io/@stoodkev/utopian-bot-update-major-changes
It is important to support contributors like @stoodkev. They are the basis for the Steem projects to work out!.
Other Important Changes to the Bot
Thanks to an idea by @favcau now the penalty for being voted by other bots has been decreased and it is more focused on the number of automated bots in total, than on the single vote.
Read his idea here. I have already implemented in the new bot: https://utopian.io/utopian-io/@favcau/utopian-bot-a-different-way-to-penalize-other-bots
The List Of Bots is increasing
Thanks to @espoem @ruah and @littleboy Utopian is able to detect a HUGE amount of automated/paid votes and assign a penalty based on that. This is because in Utopian Utopian.io you post about real hard work you did for an Open Source project and we believe it is not fair to get bigger rewards by just paying for automated upvotes.
The Utopian Bot Will Go 100%
We are increasing the start voting power limit day by day. Today the bot will start at 90%. Tomorrow at 95% and the day after at 100%. This is to use fully all the 3 MILLION POWER we have and to give bigger rewards.
The updated bot is here and includes the changes made by @stoodkev, me and @ruah: https://github.com/utopian-io/api.utopian.io/blob/master/utopian-bot.js
A Special Thanks to The Sponsors
@misterdelegation
@ned
@freedom
@transisto
@wackou
@cryptoctopus
@xeldal -> Vote for witness
@furion-> Vote for witness
@javybar
@netuoso -> Vote for witness
@jerrybanfield -> Vote for witness
@billbutler
@ajvest
@masterthematrix
@materia
@elear -> me
@yabapmatt-> Vote for witness
@agoric.systems-> Vote for witness
@teamsteem -> Vote for witness
@lexiconical
@masterofcoin
@iliasdiamantis
@cmorton
@johnsmith
@dragosroua
@unosuke
@gokulnk
@o1o1o1o
@techslut
@jenkinrocket
@steemj
@ivysrono
@nesian101
@shreyasgune
@julstamban
@lykkejay
@sircork-> Vote for witness
@rival -> Vote for witness
@kemal13
@hadimemories
@soushi888
@dodybireuen
@koinbot
@evildido
@sonnyboy
@alexsm
@allowisticartist
@doodlebear
@fakire1sadaka
@steemfunding
@lusanamaya
@callmetoxy
@rizal.konoha2
@tanvirrahman
A Special Thanks to The Moderators
@elear
@espoem
@jefpatat
@arie.steem
@stoodkev
@ruah
---
Who am I?
11 years Senior Software Architect - Javascript Full Stack Developer, focused on ES6, React.js, Redux, TypeScript, Node.js, and DevOps.
Follow the official Utopian account: https://steemit.com/@utopian-io
Follow me on Steemit: https://steemit.com/@elear
Follow me on Utopian: http://utopian.io/@elear
Add me on LinkedIn: https://www.linkedin.com/in/puccidiego/
---
Open Source Contribution posted via Utopian.io
---