As you may have noticed, a few days ago I gave an ultimatum for Utopian, either we would succeed on Indiegogo or we would shut down the project.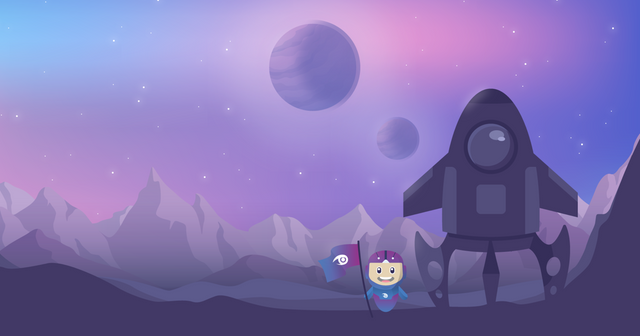 The reason for that was simple, we have failed to bring our product to life when the market was favorable and we have been struggling too much to develop it, now that the market isn't as favorable. There must be a point in time when, as an entrepreneur, you realize that the project, as a whole, isn't working. I think I was coming to that point.
I believe the issue is not what Utopian is supposed to achieve, as others seem to be doing well on the same path, but it's a combination of bad luck and mistakes, where for the latter I have my portion of responsibility.
Thankfully, we are not alone in this adventure and I am excited to see that so many people still believe in our vision and want to help us make it real, despite the problems we have encountered on the way.
I want to thank everyone and @freedom particularly, for having donated the budget we need to keep building our utopia. I am writing this update to let everyone know how glad we are. We will keep our mission alive, as we still fully believe in it and such amazing support just gave us fresh hope.
However, there is a clear need for a change and such changes won't come only for our product but for our organization as a whole. We will go through a full renovation, which will imply changes in our team, processes and more. You will certainly be updated about those.
As for what regards our Indiegogo, we will make sure everyone who lands there will know we have received the necessary support and we will also keep pushing the campaign for the remaining 20 days, independently if we will reach the minimum goal or not. We will use it as an exposure opportunity. Many new Steemians are joining our Discord and subscribing to our mailing list via Indiegogo, and that's what matters at the end, to unite as many folks as possible and let them know the great opportunities offered by Utopian and this blockchain.
I am confident we will go through this, forget about the bad times and realize our mission, to honor the trust this amazing community gave to us.
Thank you