[Translation] [Arabic] [The Curious Expedition] [PART1] [1030]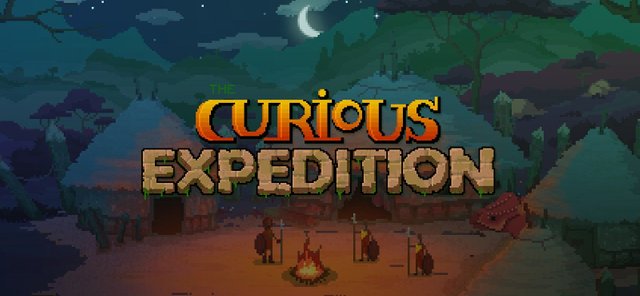 Repositories:

Project Crowdin Link | GitHub

Link| Author Crowdin Link
Project Details:




*  The Curious Expedition, released on September 2, 2016, on PC and developed by independent studio Maschinen-Mensch, is a Rogue-like expedition simulation game set in the late 19th century. You are going to play the character of a famous person and will be facing other famous people in a race to became the greatest adventurers in history,
This game is only available in English, so what we are trying to do here is making it available in other languages like ( Arabic, French, German, Greek etc... )
Trailer
Languages:


The source language of this project is English, I Am working on making this project available in Arabic, before this project I worked on many other open sources projects like busy.org, utopian, steemit white paper (Genesis) and blue paper and other projects.
Translation Overview:




*This is my first contribution in this project The translated text contains the story, instructions, and information about the game to make everything easy for the users ( gamers )



Today I translated 1145 words But without codes 1030 words.

Word Count:

The number of words I translated today is: 1030