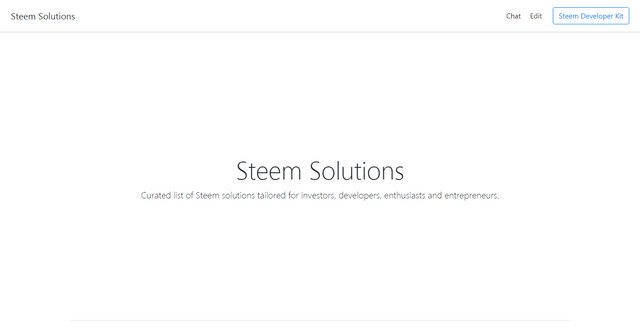 Steem Solutions is a curated list of Steem solutions tailored for entrepreneurs, content creators, and investors. The project is open source and you can contribute to it or edit any listing.
Why Steem Solutions
After Steem SDK for developers, it became necessary to have a list of curations for entrepreneurs, investors, and content creators. We intend to develop it further, making it a pivotal point for Steem prospects.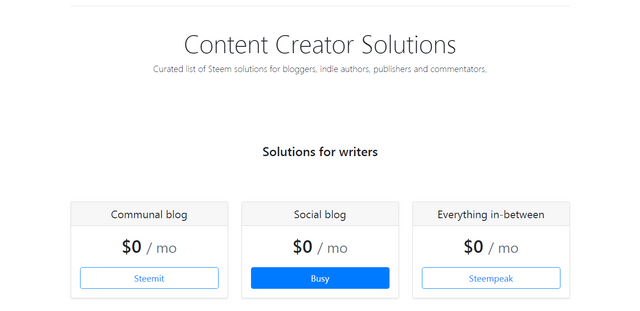 How unique is this?
There are two similar projects for Steem:
How do Steem Solutions differ from these two? Steem solutions' curation is tailored towards investors, entrepreneurs and content creators.
The two other projects listed above offer indiscriminate project listing, making them more like indexes of all Steem projects. Steem Solutions on the hand is a curation that focuses on only solutions for a targetted set of people.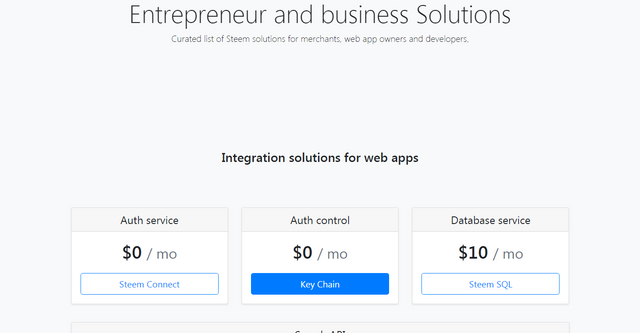 Maintainers wanted
If you would like to contribute to this project, kindly join our Discord server and make your request known.
Project resources
Github repo: https://github.com/steem-solutions/www
Website: https://steemsolutions.com/
Project: https://www.peerquery.com/project/c3XnfDakq
Chat: https://discord.gg/xeSnGc8
---
Published on Peer Query - Blockchain-powered p2p collaboration.