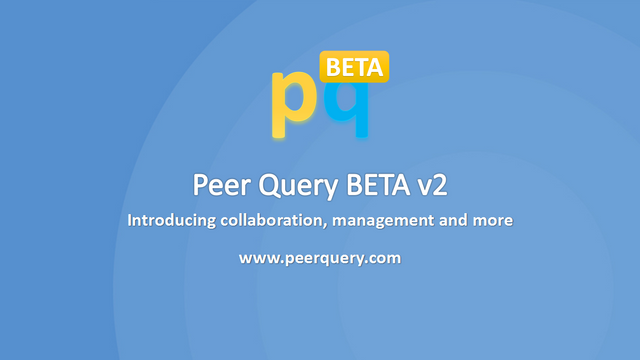 Welcome to the new Peer Query beta v2. This update introduces project collaborations, management and a lot of improvements. If you are not yet Peer Query, it is time to come on board.
Project collaboration
Project members
The project membership feature lets. In upcoming updates, we will build more functionalities around this so members can have exclusive access to certain project features and capabilities.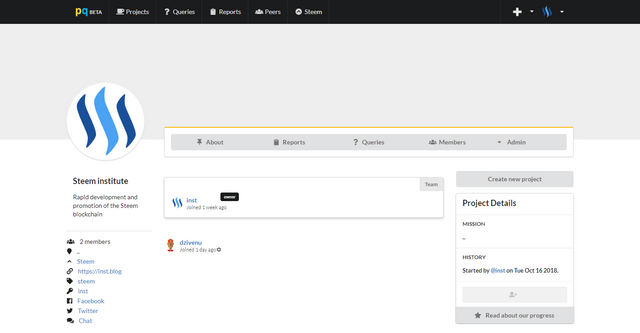 Project team
This is another interesting new feature added to projects. You can now add upgrade the membership of project members to team status.
As at now, the team members have only two capabilities:
posting reports for the project
receiving project during a transfer of ownership
In upcoming updates, team members would be able to do more, including approving or reject membership requests and more.
Member management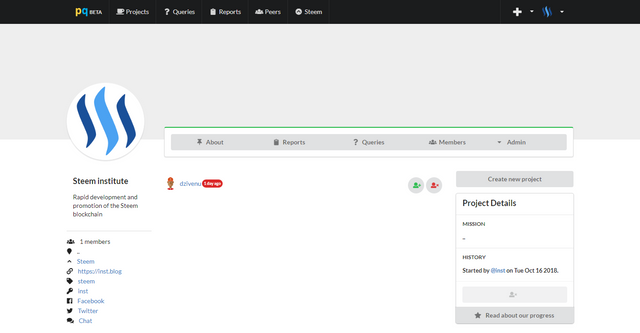 Management options for membership and teams include:
approving or rejecting a membership request
adding a user to an admin team
Project management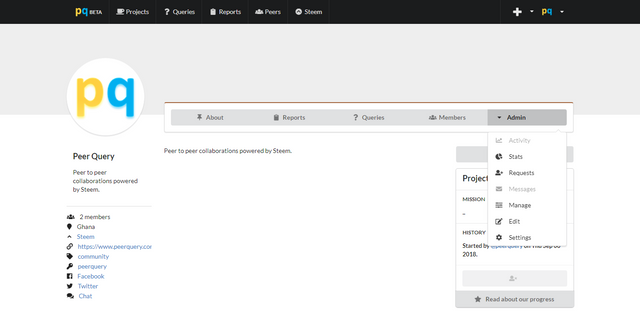 Project settings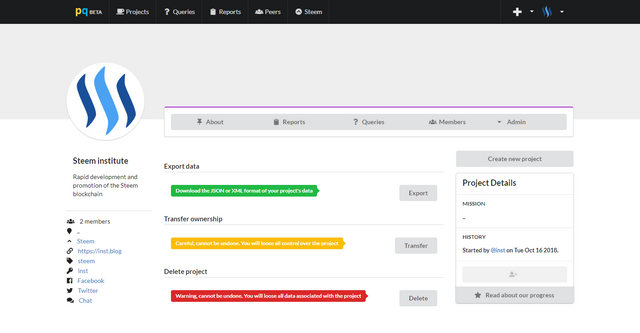 Data export
You can now export your project data as JSON, with XML coming soon.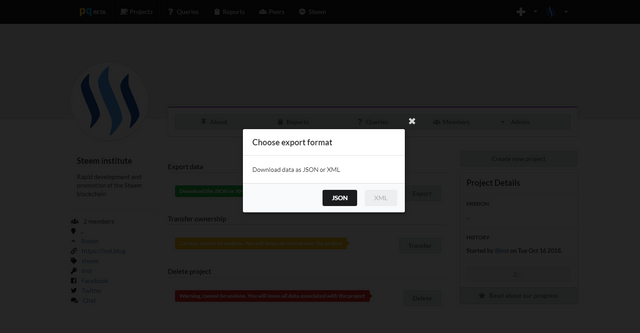 Project transfer
You can now transfer a project to another user on the team. The new owner must be on the team of a project.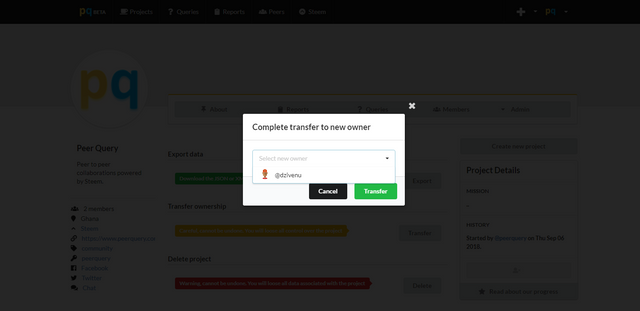 Project deletion
You can now delete your projects. In the case that you no longer want a project, you can delete it.
Project stats
You can now view stats for your project, including the count.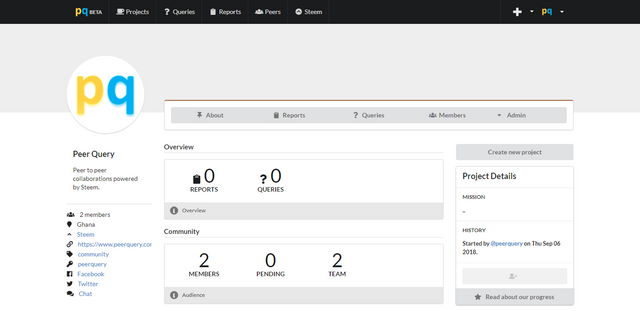 Action button
You can also now add action buttons to your projects. You can set a custom message for the button along with a custom IRL(link or URL).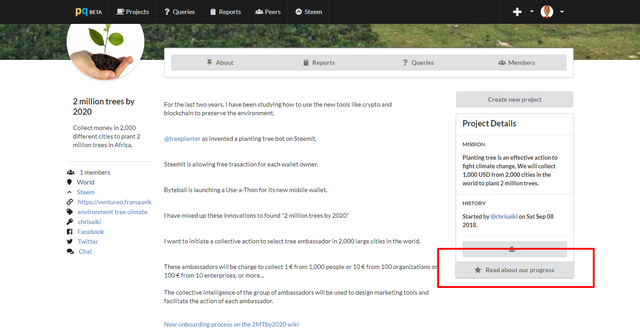 Improvement and more
User wallet is back
The user wallet is back, with a few deductions:  estimated account worth and bandwidth(now manna).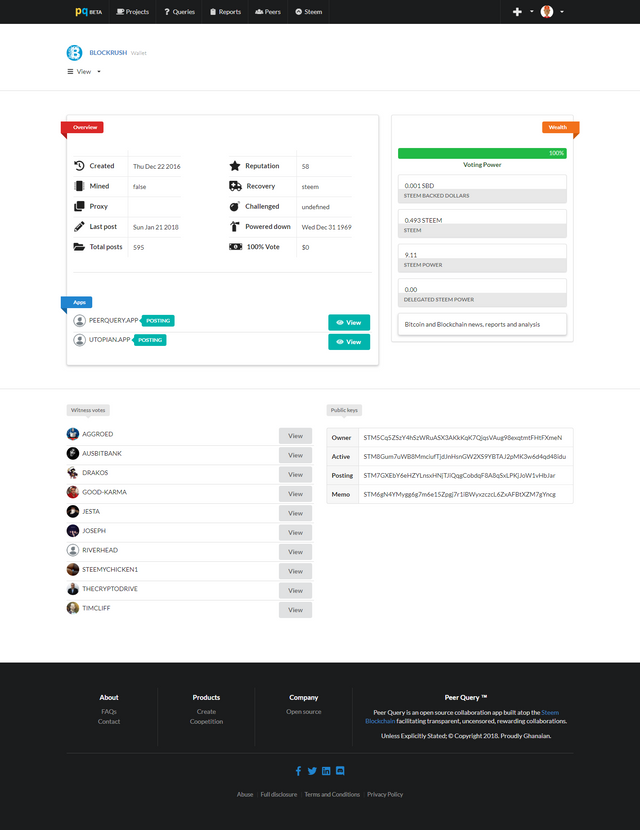 Better content parsing
The report viewer is built on markup-builder and can now parse mentions, hashtags, youtube links, and images links.
Project overview for reports
When viewing a report, you can now view the associated project for the report. Four of the latest reports published for the projects are also featured.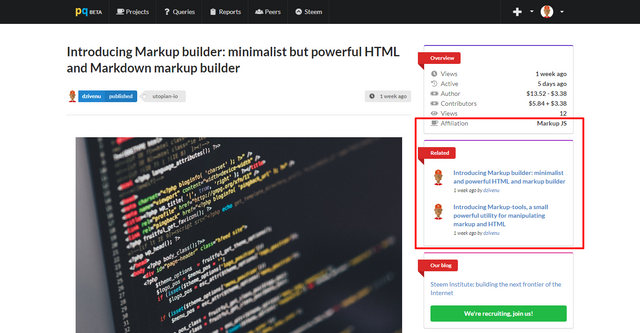 Lots of smaller improvements
There have been lots of smaller improvements to the several functionalities. Most of which you will have to discover for yourself.
Links
Repo: https://github.com/peerquery/beta
Site: https://www.peerquery.com
---
Published on Peer Query - Blockchain-powered p2p collaboration.