Website www.gridcoin.science Updated to V1.1 - Bug Fixes Live, most GitHub Issues Closed.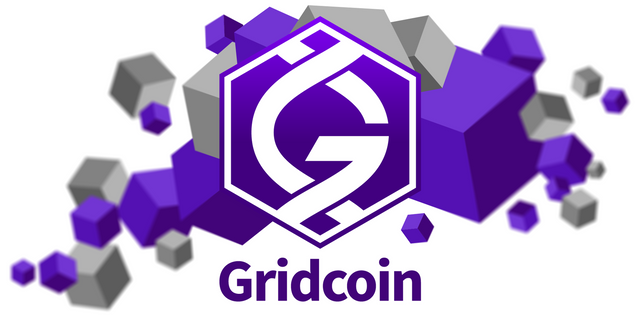 It has been a little over a week since I launched www.gridcoin.science, and what a week! The site aimed to provide a landing for new members to the community, and has seen traffic that far exceeded my expectations. I have just now launched the V1.1 build, which contains the following changes and fixes:

Replacement of placeholder stock images, including Halförd.

Changes of numerous descriptions to clarify concepts better to new learners
Dozens of spelling and formatting fixes and improvements
Updates and additions of several links to ease navigation
Metadata improvements and additions to aid social media promotion.
I would like to thank the community for the endless suggestions, fixes and other notes you guys and girls have sent me over the last week - both through GitHub's issue tracker and other platforms. Your help and support is invaluable, and I hope you will continue to help improve the project. Special thanks to @deltik for his continued support.
GitHub commits can be found here (content) and here (metadata). I have also synched this project with my Utopian profile, and will be issuing task requests in the near future.
---
Posted on Utopian.io - Rewarding Open Source Contributors
---