I recently made an open source project for Utopian.io with the help of my friend and animator @eliharrigan and my wonderful producer friend @gilliancrawford. I wanted to give you an inside look on the behind the scenes of the animation…everything from the vision to the creative process, and all about After Effects.
We begun by taking a brief from @elear and building it out into a full animation script. From there, we worked on the character design and the other animation elements.
Eli is a super talented animator that was the perfect person to collaborate with on this project. I showed him a few examples of other animations I had done in the past, and we decided to go with a look of exploding backgrounds.
As we moved into After Effects to begin the full animation process, Eli mentioned always wanting to try out an idea he referred to as a "digital glitch." He perfected the effect and then we used this digital glitch as the recurring theme in our animation. Though hard to get the complete feel for it in a still, examples of the digital glitch can be seen in the screenshots below: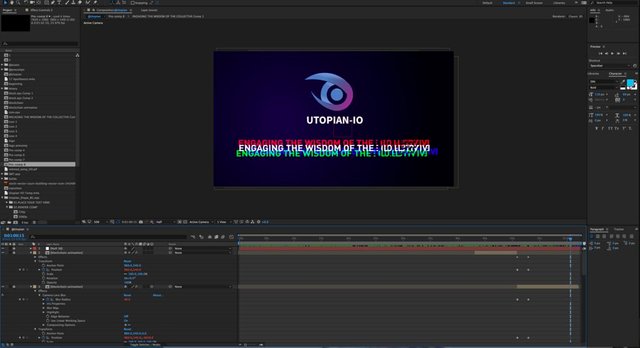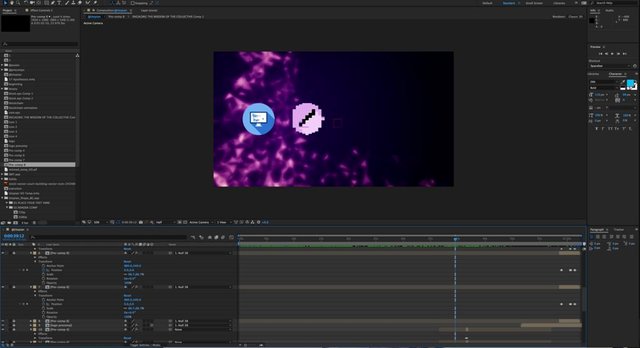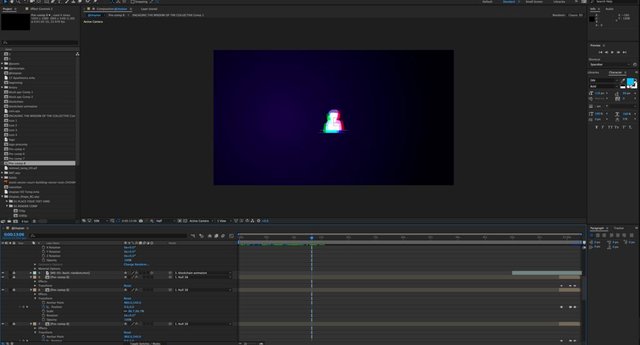 Overall, we knew we wanted our animation for Utopian to be epic. The use of exploding backgrounds, the digital glitch, the colors, and the music all made it possible. These elements worked hand in hand ensuring that our animation was, in fact, epic.
You can check out the full After Effects file here:
https://app.box.com/s/791o6y91ltu6093s4ugvck1ha8hrkak4
Stay tuned for more on how we made our Utopian.io open source project!
---
Posted on Utopian.io - Rewarding Open Source Contributors
---
---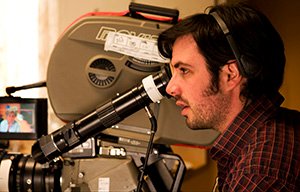 I am a Brooklyn based writer, film & commercial director, and crypto-enthusiast, my projects include @HardFork-series an upcoming narrative crypto-noir and my novel Dwelling will soon be premiering exclusively on Steemit, and you can check out more of my work at dougkarr.com, piefacepictures.com, and www.imdb.com/name/nm1512347
Please comment, up-vote and resteem and I'll gladly upvote your comments!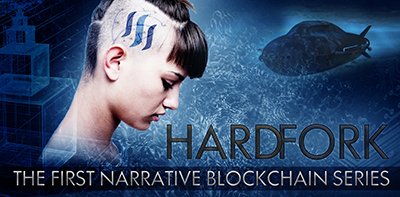 @hardfork-series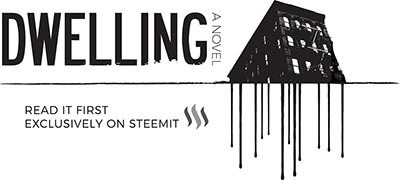 dwelling-novel
10% of all profits from Dwelling will be donated to Amnesty International.