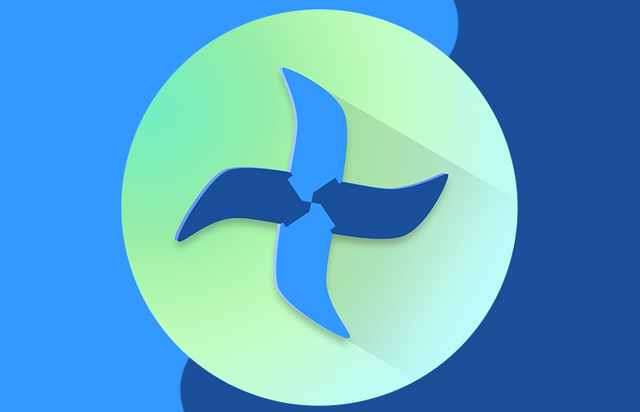 The Steem Plus logo was derived from the original Steemit Logo, which is still the logo for crytocurrency Steem.

Github Link: Stoodkev - Steem Plus
Profile: @steem-plus in Steemit
Developer: @stoodkev in Steemit

It's made up of the biggest wave in the logo - used twice - one for each color: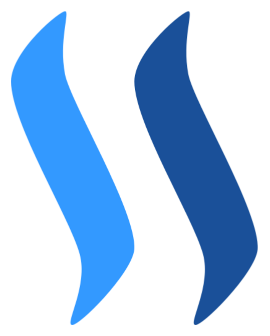 Download .PSD here.
They were then formed into a cross by forming an intersection with them and flipping the image horizontally:

Type and Logo from @steem-plus
---
I have decided to create a new version of the @steem-plus logo, which is pretty similar to the current one with just minor changes added.
I used this Logo here, which is a symmetrical logo of Steem: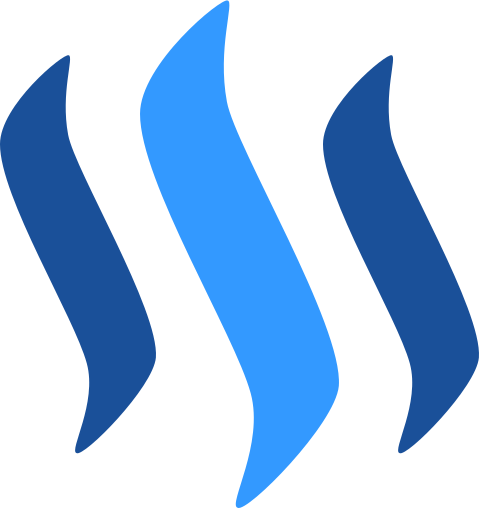 Then I placed them, forming a cross, like this: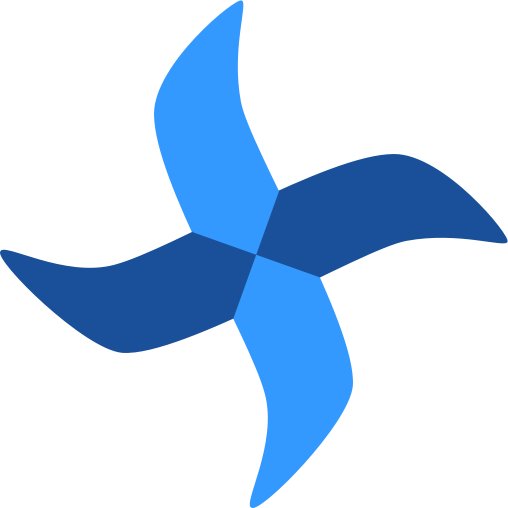 I used the Polygonal Lasso Tool to make some changes in the middle and make it look like that the 4 'hands' are connected on equally shaped joints: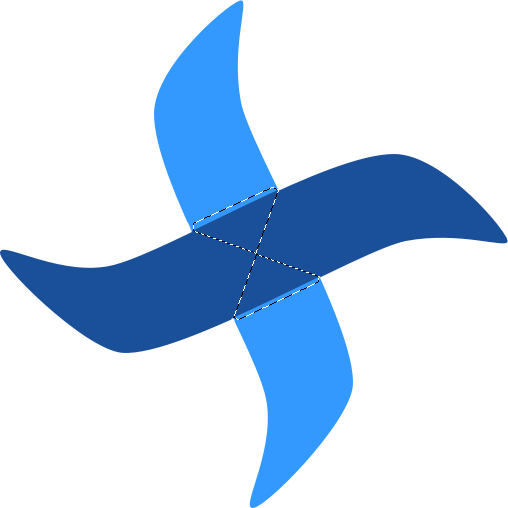 I filled in the selection with the lighter blue color to make it look like this: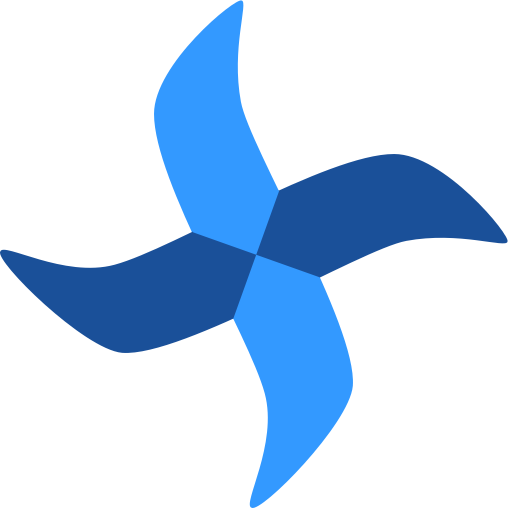 Logo was then flipped horizontally: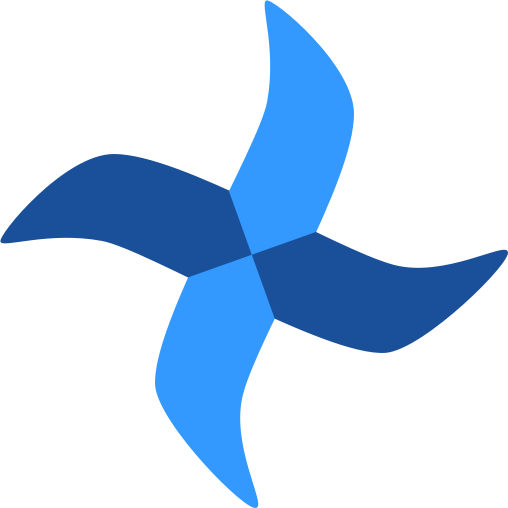 And was rotated 15 degrees counter-clockwise, resulting to this: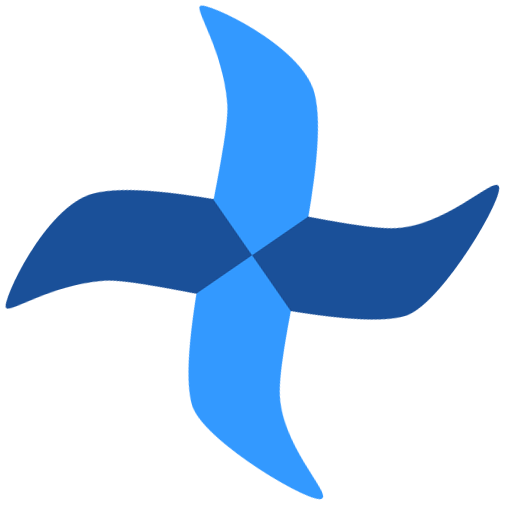 This is the final updated/new version logo I made for @steem-plus by @stoodkev.
Get the draft of the logo in a .PSB file from my Google Drive
---
I actually made 2 more variations of the finished logo.
Here's one of them with just an inner semi-opaque stroke was added: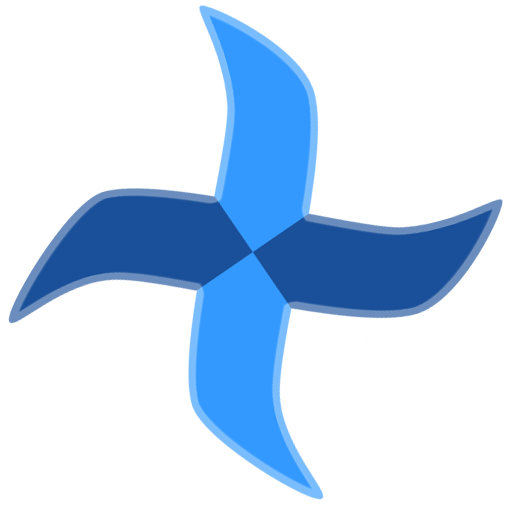 This next logo was based on the principles of Google's Material Design, I added a few more changes in the middle part of this variation: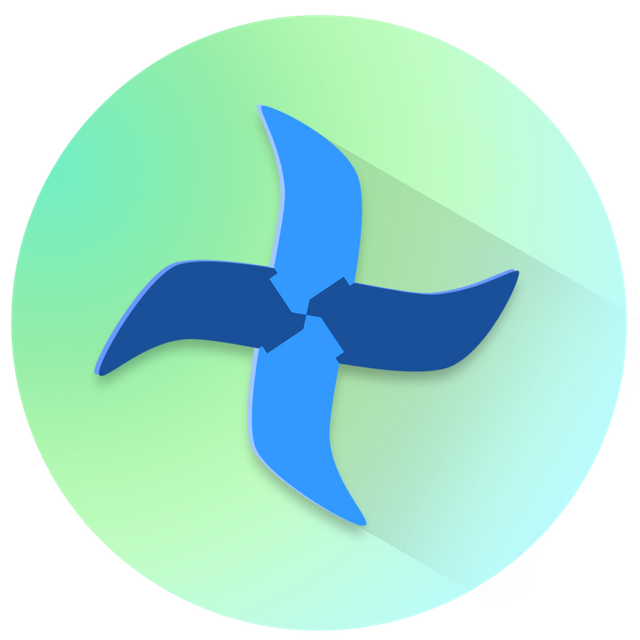 ---
What do you think? Did a minor change greatly improve it from the original logo? I will upload an animated 3D logo next! Thanks!
---
Open Source Contribution posted via Utopian.io
---