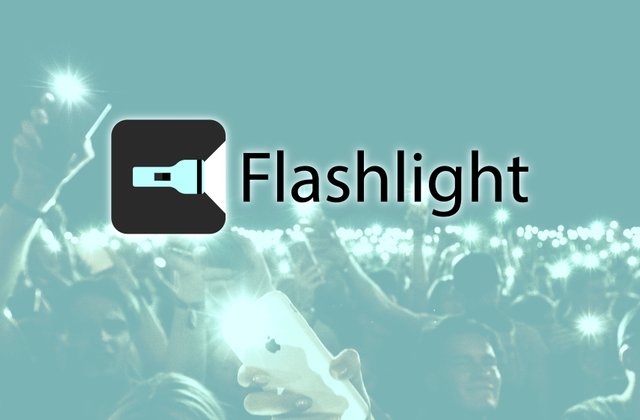 Details
Flashlight is an android application that allows the user to make use of their led light on their phone as a torchlight. The application is unique because the functionalities of activating it could be triggered by shaking the phone. Also the application won't bother the users with any unnecessary permissions messages as other applications do.
Tools I used while working:
Adobe Illustrator CC 2015
Adobe Photoshop CS6 Extended
Necessary links about whole design and design process:
Repository of Project
Communication with project owner
Proof of merged
Google Drive
Proof of Work Done
Font: Myriad Pro
Mockup


Benefits/improvements
The logo clearly explains the intent of the project in accordance with name.
Project owner requested for a gif of the logo which was provided
The logo is easy to remember.
Proof of work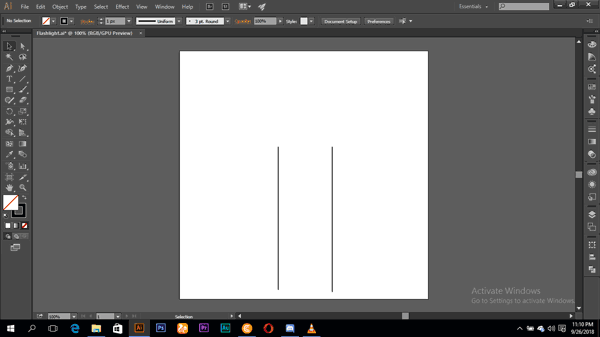 ---

This work is licensed under a Creative Commons Attribution 4.0 International License