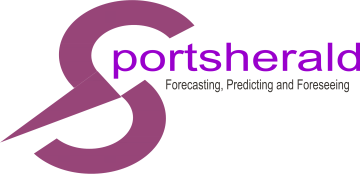 Repository
https://github.com/sportherald/sportherald
Sportherald.org is an open source project mainly created for sport lovers around the world. It is aim at rewarding sport predictors with accurate forecasting ability. Sportherald.org is built on steem block chain to create a community where sport lovers can come together to forecast/predict and at the same time get rewarded for their meticulous predictions.
Details
This Task request is mainly for SPORTHERALD. We don't have any particular design in mind but we are looking for a quality design. Contributors are free to use their idea to make a fascinating logo for sportherald and the design must be all about sports. I will like to add that we are color freak and beautiful colors will make the logo more appealing.
The color of the site should not be put into consideration in making the logo as we are going to enhance the UI soon. Any color that goes well with the design will be appreciated.
Logo design pattern must be Letter mark and brand mark or brand mark. i.e. [One with just the logo and one with logo and text].
Logo should be submitted in the following formats .png, .jpg and .svg
Logo dimension should be determined by the designer.
Color should be determined by the designer
Try to create something classy and modern
Components
Logo will be used in site's header and footer.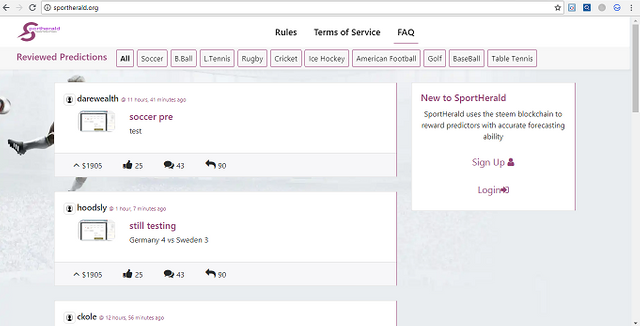 Deadline
The deadline is 24th June 2018.
Communication
Feel free to contact me (darewealth#5988) or ckole (Ckole#2959) on discord if you need any question or guideline to design an acceptable logo.
Github