Add the "analytics" feature in the dtube app.
Components
When we open dtube account we want to know about developers analytics followers, likes and audiences from all that we have share in dtube then I want to add component on dtube so we can know progress of our account that is "analytics"
Proposal
Just like in the post title, I would like to submit a proposal that adds an analytics feature in the "dtube" app. Thus we can know how our account develops.
Mockups / Examples
In this way we can find out how the development of the account whether developing or declining.
1.And here's an example of his idea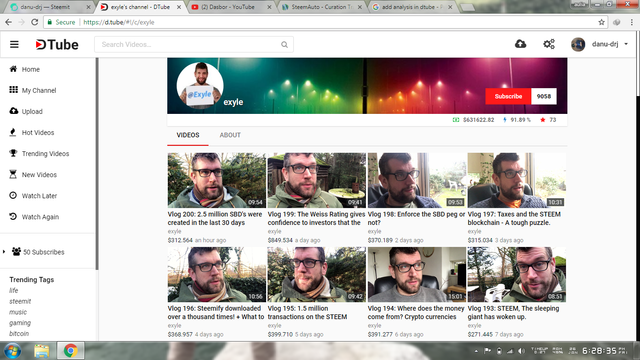 2.with the analytics we are more easily know the progress of our account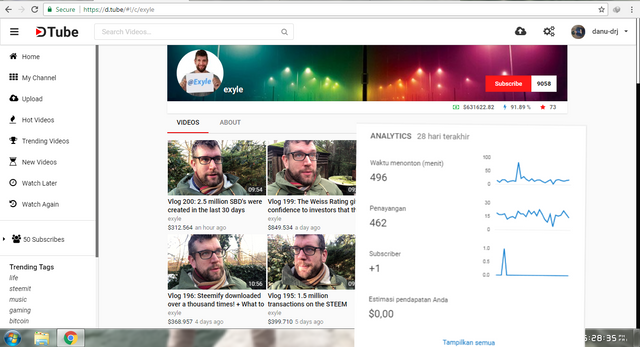 Benefits
With the analysis we can see the development of our account on dtube.
---
Posted on Utopian.io - Rewarding Open Source Contributors
---