SteemDocs.net - Glossary Bundle #1 - Utopian Powered Steem Documation Network Website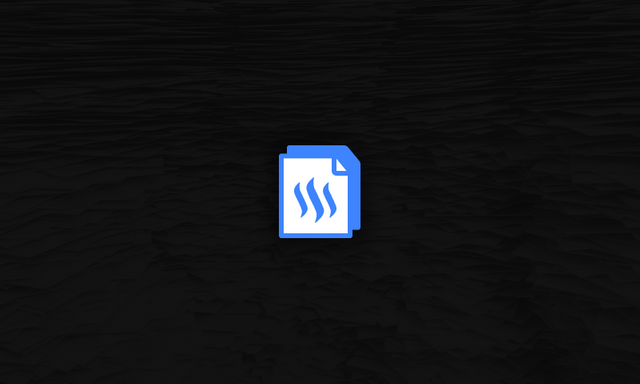 Repository
https://github.com/steemdocs/steemdocs
Details
Steemdocs is a project that aims to build the equivalent of MDN for the Steem blockchain. One task that is important as a basis for the whole website is a glossary of terms. Those terms will then be used throughout the website in tutorials, documentation, references, etc.
Steemdocs is fully open-sourced and powered by @utopian-io.
Glossary
We are trying to explain in as few words as possible the terms that are commonly used when developing on the network. If you want to contribute to the glossary, read the Glossary Contribution Guidelines. We will be happy to consider your pull requests!
This is the first "bundle" of words that was introduced through this pull request:
STEEM (the token)
Steem (the blockchain)
Steem Backed Dollars
Steem Power
VESTS
Our criteria for using Utopian for this pull request on the document is "would these articles, taken as a whole, provide enough value to developers in a way that would impact their work, and would otherwise not be possible with what's currently available out there?"
We've scoured the internet for such a thing and we haven't found what we are looking for, this glossary is the first of its type. This content is targeted for developers primarily.
We had to parse through the whitepaper and the bluepaper as well as multiple articles in order to compile that content in a way that is easy to understand.
GitHub Proof of Authorship
GitHub Account: https://github.com/RenaudGagne
Pull Request: https://github.com/steemdocs/steemdocs/pull/1