You are viewing a single comment's thread from:
RE: Transactions/Broadcast for STEEM/GOLOS on PHP [php-graphene-node-client v3.0.0]
Your contribution cannot be approved yet. Can you please include little more details about your Project as an introduction. Also according to the rules "You must provide the links to the branches/forks/gists/pull requests", so please add that too.
You may edit your post as shown below: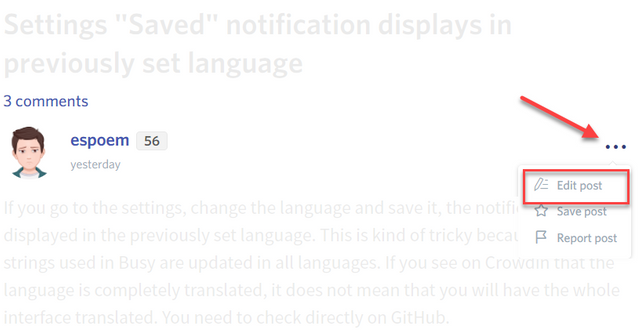 You can contact us on Discord.
[utopian-moderator]