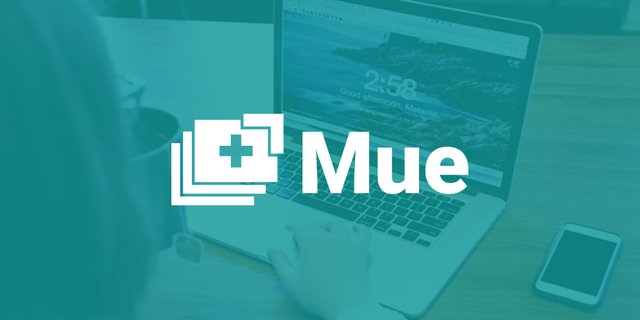 Repository
https://github.com/ohlookitsderpy/Mue
Issue/Linked Task Request
https://github.com/ohlookitsderpy/Mue/issues/32
Pull Request Merged and Logo Used in Project
https://github.com/ohlookitsderpy/Mue/pull/34
Details
Came across this very nice project and got in contact with the project owner to created a logo for the project, since the project had no logo. According to the project, Mue is a fast, open and free-to-use new tab page for most modern browsers.
The project owner and I discussed the idea concept and he shared his own ideas and tweak for the design process until the final design was completed and he was really satisfied with the logo and used it in his project.
Proof Of Contact With Project Owner
https://github.com/ohlookitsderpy/Mue/issues/32
Presentations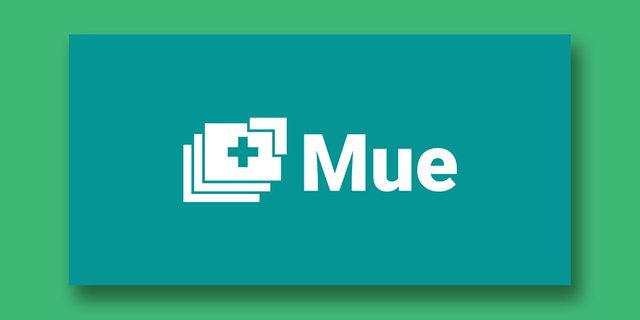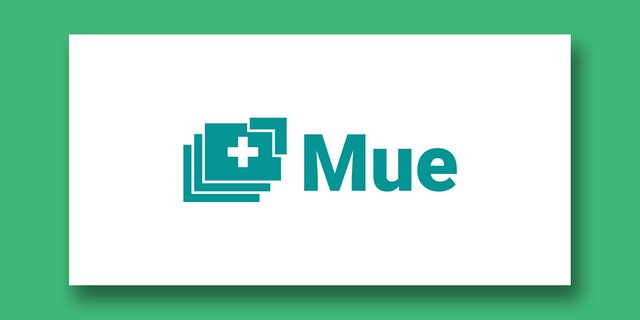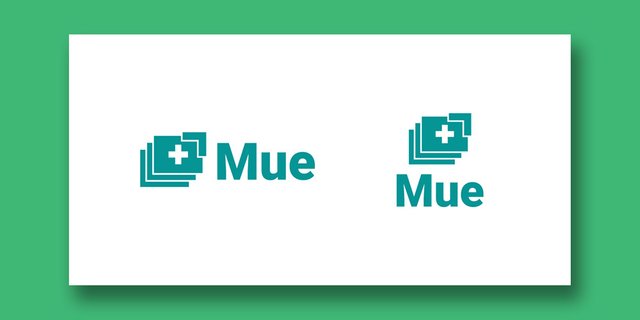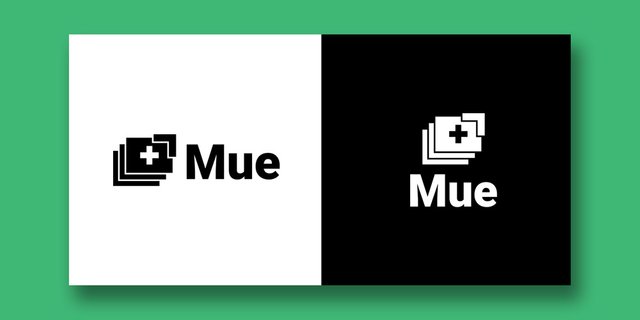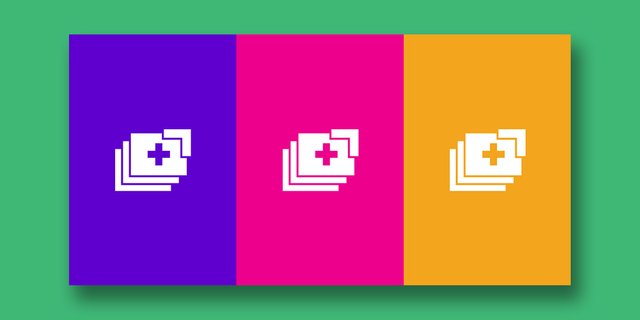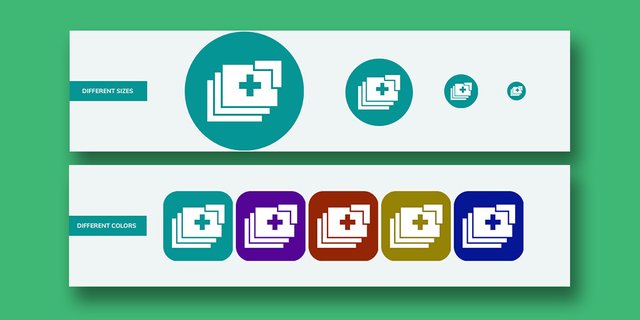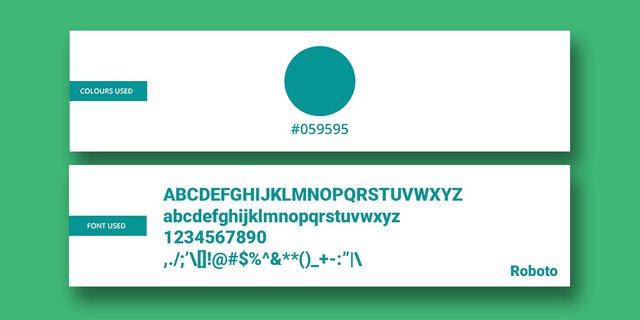 Benefits/Improvements
This logo solves the logo problem for the project since the project didn't have a logo. This logo represents the idea of the project, is clean, minimal and gives the project an identity. The logo also works well in various sizes and color backgrounds
Proof of authorship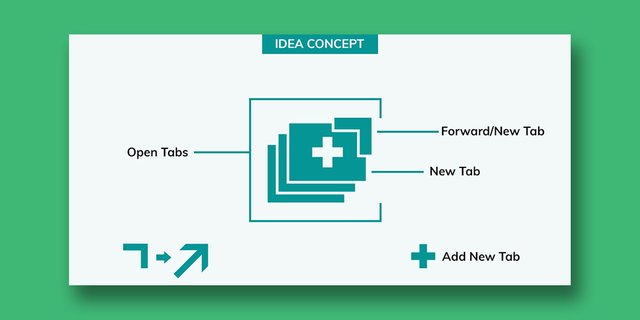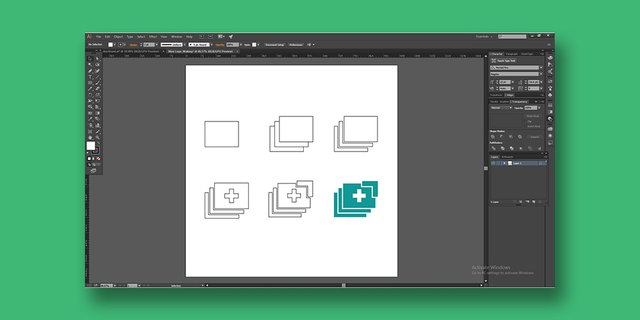 Logo Used On Project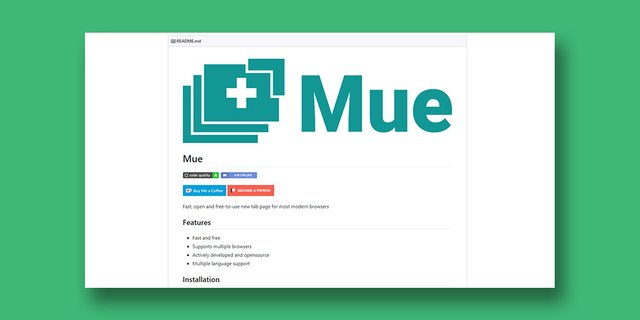 Tools
Computer (windows PC)
Adobe illustrator CC 2015
Adobe Photoshop CC 2014
Original Files Here
Proof Of Work Done


This work is licensed under a Creative Commons Attribution 4.0 International License.