MicroSteemit logo request
Introduction to my MicroSteemit
MicroSteemit is developed based on the wechat micro application which is maintained by the tencent company.
wechat micro application is an application that doesn't need to be downloaded and installed. It implements the dream of "reach within reach", and users scan or search can open the micro application through the wechat application. It also reflects the idea of "running away", and users don't have to worry about installing too many apps. Micro Applications will be ubiquitous, readily available, without installing uninstall. Suitable for life service offline shops and non-new low-frequency conversion. The micro application can realize seven functions such as message notification, offline scan code and public number association. Among them, the user can realize the mutual jump between the wechat public account and the micro application through wechat association.
In a word , MicroSteemit is an application which can be used without downloading while chatting with friends in wechat easily. Just by scanning the MicroSteemit QR code can we commodiously surf on the steemit community.
You can read more detail in the bolow link:
https://github.com/Cha0s0000/MicroSteemit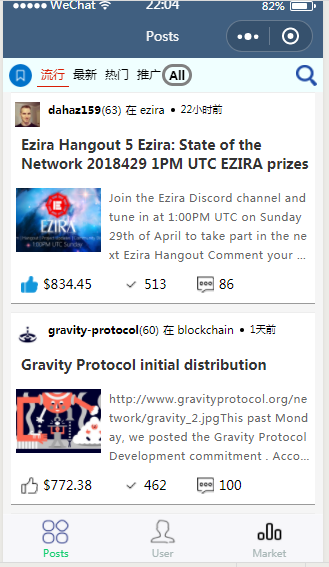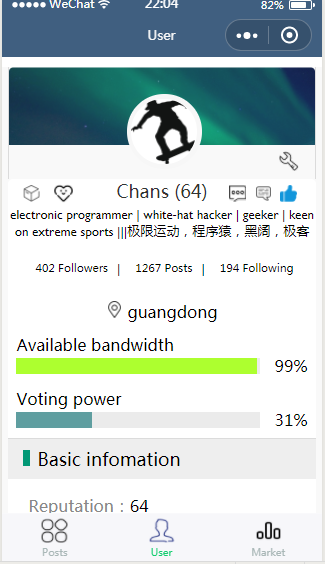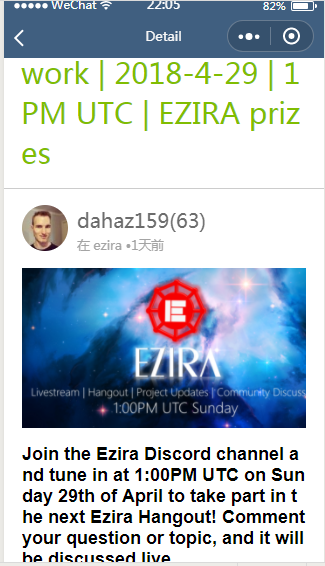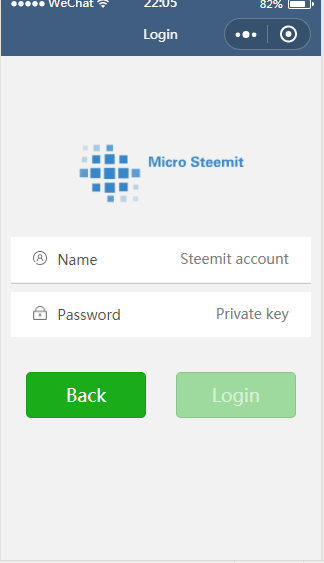 ---
Details about task request
Since MicroSteemit is a light application combining the Wechat and Steemit community , currently i require a logo for showing MicroSteemit features perfectly and it will be used in my project including in github README file as well as in the application.
---
Be sure to follow the below conditions:
contributors will only post their work in comment under TR
I will have up to 7 days to provide feedback on those works I like and want to use
contributor will only post officialy if he is certain his post will be approved (if I and mods confirm)
---
Requirements for the logo
No explicit color scheme requirement.
It should have a clean and minimalist look.
The logo must contain some steem logo (not whole logo)
If it can , the logo had better contain some wechat logo (not whole logo)
It is just the icon or logotype (text)
Target audience are steemian
Deadline
Submit your contribution logo via Utopian from 04 May 2018 00:00:00 (UTC) To 06 May 2018 23:59:59 (UTC)
Communication
You are always welcomed to contact me via Github , Discord , E- mail or Steemit
---
Posted on Utopian.io - Rewarding Open Source Contributors
---