Repository
https://github.com/steemit/steem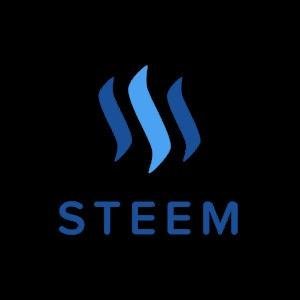 Components
Amidst the chaos created by the newly implemented RC based system after HF20, I would like to suggest a bonus based RC(Resource Credit) system and how redfish and minnows can benefit from it and how its added value of communication would benefit the entire steem community.
Proposal Description
Communication and commenting is one of the greatest value that a networking based site can offer. Community and friends circle is always valued in a social network system. With the newly added system of Resource Credit(RC), redfishes and minnows are the one greatly affected by the limitation of Credits they are provided to interact in the blockchain.
The Resource Credit(RC) system has been implemented post HF20 and it must have been important to do so. So to represent those low Steem Power(SP) community and entire social networking community, I would like to suggest a bonus based RC system which can be incorporated to the existing RC system. The system encourages communication and adds value to existing RC system.
What i suggest is, for any comment that a steem user makes on other post thread, he gets bonus in the form of RC(Resource Credit), that he can then utilize to make his own post, transact, upvote and comment on his own post.
The pool of RC bonus can come out from the high SP community, who have enough RC to spare and wish to delegate to promote communication on steem.
Mockups / Examples
This concept can be better explained by an example.
Let us say @foo is a new member in steem community. Let us say(fictional) ,according to the new RC system he can make a maximum of 4 comments(or 8 upvotes or 6 transactions). If the proposed system is implemented, he can comment on a post by any other member of community say @bar, and this earns him extra RC. So he increases his RC value to about 6 comments(after doing so). Now he can use this added value of RC, to create his post, comment on his own post thread or upvote content.
Spamming can be a problem to this but it can be stopped by an already existing flagging mechanism by the steem community.
Benefits
With the added value of communication by low SP members, they get bonus RC(Resource Credits) and effectively make their transactions. Also this can be a major way of discovery, for someone who cannot invest in the steem blockchain.
Besides the entire social networking community benefits from this.
---
Due to ongoing chaos, i felt it necessary to let the suggestion out and felt @utopian-io is the best way to do it and get the concept out effectively. This post is entirely based on my layman's understanding of HF20 scenario. If this post by any means violates the @utopian-io rules or lacks in the understanding of HF20 mechanisms, i would be happy to remove the tags. If you loved the concept, support through reblog and upvotes and added suggestion to the post.