---
Introduction
---
For a lover of music like me, online streaming has always been the best option for me cause i usually get bored after some days of listening cause i pay close attention to the instrumentals so in order to aid my taste for music i make use of the itunes app and spotify, despite how good the both aforementioned apps are they all lack two things
Being decentralized
No incentive
which will bring us to the review of today, i present to you guys Dsound
---
---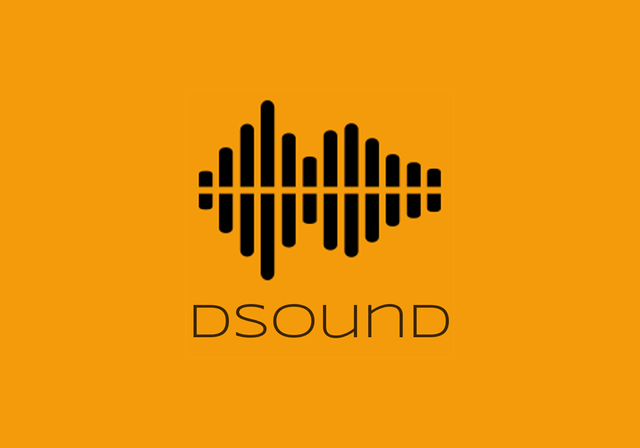 source
---
---
What is Dsound
---
Dsound is a decentralized money streaming platform built by @prc on the steem blockchain which offers music streaming with a large range of different genres of music with a UI looking like that of soundcloud and offers incentives to artist and producers who post there content on the platform, not only to them but also the audience who votes and gets rewarded normally with the steem blockchain voters sequence most of us already know about.
---
For one to be a part of dsound, a steem account is alll what is needed and all asses and music channel will be created automatically.
Music and sounds on the Dsound are being accumulated on the InterPlanetary File System(IPFS) network boosting its speed, safer and more open to anyone.
---
spotify? itunes?...is dsound better?
---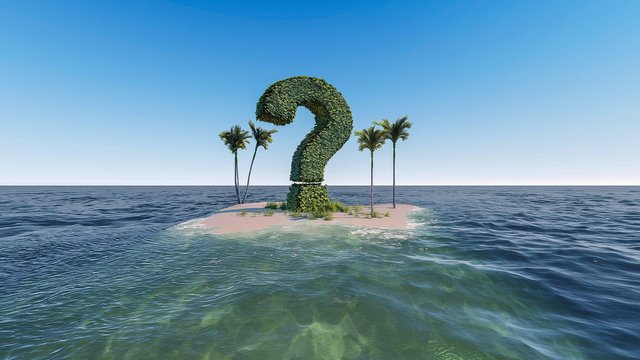 source
---
Although Dsound is new to the music sharing sites and apps ecosystem i still want to compare it with the bests in the system which is spotify and itunes(apple music)
Firstly, in terms of how fast no doubt i'm giving credit to all, quite had to find flaws in music streaming platforms.
---
The decentralized attached to the name of dsound is what makes it outstanding from other streaming platfrom and the incentive system which makes it very easy for anyone who produces good music/tune to earn much from a single post which is better earnings from spotify in a year.
Dsound serves as a great advantage to DJs who spends so much time in creating quality beats but ends up not getting rewarded for it cause of the centralize system, not only that they also get to know what the community thinks of there works
---
How to post on Dtude?
---
Firstly you need to log into Dsound with either your steem posting and better your master key password, then click the upload button at the top of the site (desktop)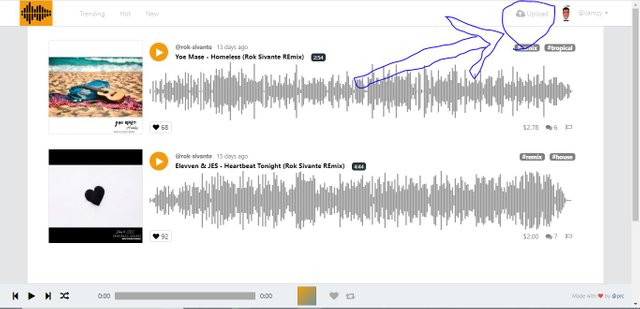 ---
---
Then you upload the sound file, with a simply drag and drop system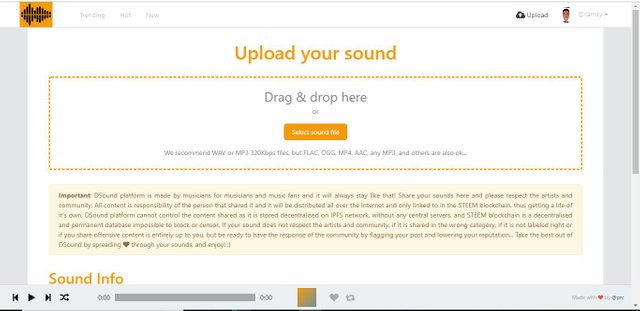 WAV or MP3 320Kbps files highly recommended
---
---
Then fill in the details(title, description, and body)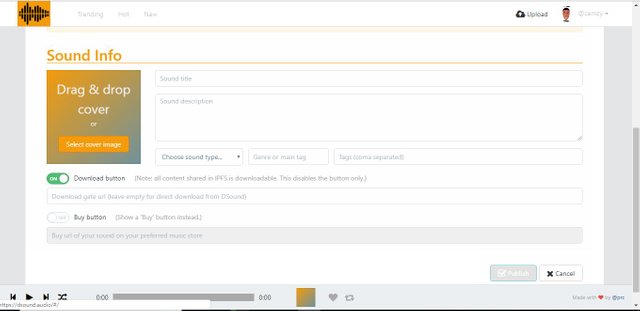 and publish..!
---
---
Conclusion
Overall i think @dsound is a great platform and thanks to @prc for coming up with such a decentralized idea that actually have a stand against the top notch music streaming platform but i think there is also one more improvement the team has to work on, i don't feeling comfortable opening my browser anytime i want to steam some sounds, i think an app for android and iOS will be better.
---
---
project repository: https://github.com/dsound/dsound
my profile: https://github.com/camzy101
---
---