Repository
https://github.com/coogger/coogger-python
Linked Task Request
https://steemit.com/coogger/@hakancelik/task-request-or-a-logo-for-coogger-python
Details
This is my logo design for @hakancelik and his Coogger Python project, an ecosystem where is knowledge sharing network with existing languages and categories that works with communities, it provides them a Steem blockchain-based web platform and management, in addition, users can share content from all Coogger communities and earn STEEM. For my proposal I based on the aesthetic features of the Python logo to make a minimalist representation of the letters CP (Coogger Python) using also the same font and color of the Python logo to create a greater similarity and relationship. This logo can have several different applications.
The keywords I used have been:
Coogger + Python + Communities
Benefits / Improvements
Easily recognizable design.
Strong relationship with the project concept/color/typography.
Modern and dynamic style.
Clean vector design.
Easy application on digital and analog platforms.
Presentation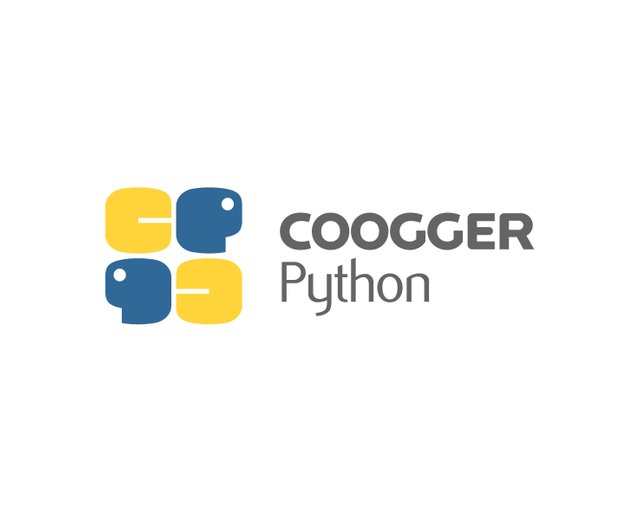 Applications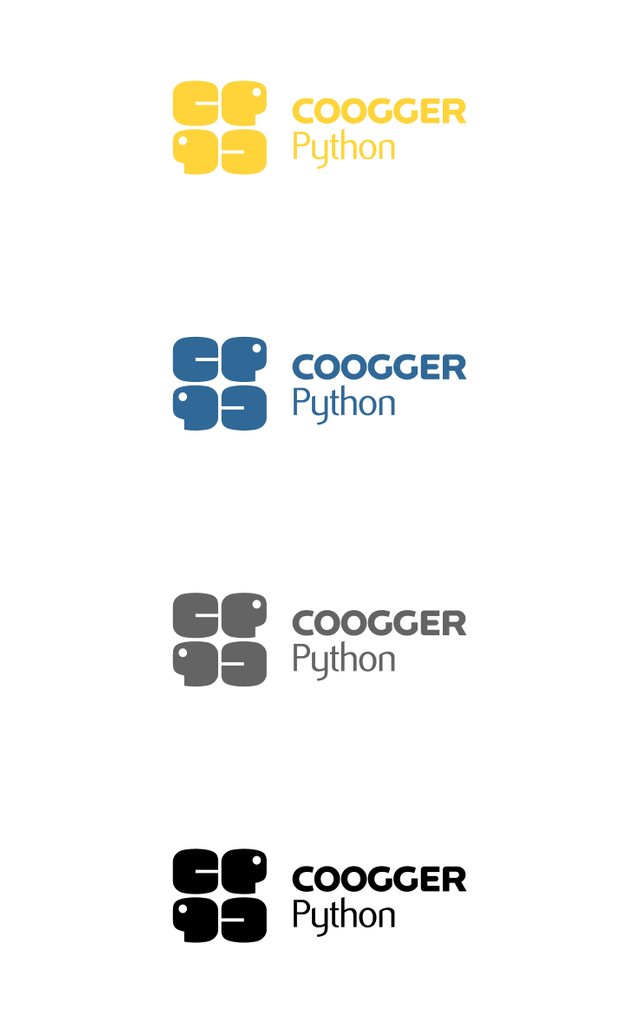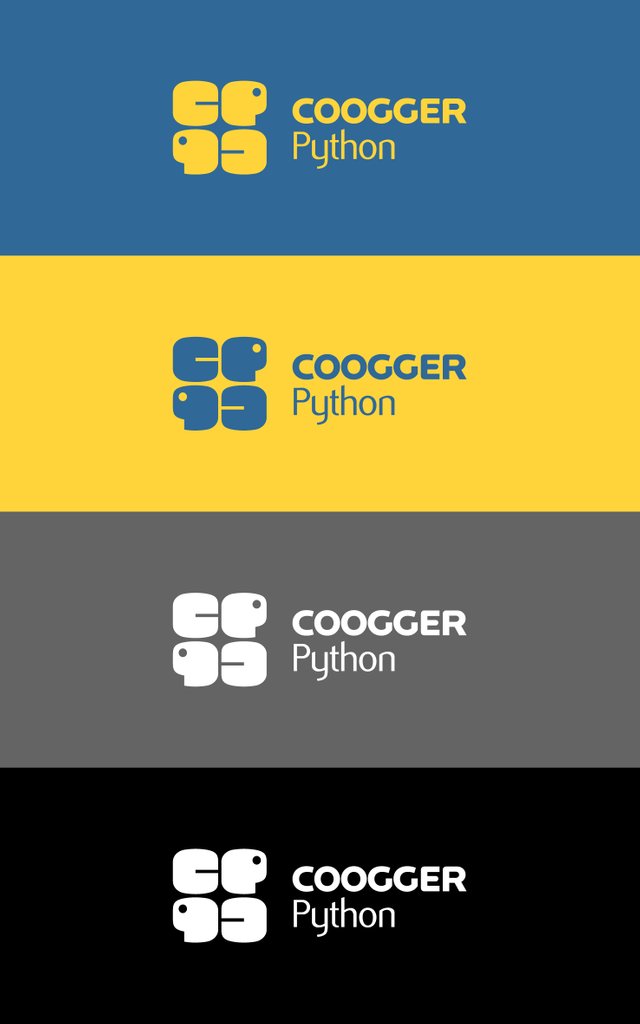 Size Examples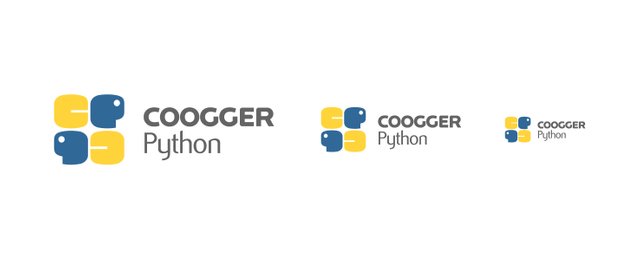 Color palette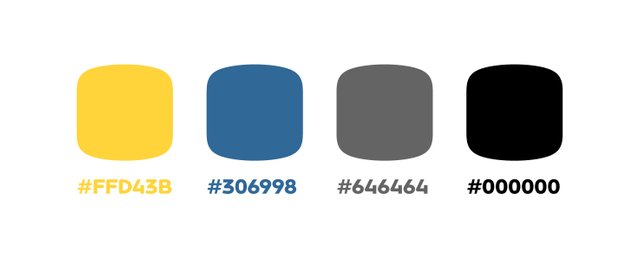 Icon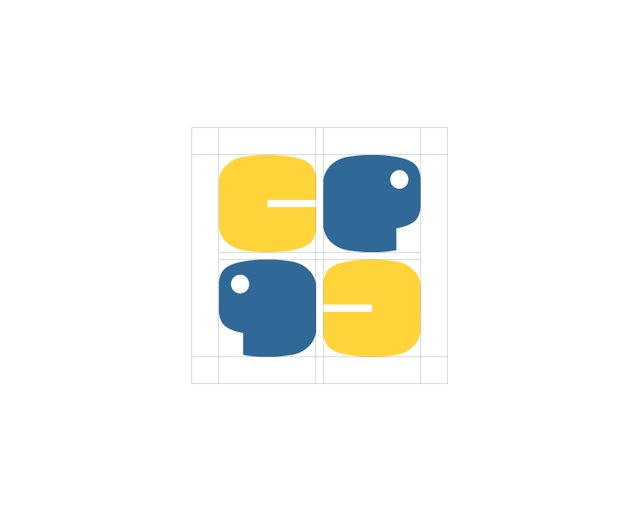 App Launcher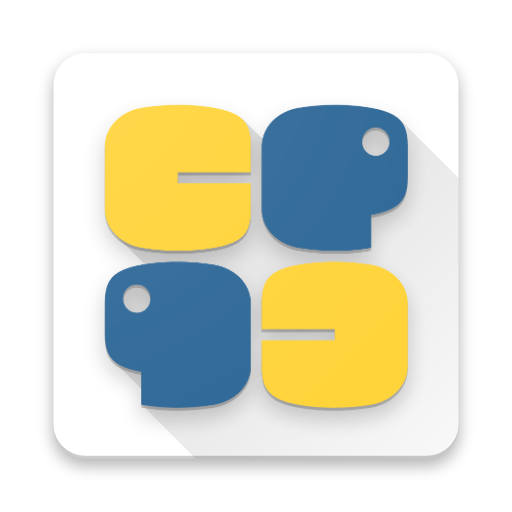 Post Banner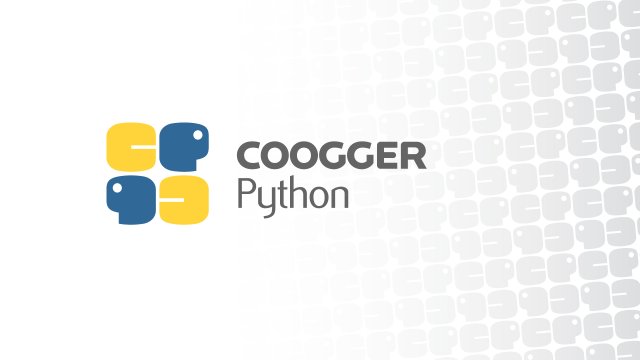 Proof of authorship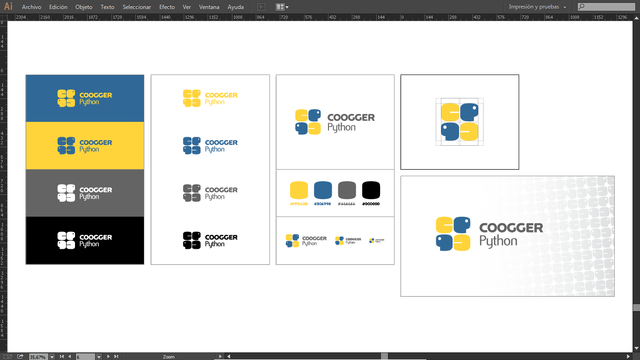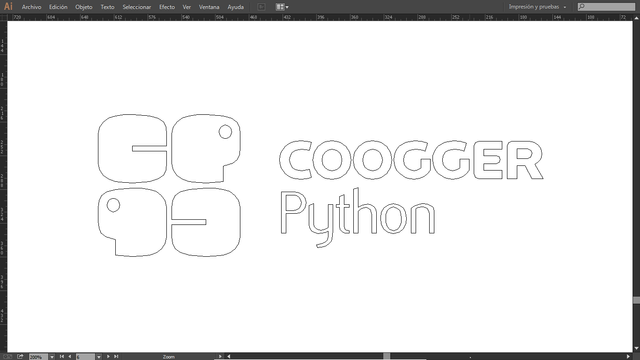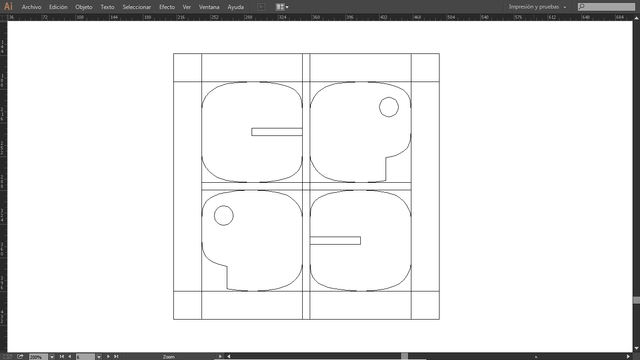 Tools
I have used Adobe Illustrator for all the design work.
Original files
I had provide the files in .pdf .svg .jpg and .png in a google drive folder. LINK
Proof of Work Done
https://github.com/camiloferrua


This work is licensed under a Creative Commons Attribution 4.0 International License.