Repository
https://github.com/WhySoSeriousCreativeDepartment/STEEMOPOLY-GAME
Linked Task Request
https://steemit.com/utopian-io/@dumar022/task-graphics-steemopoly-logo-and-steemopoly-money-bill
Details
This is my contribution for @dumar022 and his Steemopoly Game project. Steemopoly Game is a browser multiplayer game inspired by legendary Monopoly and Steem blockchain. It was entirely written in Javascript, HTML, and CSS.
Following the instructions of the PO I designed a sober and modern logo, good looking and colorfull bills and a fun board for his game.
Benefits / Improvements
Easily recognizable design.
Strong relationship with the project.
Modern and dynamic style.
Clean vector design.
Easy application on digital and analog platforms.
Presentation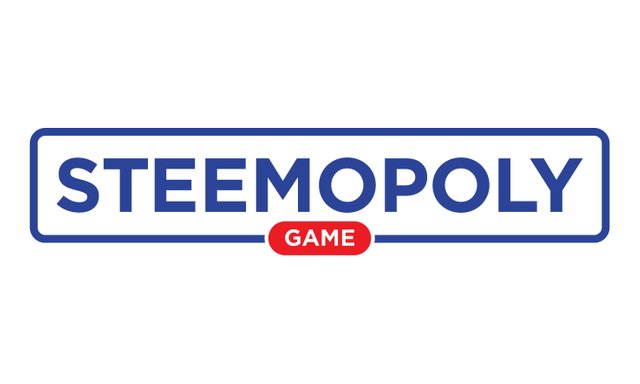 Applications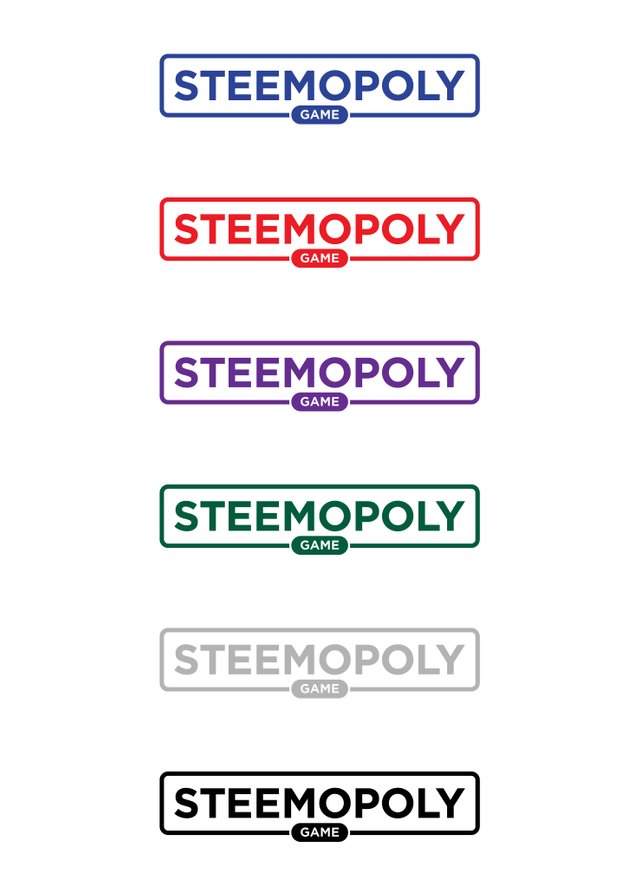 Color Palette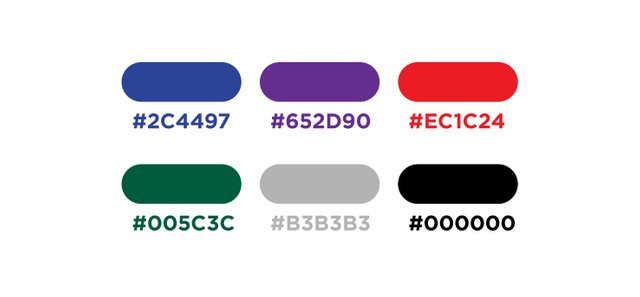 Bills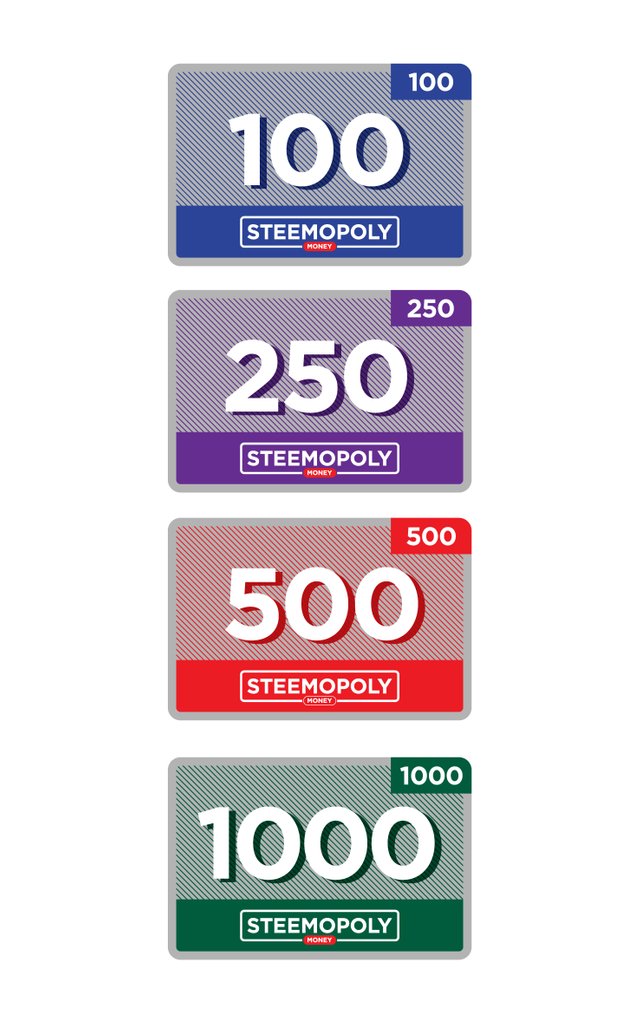 Board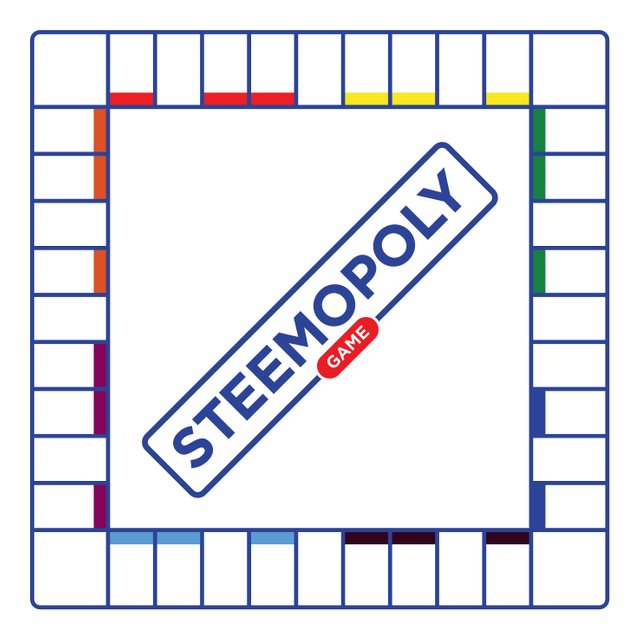 Proof of authorship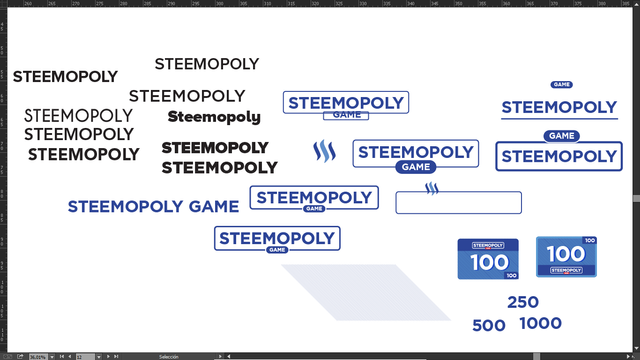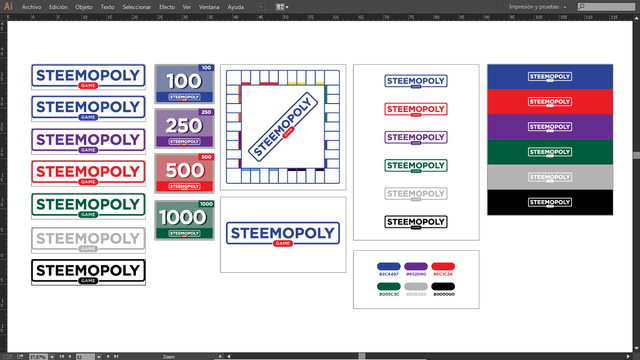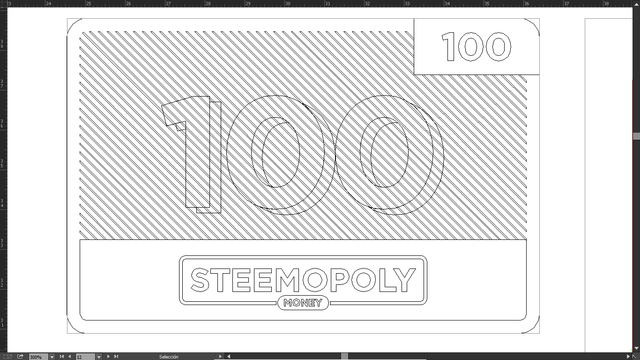 Tools
I have used Adobe Illustrator for all the design work.
Original files
I had provide the files in .pdf, .svg and .png in a google drive folder. LINK
Proof of Work Done
https://github.com/camiloferrua


This work is licensed under a Creative Commons Attribution 4.0 International License.