Utopian Open Source Radio - Episode 11 - Full Show Recording
It's time for Episode 11 of Utopian Open Source Radio! The live broadcast of this show was Wednesday, August 15th thanks to the MSP Waves network. Your host @jedigeiss rocked the airwaves for another great Open Source show. You can check out the full show at the end of this post.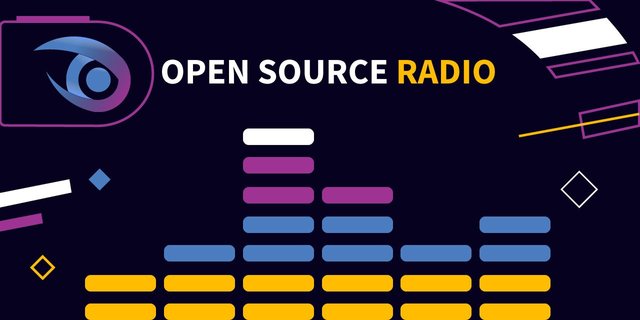 ---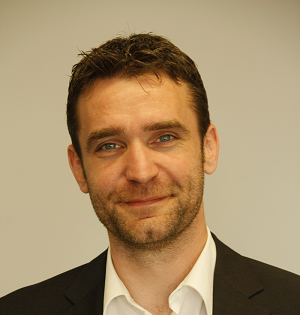 German-Super-Hero @jedigeiss is your host and so it with style. The Pink-Wikipedia, @techslut brings us several great Open Source news pieces to discuss.
We had two special guests this week: @cryptoTYP of StoneCoin and @raycoms of Minecolonies.
---
Show Timeline
0:00 - Introductions with @jedigeiss
0:13 - News and Chat
0:26 - 1st guest - cryptoTYP
1:07 - News and Raffle #1
1:21 - 2nd Guest - @raycoms
1:50 - Chat and Raffle #2
Open Source News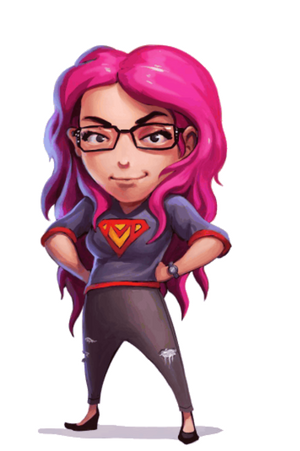 In our Open Source News segment @techslut brought us several great piece of FOSS news to think about and discuss.
The news pieces show here and more are published by @techslut in her Open Source Digest. You can find the link here.
Utopian Content
@jedigeiss and @techslut tell us about exciting new Utopian content. This week's Utopian highlights can be found in the publication Utopian Weekly and Top of Utopian.
Special Guests
Our 1st guest of episode 11 is @cryptoTYM of StoneCoin. This project was developed from a deprecated coin which was reborn into something new. @cryptoTYM talks about these changes and the future as wells MasterNodes and their Discord bot that is tips users in the StoneCoin.
In the show @jedigeiss commits to setting up a StoneCoin MasterNode then a few days later reports on how he did it.
You can find out much more about StoneCoin by visiting their Github repo, joining the StoneCoin Discord and reading their recently released StoneCoin Whitepaper.
---
Our second guest is from Minecolonies. The amazing @raycoms stopped by to tell us about this great Open Source project. This exciting mod allows you to manage interactive town building within Minecraft. This adds a interesting dimension to the game, allowing you to engage with others to build community in exciting new ways.
You can find out much more about this great project by joining the Minecolonies Discord


Raffle Time!
This week we had two giveaways provided by utopian.io: 2 great courses from Humblebundle.com. The two winners of our raffle were @favcau and @amos. Congratulations!!!
Our wonderful Open Source raffle bot was created by our Utopian friend @jestemkioskiem. The raffle bot is Open Source can be found on this Github Repo - https://github.com/Jestemkioskiem/discord-raffle-bot
You can read up on the bot here - https://steemit.com/utopian-io/@jestemkioskiem/adding-sqlite-support-and-reroll-functionality-to-the-discord-raffle-bot
The Show
You can watch all of Episode 11 right here:
Come Join Us!
Join us for our next episode every Wednesday 6-8PM UTC on MSP Waves:
Listen on the Audio Feed
Join the Audience Chat