FOSS Hub Podcast Ep.2 - Quasar & Minecolonies - Utopian.io
It's time for FOSS Hub, the Open Source podcast show. Utopian Open Source Radio Show Episode 2. This show was aired live on Wednesday, Feb 13th on the Utopian.io Discord.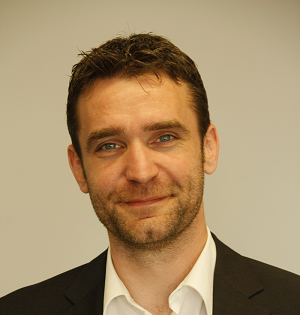 Your Open Source Host
Join your amazing host @jedigeiss as he explores the world of Open Source on the FOSS Hub podcast.


Princess of FOSS news, @techslut has some cool info for us to read, watch and discuss.
---
Show Timeline
0:00 - Introductions with @jedigeiss
0:10 1st FOSS News with Ilana
0:15 Raycoms of Minecolonies
0:39 2nd FOSS News with Ilana
0:43 Nothingismagick of Quasar
Check out the @techslut theme song.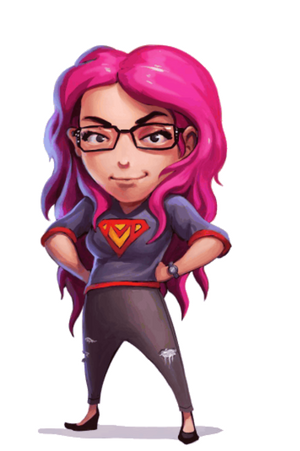 Open Source News
Check out the FOSS Hub podcast for lots of more discussion.
Utopian Content
@jedigeiss and @techslut brought some exciting Utopian content this week.
You can also check out some outstanding Utopian contributions in the Top of Utopian.
Special Guests
Our first guest this week is @raycoms of the wonderful project, Minecolonies.
Our second special guest was the amazing @nothingismagick of the Quasar Framework.
Raffle Time!
Join the show on our Utopian Discord server each week for a chance to week our weekly raffle draws.
Our wonderful Open Source raffle bot was created by our Utopian friend @jestemkioskiem. The raffle bot is Open Source can be found on this Github Repo - https://github.com/Jestemkioskiem/discord-raffle-bot
You can read up on the bot here - https://steemit.com/utopian-io/@jestemkioskiem/adding-sqlite-support-and-reroll-functionality-to-the-discord-raffle-bot
The Show
You can listen to all of FOSS Hub Episode 2 right here:
Come Join Us!
Join us for our next episode every Wednesday 8-9PM UTC on the Utopian-io Discord:
Listen on the Audio Feed
Join the Audience Chat