EOSconnect - Faster and more efficient service to connect with EOS
Repository
https://github.com/bostrot/eosconnect-web
Original Repo
https://github.com/wehmoen/eosconnect-web
New Features
As such a connection service does not need to save that much data I changed the database to SQLite while updating all associated functions.
A coin service should use or at least accept cryptocurrencies to accept payments instead of normal currencies.
Some minor design changes including the use of images from custom sites instead of only allowing image uploads.
Postback handler for coinpayments that creates new apps when the payment is confirmed.
Added comments and a global config for easier forking and contributing to this project.
Screenshots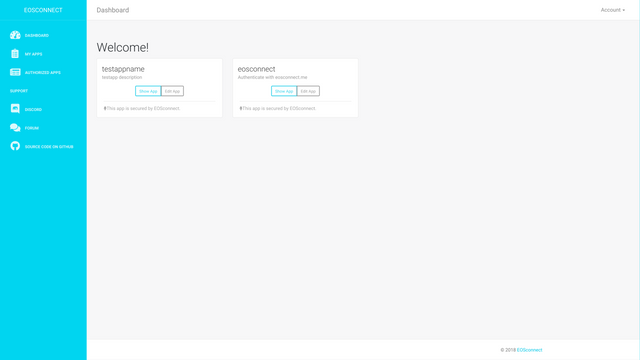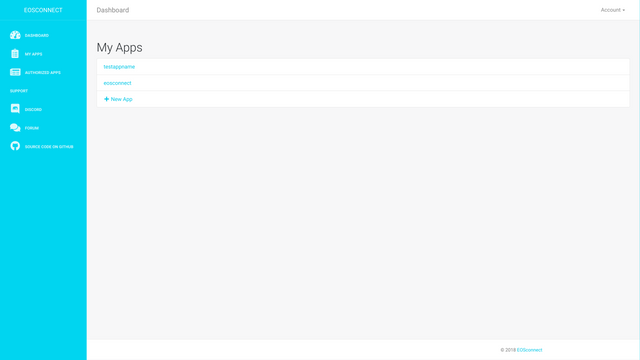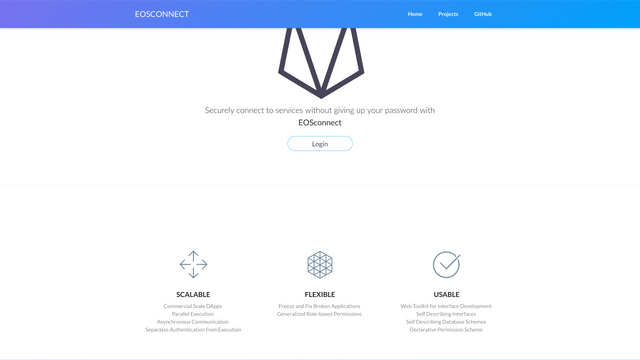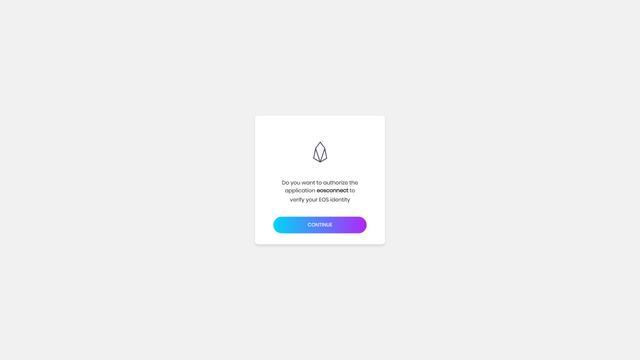 Roadmap
Custom broadcaster as in steemconnect
Better error handling
Demo
GitHub Account