This is the twenty sixth part of my Russian translation of Node.js for the DaVinci/Utopian project.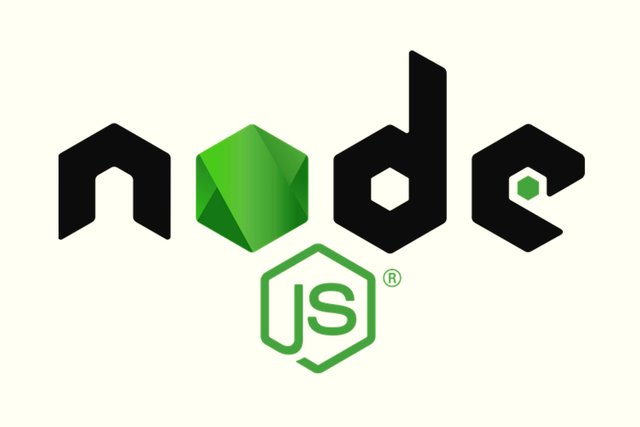 Project details
Node.js is a software platform based on the V8 engine (translating JavaScript into machine code), which turns JavaScript from a highly specialized language into a general-purpose language. Node.js adds the ability of JavaScript to interact with I/O devices through its API (written in C ++), connects other external libraries written in different languages, providing calls to them from JavaScript code.
Node.js Server: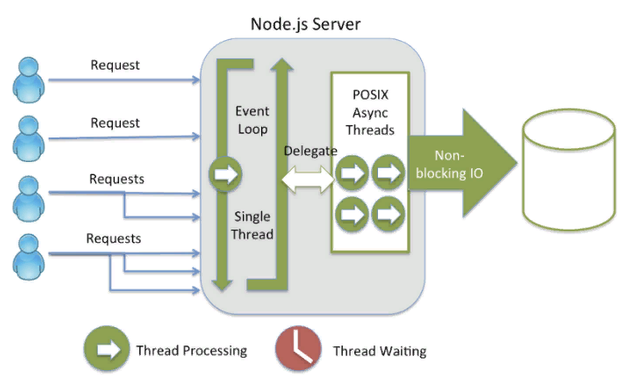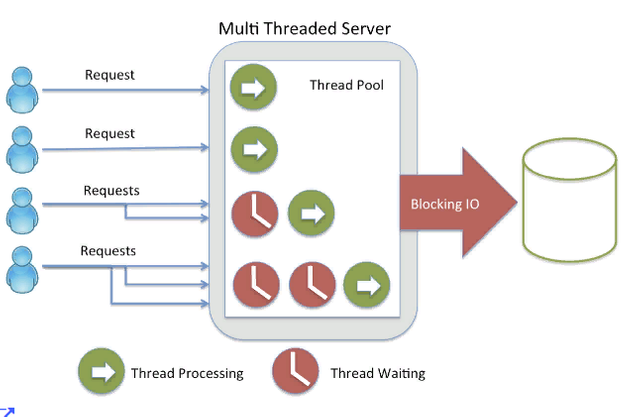 Source
Links
Contribution
This is my twenty sixth contribution to Node.js. Next few pages have been translated this time. It took two days. The translation is done string by string. It was a very informative part about File System in Node.js. I hope I could translate it as accurately as possible. Some new meanings have expanded my vocabulary like stat-ed and sticky bits.
51% of section "File System" have been translated.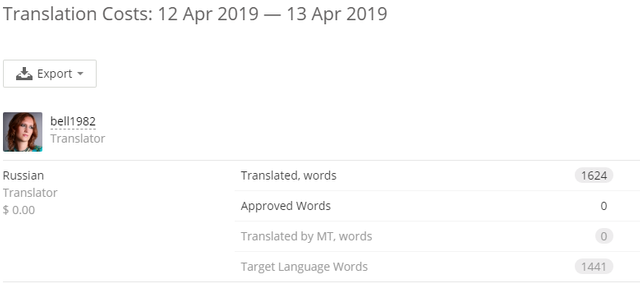 There are 1624 words in this part
Without untranslated words and codes - 1056.
Time frame: 12\04\19 - 13\04\19.
Below I added examples of the strings I translated:
English


Russian


English


Russian


I am looking forward to translating more of this software project.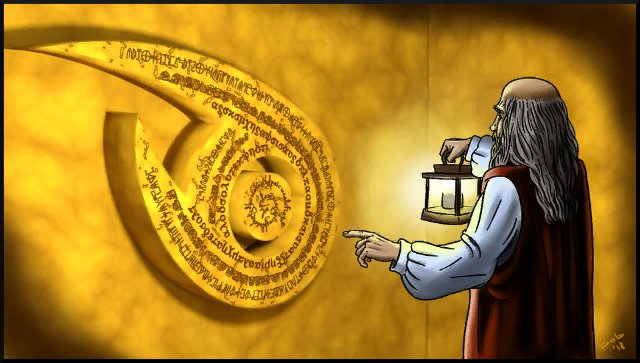 (Image made by @pab.ink)