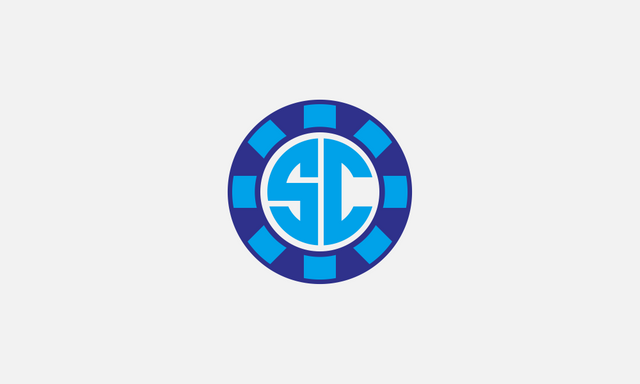 Details.
SteemCasino is a gameplay project dedicated to steam users in casino games.
Github : https://github.com/andreistalker/steemcasino
SteemCasino Logo.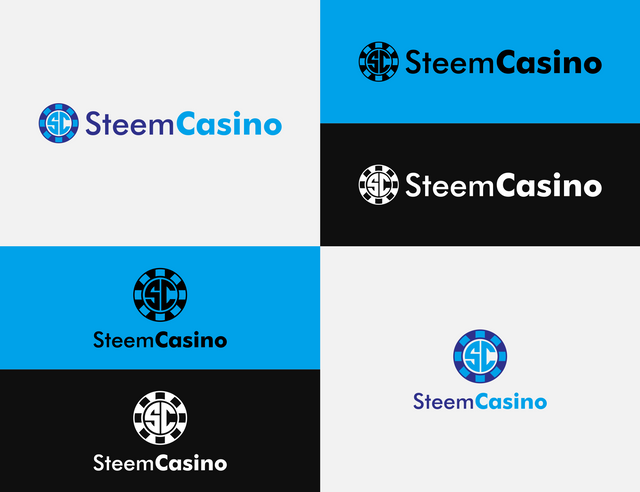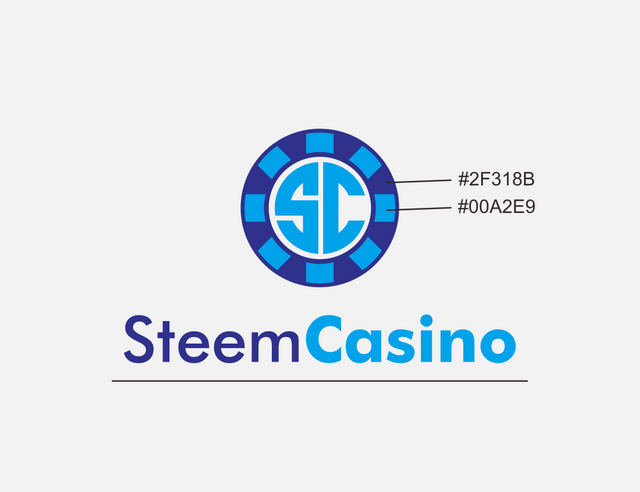 Font Link : Futura MD bt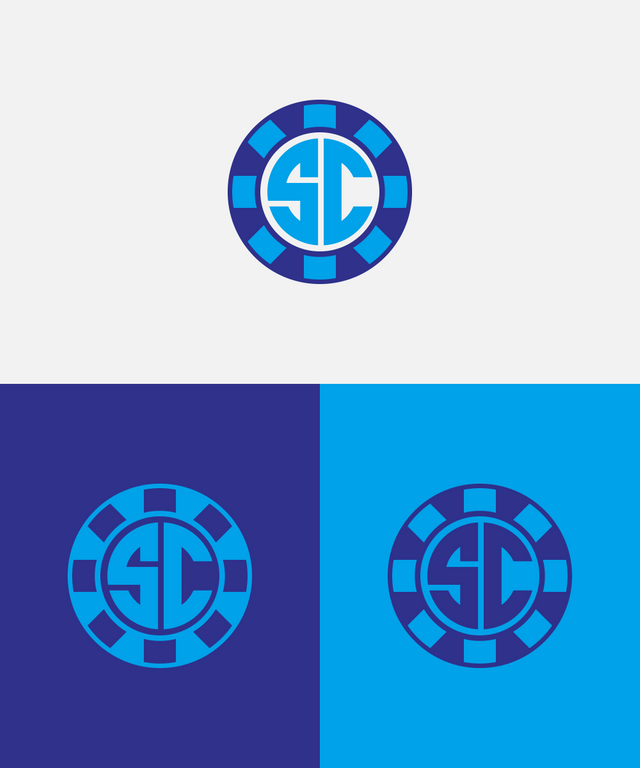 Benefits / Improvements.
Briefing : I would like a logo, a minimalistic one that can be used as profile picture, fav.ico and logo on the website. I would love to have something simple, like the steem logo. ( via : andreistalker )
following the briefing, then I made the logo as iconic, with the initials S and C in Poker Chip to define "SteemCasino".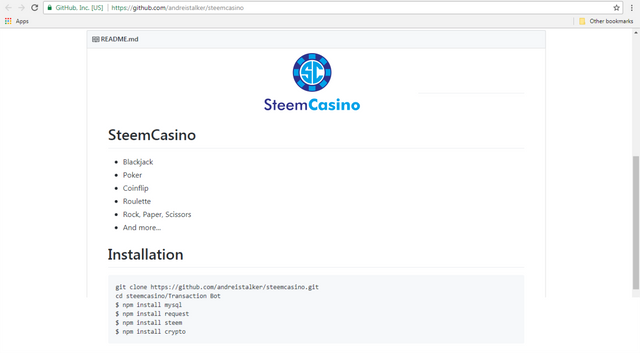 Tools.
Emoji I designed it using CorelDrawX7. the following I attach proof of employment evidence.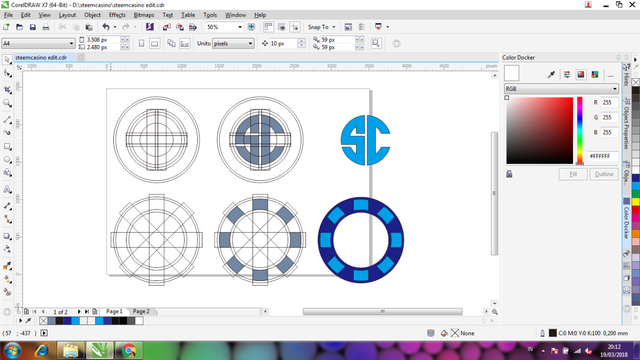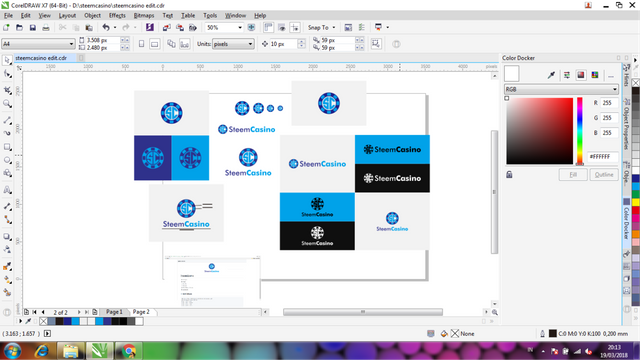 Original files.
License.


This work is licensed under a Creative Commons Attribution 4.0 International License.
---
Posted on Utopian.io - Rewarding Open Source Contributors
---