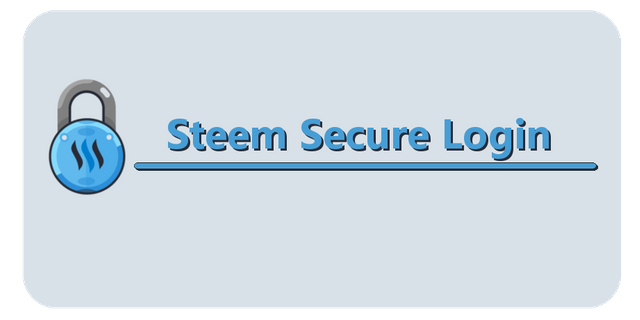 Steem Secure aspire to be an alternative for Steem Connect. Steem Secure never gives untrusted websites privalages to make transactions in your name and always monitors and warns if something suspiecious is going to happen.
Steem secure assures webpage cannot keep (stole) your private to their server.
Steem Secure signs transactions deep in your (user) browser where webpages doesn't have access.
Steem Secure provides interface for untrusted websites to ASK if they may make any transaction and user can always disagree.
Steem Secure Login In its final Version will be considered as fully functioning steem blockchain login system.
Thirdparties will not have to implement any login system by themselfes.
What has been done
Handling requests multiple popups displayed at the same time from many same transaction types has been handled
It occured if you displayed multiple popups from the same route (transactrion type) extension handled only first and rest didn't send callback on dismiss. Bug has been resolved on master branch, just before release.
corresponding commit

Extension Released on Chrome I want to ask for refund in upvote, cause to open account they charge me 5$ If you'll be so kind :)
Extension Released on Firefox
Extension Released on Opera
Here it still waits for approval
Installation process in readme.md update also through commit, its were just to little changes to create branch
Corresponding commit


Authors github, repository

How to contribute

Contributors can find me through github I am reading projects issues regularly.
Through steem.chat where I have nick name "bartosz"
Through facebook.com, where they will find me under name "Bartosz Kurek". My profile image matches the one I've got on steemit.com and utopian.io.

---

Posted on Utopian.io - Rewarding Open Source Contributors