Logo Design: Mapwall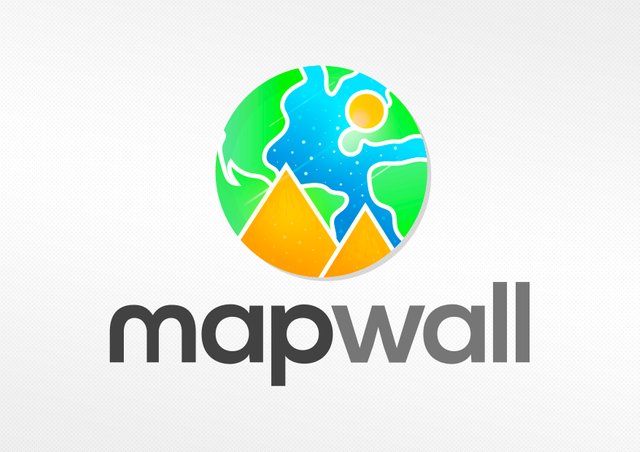 Details about Mapwall
Android application to create wallpaper from map. Inspired by Background Generator by Alvar Carto. Application based on OpenStreetMap.So, any tile-based map source may be used to create wallpaper. For more information:
By using Mapwall, you can use and change the wallpaper you want from anywhere in the world. Important cities,historical places,natural areas of the country are ready for use with professional photographs.
Source links about work:
Benefits & Improvements
The main idea of ​​the design was to be able to show the wallpaper icon and the shape of the world at the same time. It was the idea of ​​the project owner. I started design with the simplest wallpaper and world shape. I wanted to make a detailed logo design. So, design is not successful in single color and small sizes. However, I provided it's basic version and shared with the project owner. He has the option to use basic version of the logo design.



This work is licensed under a Creative Commons Attribution 4.0 International License