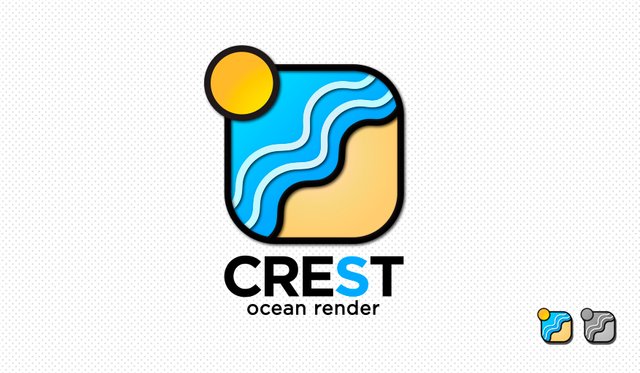 Details about CREST
Crest is a technically advanced ocean renderer implemented in Unity3D (2018.1+).
According to our conversation with Project Owner (General Personel Preferance by PO)
I usually vote for simplicity/minimalism. These are hugely core to crest, I spent 90% of the dev time so far rewriting/refactoring to simplify and optimize and make the system more elegant. Key elements of crest - expressive shape and motion control, dynamic simulation, quality at all levels (from code to final render), 100% smooth level of detail, high performance.
Tools I used while working:
Adobe Illustrator CC 2015 (logo design)
Adobe Photoshop CC 2015 (presentation&mock-up design)
Necessary links about whole design and design process: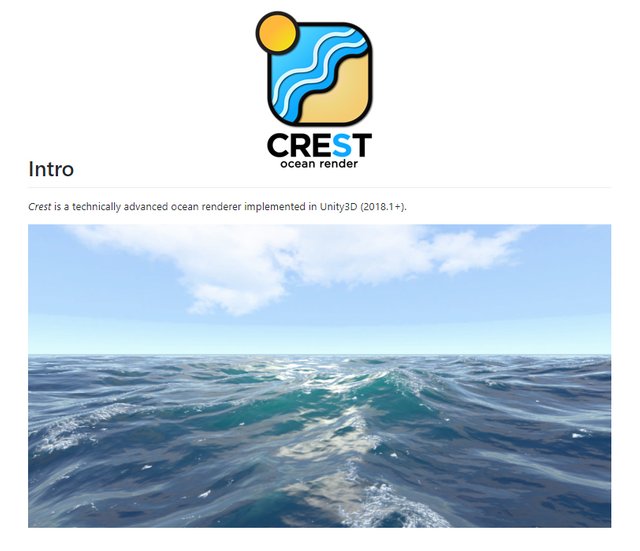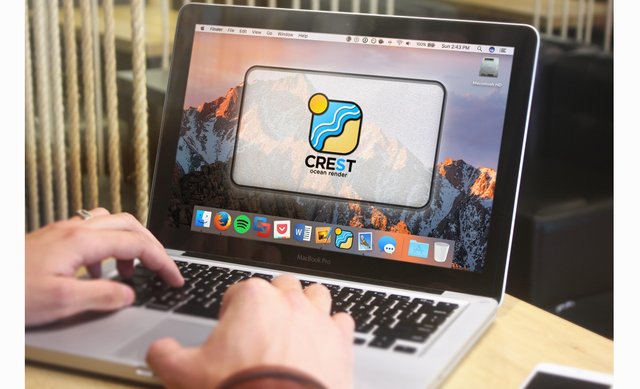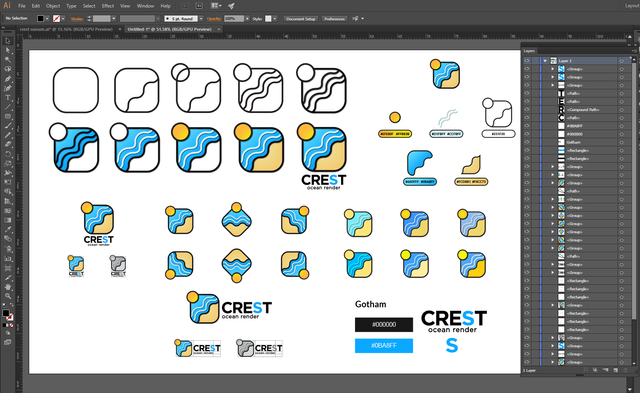 This work is licensed under a Creative Commons Attribution 4.0 International License.