Logo Design: Coredocker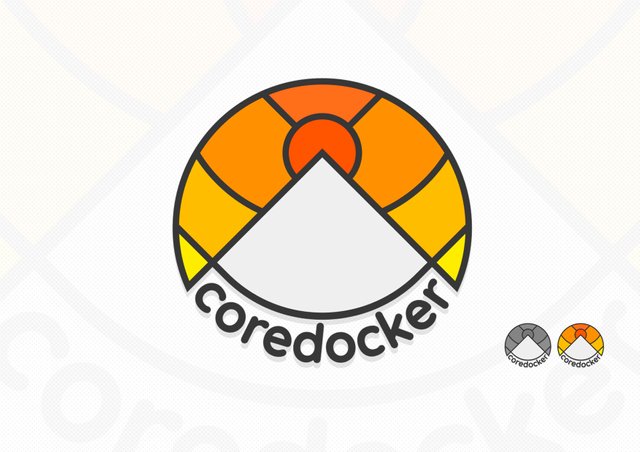 Details about Coredocker
I searched a while for repositories which need a support in field of graphic design and I found Coredocker. There was no logo design of the project. After talking with the project owner, I made a suitable logo design for the project. Coredocker is sample project using .net core and docker file.
This project contains some scaffolding code that I use whenever I start a new project. It follows some best practices.
For more information and features of the project please look here.
Source links about work:



This work is licensed under a Creative Commons Attribution 4.0 International License